1st European Innovation Area Summit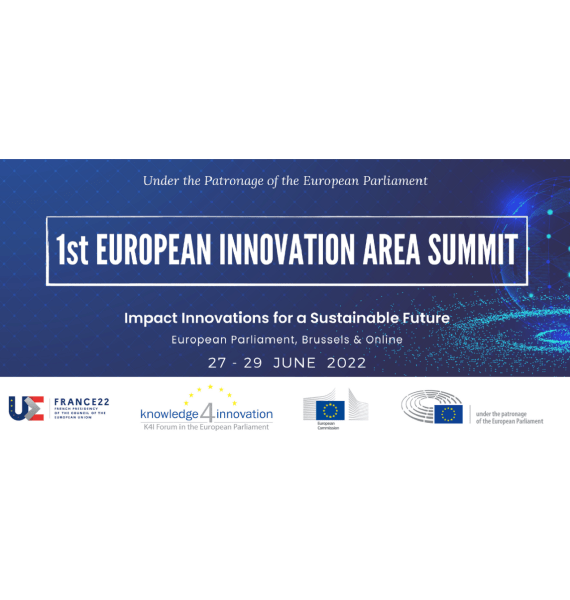 The 1st European Innovation Area Summit is taking place at the European Parliament in Brussels on 27–29 June 2022, with a presentation from speaker and LifeWatch ERIC Gender Equality Officer, Africa G. Zanella, on 28 June at 16:00 CEST.
The 1st European Innovation Area Summit, which is organised at the time of the publication of the Commission Innovation Communication, will be a great opportunity to discuss the role and contributions of the innovation stakeholders for the implementation of Europe's future Innovation Agenda.

The 8 Focus Areas as described in the EIA Manifesto are cornerstones of the summit programme. They are along the lines of the upcoming Communication priorities that will guide the innovation policy activities of the European Commission and the European Parliament in the years to come.

Innovation and the development of new technologies are not objectives on their own. They must have a purpose. Besides their contribution to competitiveness and technology sovereignty, they must have an impact on climate change and help preventing the collapse of the planetary ecosystems. Green transformation is the ultimate solution for a sustainable future. Deep tech, green tech, digi tech and the talents behind need to be at the heart of future innovation policies.
You can find more information on the EIA website.
Get your invitation now by signing the EIA Manifesto.