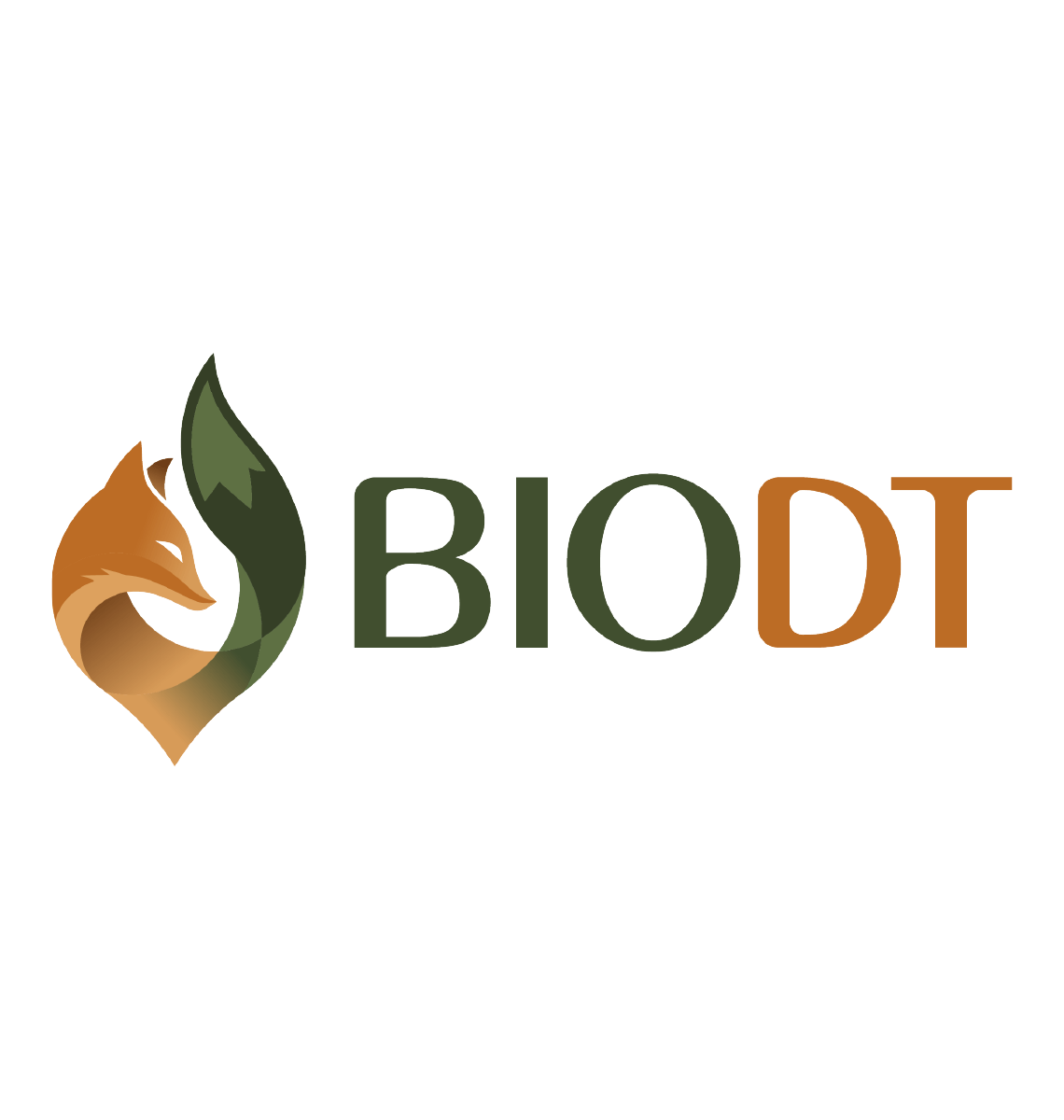 Espoo, Finland, 14–15 June 2022.
The BioDT kick-off meeting will take place on 14 and 15 June 2022 in Espoo, Finland (Helsinki Metropolitan Area). BioDT (Biodiversity Digital Twin) is one of the new projects awarded under Horizon 2020, of which LifeWatch ERIC is part of the consortium.
The aim of the BioDT kick-off meeting is to provide an opportunity for the consortium members to discuss the work to be done and start planning the initial activities towards successful implementation of the project. It will also be a great opportunity to meet and for work package members to get to know each other in person.
The CSC – IT Center for Science facilities are located in the:
Life Science Building in Keilaranta
Keilaranta 14,
02100 Espoo
Finland
How to reach us:
Life Science Center Keilaranta is easily accessible by public transportation. The closest metro station is 400 m from our facilities and is called Keilaniemi. Take the exit G towards Keilaranta. Detailed timetables and routes are available from the Journey Planner.
When coming from the Helsinki city centre area, take a metro to the direction of Tapiola or Matinkylä.

By car:
Since the parking space at the Life Science Center is limited we recommend using public transportation. In case you arrive by car, you may park your car at the parking slot marked with the Parking Permit sign (pysäköintioikeus). Remember to inform your license plate number to the Life Science Center Lobby near the entrance.