Designing EOSC training programmes for institutions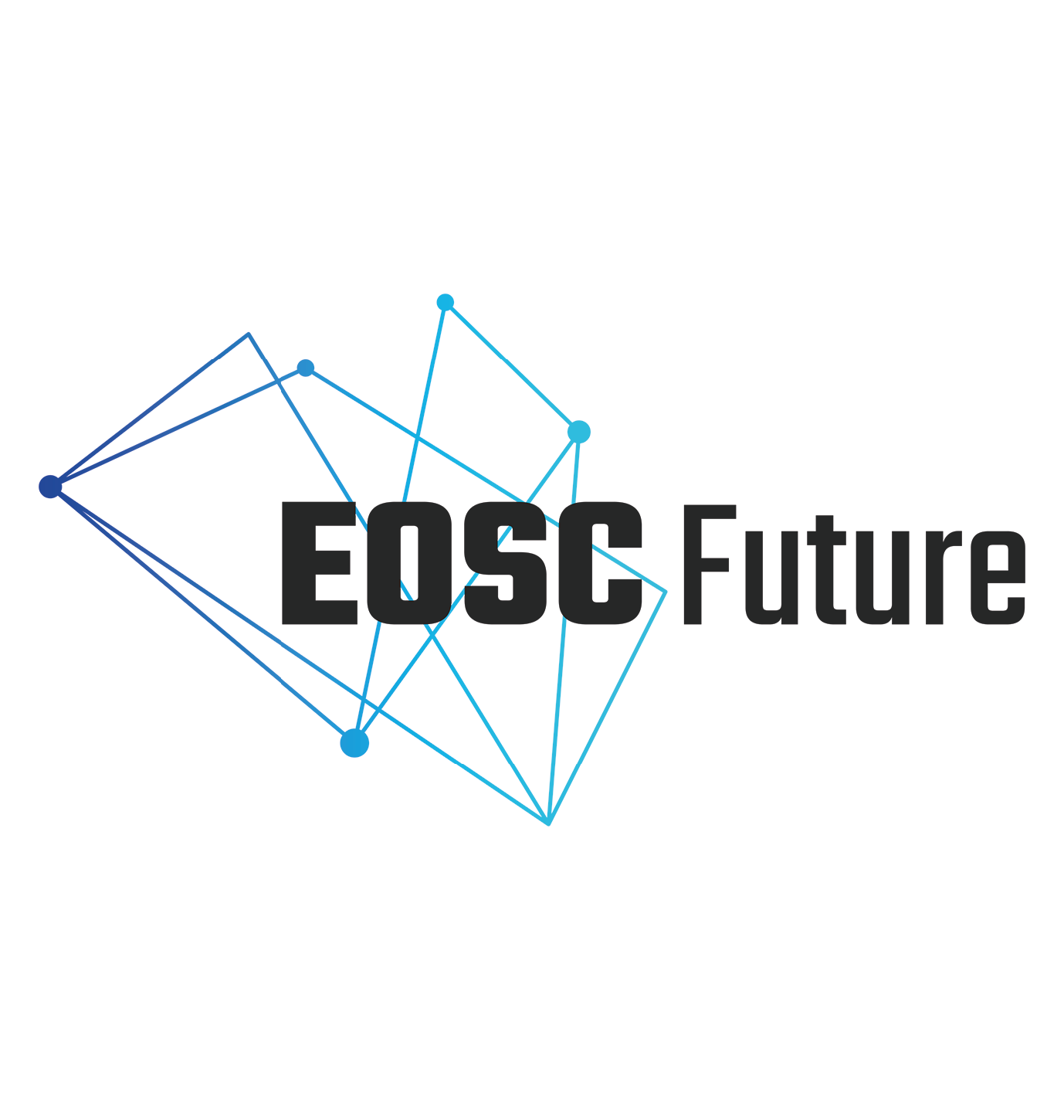 Online, 26 January 2022.
Workshop
On 26 January, the EOSC Future project is organising a workshop on 'Designing EOSC training programmes for institutions'. This brainstorming session will take place between 15.00-16.30 CET.
The goal is to get input on:
what institutions need to know to get the most out of EOSC
what EOSC can provide to institutions and researchers
how to integrate institutional services into EOSC
how institutions could facilitate and enable EOSC uptake.
Calling all institutions
Representatives from various institutions are invited to join us and provide input on the curriculum of an EOSC training programme (2022-2023): universities, research-performing organisations, national laboratories, research institutes, libraries, data initiatives, data stewards, and more.
Registration
Registration is open here.