Open Science Conference 2022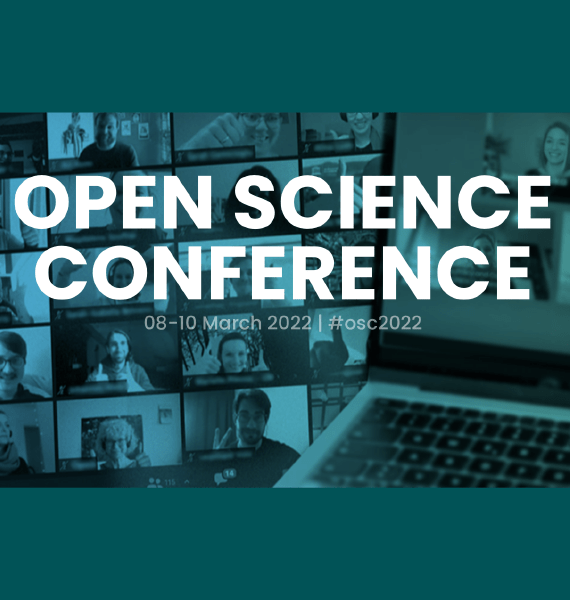 8 – 10 March 2022, Online.
LifeWatch ERIC CEO Christos Arvanitidis will be presenting at the online Open Science Conference with a presentation entitled "Science Cluster Projects in EOSC Future project: A turning point towards the synthetic knowledge by the scientific communities using the EOSC Infrastructure".

The presentation provides the framework of activities of the Science Cluster Projects in the project EOSC Future. Five Science Clusters come with ten Science Projects which target to current societal challenges (e.g. COVID-19 and Climate Change impacts) and implement a multidisciplinary and cross-domain approach by taking part in the making and using the next-generation Infrastructure of EOSC. This approach attempts to bring down current barriers between scientific disciplines and domains and bring different scientific communities to work together by using the new attributes of the EOSC Infrastructure. The challenges, practices and solutions theses Science Projects are facing are discussed.
Register here.