LifeWatch ERIC is a distributed research infrastructure consortium composed of eight European Union Member States. LifeWatch ERIC's members operate from national nodes, known as Distributed Centres, while its Common Facilities are located in three Member States: Spain (Statutory Seat & ICT-Core), Italy (Service Centre) and the Netherlands (vLab & Innovations Centre).
Are you interested in joining LifeWatch ERIC? Take a look at our FAQ.
LifeWatch ERIC relies on a multi-level governance model to ensure effective decision-making, smooth management, scientific soundness and transparency of processes.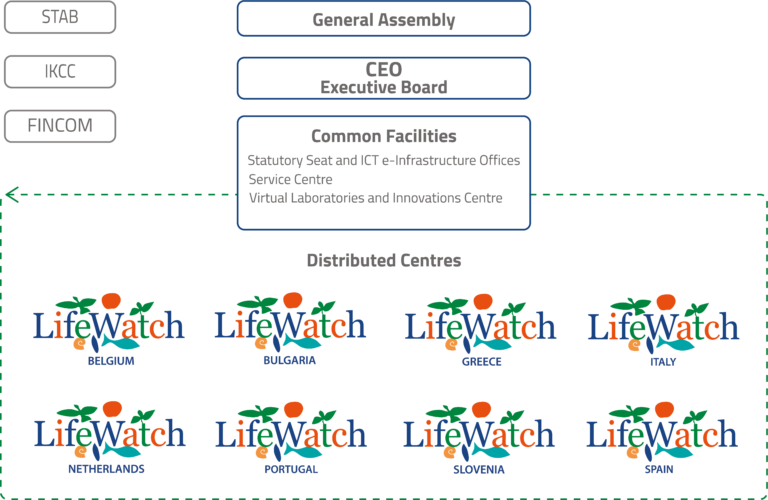 Statutory & Subsidiary Bodies
The infrastructure includes two main Statutory Bodies to carry out these functions: the General Assembly and the Executive Board. These are supported by four Subsidiary Bodies: the Scientific and Technical Advisory Board (STAB), the In-Kind Contribution Committee (IKCC),  the Financial Committee (FINCOM), and the ad-hoc Evaluation Committee.
Click on each denomination to see all Chairpersons, Vice Chairpersons and members, and some relevant information such us their email addresses and bios.
The General Assembly is the highest governing body, in charge of the overall direction and supervision of infrastructure activities.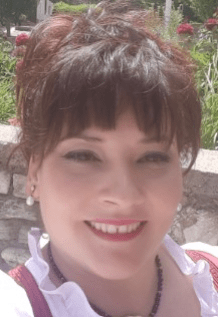 Dafinka
Grozdanova
Bulgaria | Alternate Member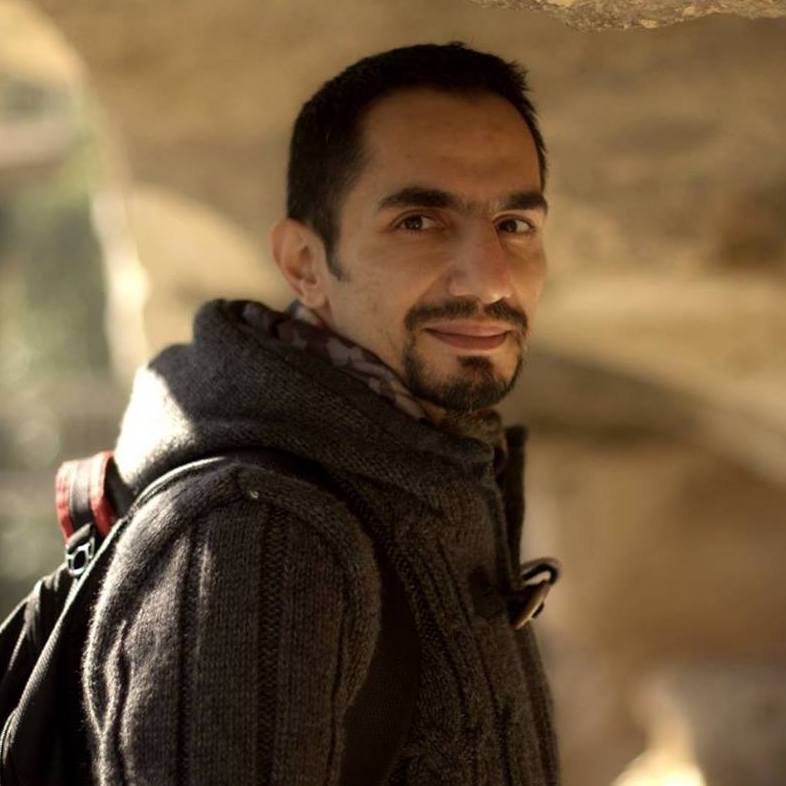 The Executive Board is responsible for day-to-day management, ensuring the consistency, coherence and stability of infrastructure services and coordination between the Common Facilities and Distributed Centres.
The Scientific and Technical Advisory Board (STAB) is a subsidiary body of LifeWatch ERIC. It provides recommendations on the scientific, technical and ethical quality of the LifeWatch ERIC activities.
The In-Kind Contribution Committee (IKCC) is a subsidiary body of LifeWatch ERIC. It addresses matters related to in-kind contributions, it carries out the valuation of in-kind contributions.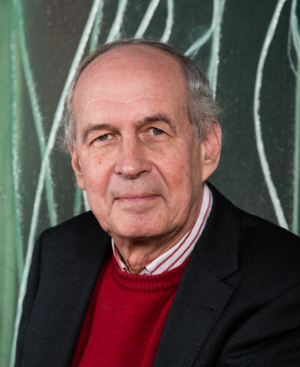 Wouter
Los
Chairperson | Netherlands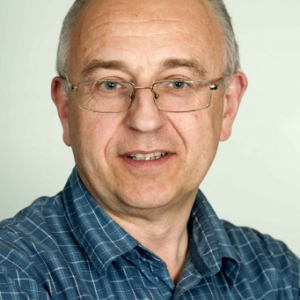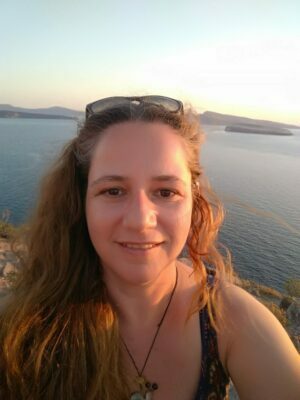 The Financial Committee (FINCOM) provides recommendations to the General Assembly in relation to LifeWatch ERIC financial management and adherence to the Financial Rules. It is composed of representatives appointed by the General Assembly.
Policy and Internal Rules
Following the Recommendation of the General Assembly, a set of policies and internal rules have been developed to ensure the smooth functioning of LifeWatch ERIC.
All LifeWatch ERIC Policies and Internal Rules are listed below.
Please note that documents stored under the Public tab are freely accessible, while those stored under Restricted Access are reserved. 
Please note that access to the documents listed below is restricted, therefore the links will only open if you are logged in with your LwOS account and have the necessary permissions.