PRESENTER: José Manuel Ávila-Castuera, LifeWatch ERIC, Spain.
Agroecology strives to balance productivity with the health of people and of the environment.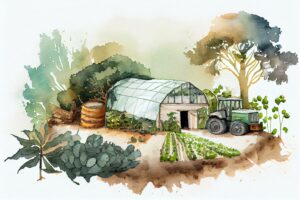 Agroecology is an integrated approach that applies ecological and social concepts and principles to farming in a sustainable way, working with nature and with people. The LifeWatch ERIC virtual research environment is helping to improve decision-making processes, working with the research community, other Research Infrastructures, with policy makers, with farmers and with consumers to create an agroecology transition that will contribute to more sustainable agricultural practices.