PRESENTERS: Heliana Teixeira, the University of Aveiro in Portugal; Julien Radoux, the Catholic University of Louvain-la-Neuve, Belgium; and Nikos Minadakis of Advance Services, Greece.
Relating Non-indigenous and Invasive Species to the vulnerability of various habitats in the 'Biotope' workflow.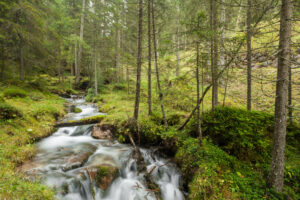 The Biotope validation case – 'habitat' in English – examines the extent of Non-indigenous and Invasive Species in comparison with the condition and vulnerability of various ecological communities. As Heliana Teixeira, Julien Radoux and Nikos Minadakis explain, the Biotope workflow is already available to enable natural capital assessments.