PRESENTERS: Cristiano Tamborrino, National Research Council, Italy, and Daniel Crespo, University of Aveiro, Portugal.
Biodiversity and ecosystem research is increasingly important in responsible governance worldwide. There are rewarding opportunities for young researchers with the right passion.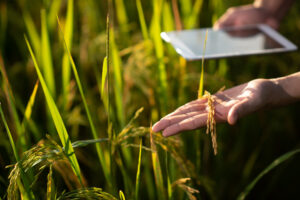 Two early career researchers talk candidly about their work, their prospects, and their passion for biodiversity and ecosystem research. In their respective environments – terrestrial and freshwater domains – they enjoy working with mathematicians, ICT engineers and geneticists and are proud of their contribution to combatting climate change, pollution, invasive alien species, and loss of biodiversity, which all pose threats to human society.