PRESENTER: Joris Timmermans, LifeWatch ERIC, The Netherlands
We have mountains of data, but which ones do environmental policy makers need? The essential variables.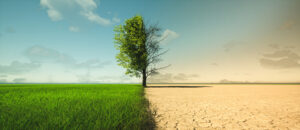 Biodiversity encompasses a lot of different fields, and the data, collected from many different sources, need to be harmonised to meet the needs of its many possible users. Essential Biodiversity Variables help us choose the data that satisfy the competing interests of multiple stakeholders – farmers, conservationists, the economy, citizens and tourism.