PRESENTER: Yifang Shi, LifeWatch ERIC, The Netherlands.
Like something out of Star Wars, Light Detection and Ranging is pulsed lasers that create 3-D images.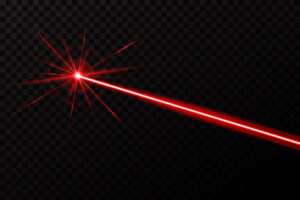 Light Detection and Ranging is an active remote sensing technique that uses light in the form of a pulsed laser to measure ranges to the Earth. Capable of generating very precise 3D information about any object on the Earth, it describes vegetation height, vegetation cover and their structural complexity, to assit animal habitat monitoring, biodiversity research and ecosystem services.