PRESENTER: Alberto Basset, University of Salento and LifeWatch ERIC, Italy.
Investigating the impact of Invasive Alien Species on ecosystem functions and services underpins the LifeWatch ERIC computing facilities.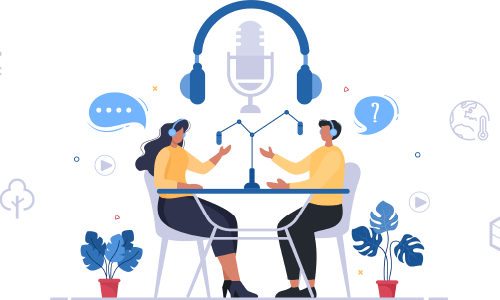 Non-indigenous species can enter new environments of their own accord or they may be introduced by humans, but they are only considered invasive if they threaten native ecosystem functioning, that is, the natural processes that sustain plant and animal life on the planet, a delicate balance between many species and their habitat. The Internal Joint Initiative is the development of computing facilities to help researchers investigate that balance.