PRESENTER: Mike Elliot, University of Hull, United Kingdom.
Progress made in ocean conservation gives grounds for hope, but transformative change is urgently needed .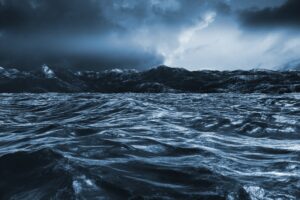 Increased industrialisation, urbanisation and exploitation of resources, and a decreased resilience to larger threats like climate change, have led to a dramatic decline in ocean health, argues Mike Elliot. There are UN frameworks for work to prevent, halt and reverse the degradations of marine ecosystems, but there still needs to be a popular, bottom-up impetus for change.