PRESENTER: Omar Defeo,  University of the Republic, Uruguay
No other ecosystem on the planet is subject to such high levels of human recreational use as the littoral zone.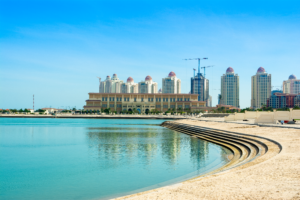 Maintaining the ecosystem functions of sandy beaches in the face of increasing human recreational and aesthetic demands requires the adoption of a more holistic approach. Rising sea levels, extreme weather events, coastal development, sand mining, pollution, oil spills and algal blooms either individually or in synergy can lead to the collapse of the social-ecological system, with consequent impacts on tourism and fisheries.