PRESENTER: Paulo Borges, Porbiota, Portugal.
The Azorean Biodiversity Portal shows how invertebrates can be used to restore habitats, not just birds and plants.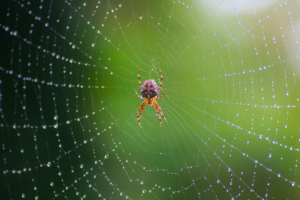 The Azores are a semitropical volcanic archipelago with very impressive fauna and flora across its nine islands, 1,400 kilometres from land in the North Atlantic Ocean. But that biodiversity is under threat. The Azores Biodiversity Portal works hard to make data on these species available to everyone, in particular decision-makers in this vulnerable autonomous region of Portugal, and specialists in island ecosystems around the globe.