PRESENTER: Christos Arvanitidis, LifeWatch ERIC, Spain.
The combined knowhow of computer engineers and ecologists accelerates biodiversity and ecosystem research.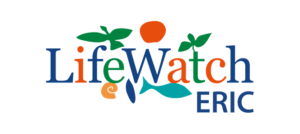 Research Infrastructures (RIs) are facilities, resources, and services designed to assist research communities, in the case of LifeWatch ERIC, research into biodiversity and ecosystems. CEO Christos Arvanitidis describes the cross-disciplinary development of the virtual research environment that enables data analysis and modelling at greater spatial and temporal scales than ever before, to accelerate the work of researchers in biodiversity and ecosystems.