PRESENTER: Juan Miguel González-Aranda, LifeWatch ERIC, Spain.
Providing researchers in biodiversity and ecosystems with the innovative computing tools and services they need.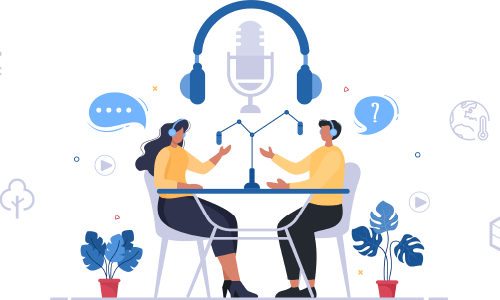 The LifeWatch ERIC Virtual Research Environment combines FAIR data management, machine learning and Blockchain technologies in innovative workflows that massively accelerate biodiversity and ecosystem research. Dr González-Aranda sees worldwide benefits for environmental managers, policy developers and politicians at all levels, who can now directly access reliable science-based knowledge to help fight climate change.