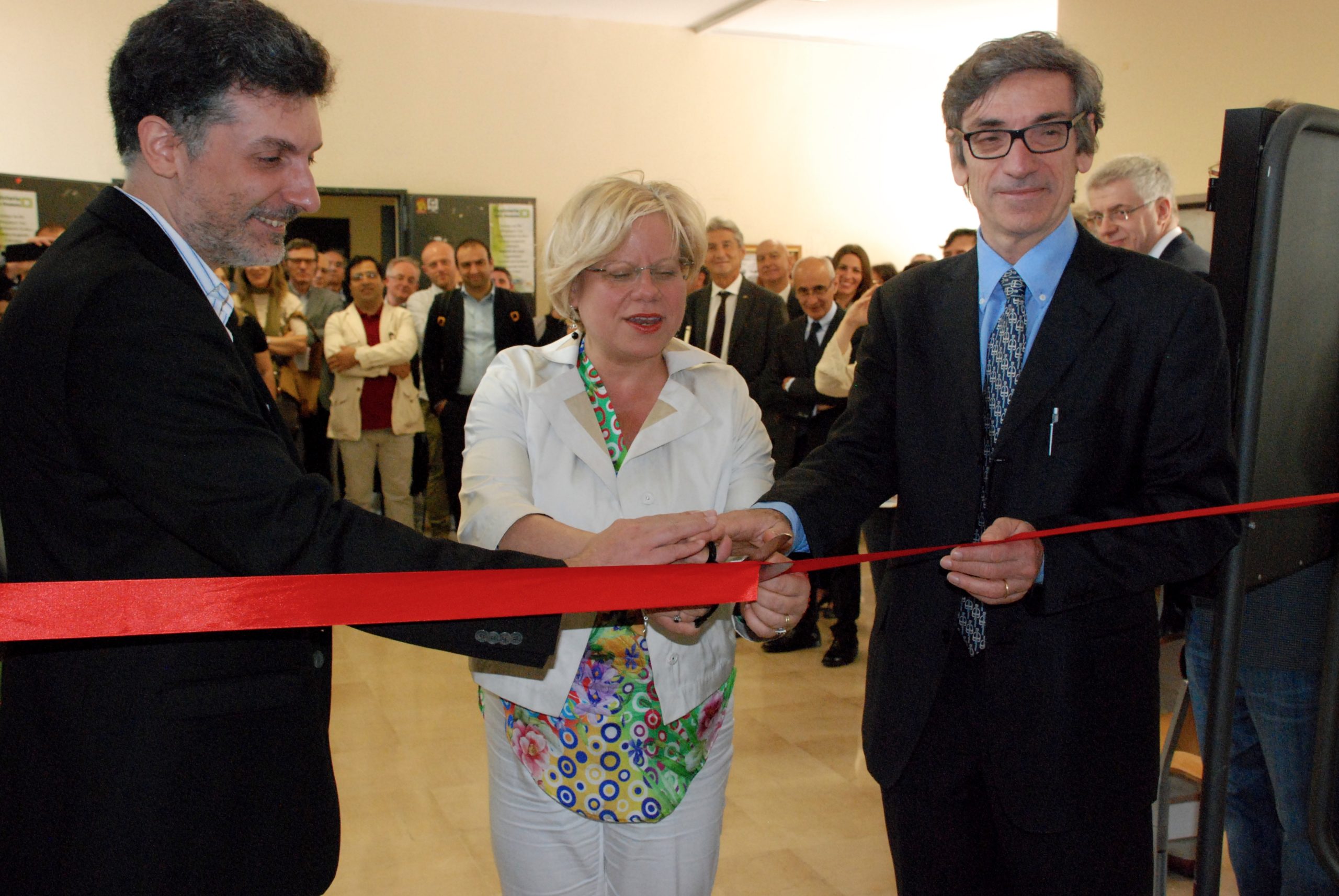 On Friday 15th May, the reserach facilities built in the framework of the BIOforIU project were inaugurated in the University of Salento.
Many the links with the LifeWatch's Service Centre, in particular for what concerns the e-Biodiversity Research Centre, one of the six facilities hostedin Lecce.
Have a look to our video & brochures and discover the many opportunities for scientific cooperation.