Welcome to our students' page!
Here you will find specialised content for students of all ages, such as training resources, relevant news and events, and more.
University-age students are invited to click through these selected resources to learn more about the research carried out through LifeWatch ERIC and its partners.
Do you have questions regarding the organisation and functioning of LifeWatch ERIC?
Consult our FAQs.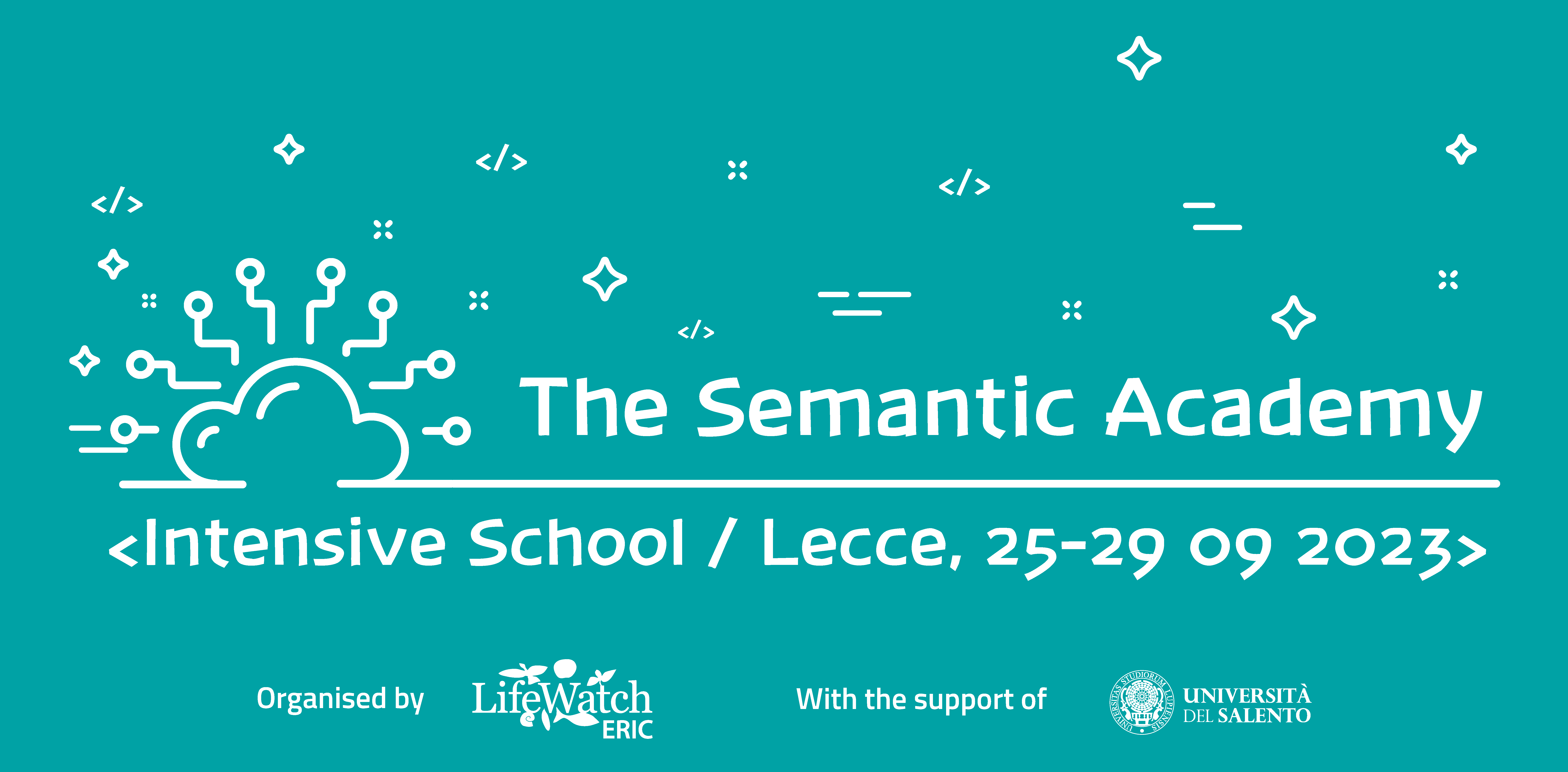 In recent years, one of the major challenges in Environmental and Earth Sciences has been managing and searching larger volumes…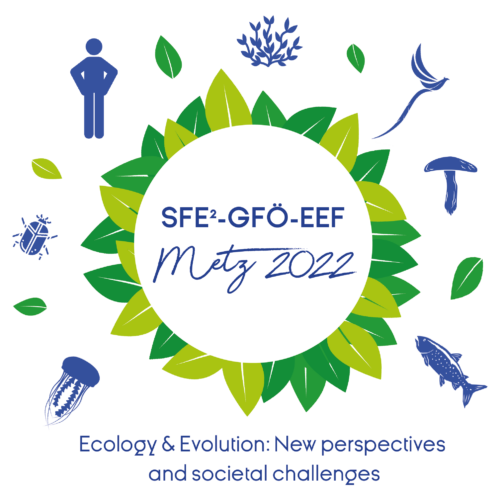 Metz, France, 21–25 November 2022. During the last century, a period now known as the Anthropocene, ecologists and evolutionists alerted the…