University of Salento
via prov. Lecce Monteroni sn,
73100 Lecce, Italy
Italy is one of the founders of LifeWatch ERIC and hosts its Service Centre. LifeWatch ERIC has always been strongly supported by the national scientific community, as well as regional and national institutions, since Italy is a biodiversity hotspot in Europe, with more than 57,400 animal and 6,500 plant species. Italian landscapes and protected areas are natural laboratories for biodiversity and ecosystem research.
The LifeWatch Italy webportal provides a networking interface for the biodiversity and ecosystem community, offering learning and training opportunities, semantic resources and data, ICT services & VREs, supporting research activities and science-based policymaking.
The Italian Ministry for Universities and Research (MUR) and the Italian National Research Council (CNR) lead the Italian contribution to LifeWatch ERIC and the activities of its distributed centre, in close cooperation with the Ministry for Environment, Land and Sea Protection.
Organised as a Joint Research Unit (JRU), LifeWatch Italy is coordinated by the department of Earth system science and environmental technologies of the CNR. The General Assembly and the Coordination and Management committees oversee its governance.
The JRU counts among its many members the most important institutions active in this domain, including the General Secretariat of the Presidency of the Republic (Castelporziano Presidential Estate), the National Academy of Sciences, the National Institute for Nuclear Physics, the National Institute of Oceanography and Applied Geophysics, the Anton Dohrn Zoological Station and the Mediterranean Agronomic Institute of Bari, as well as many universities, regional agencies and private bodies (please see here for the full list of members).
News from LifeWatch Italy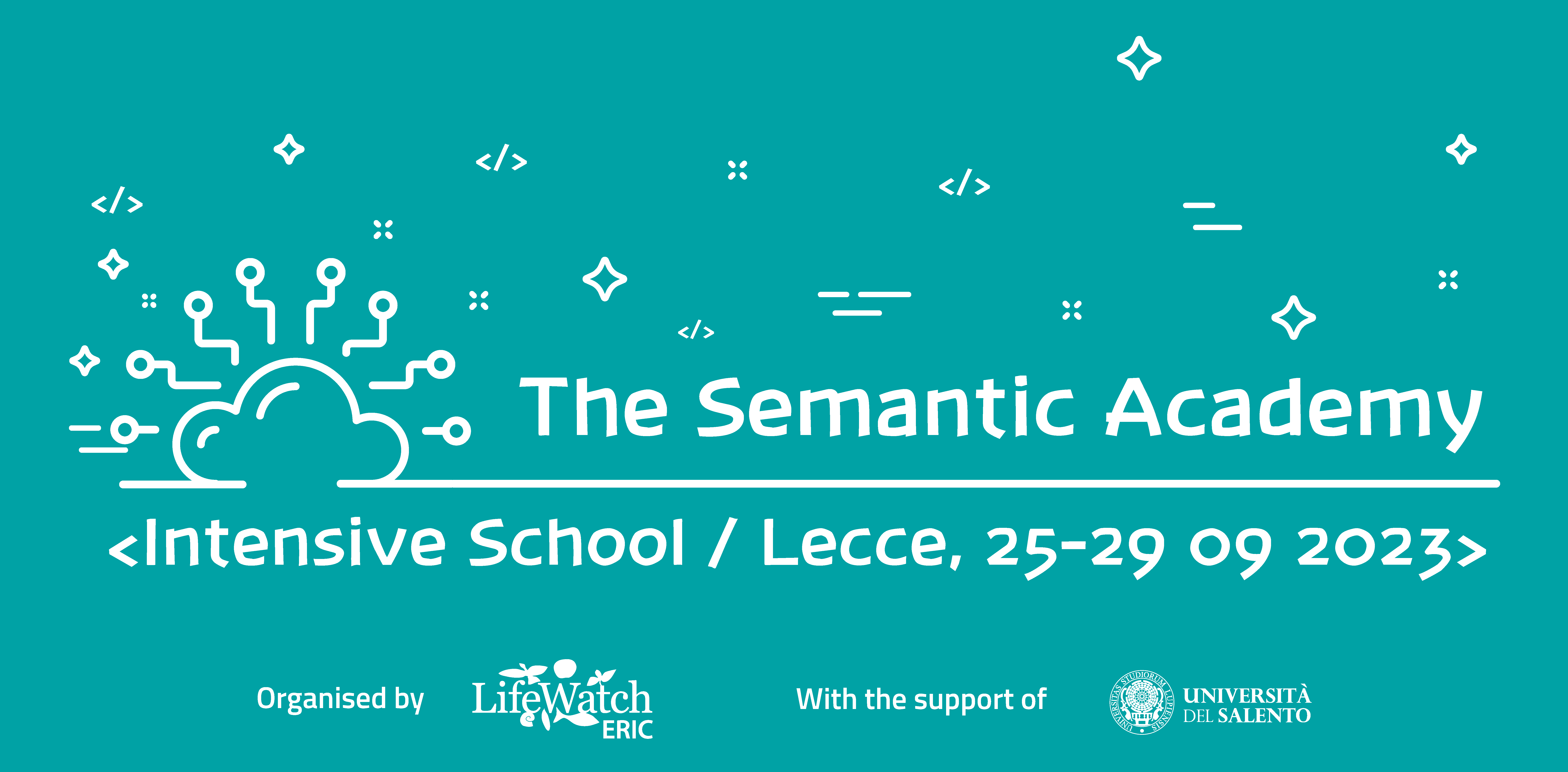 In recent years, one of the major challenges in Environmental and Earth Sciences has been managing and searching larger volumes…