On this page you will find LifeWatch ERIC's newsletter archive. To subscribe to the newsletter, click on the button below.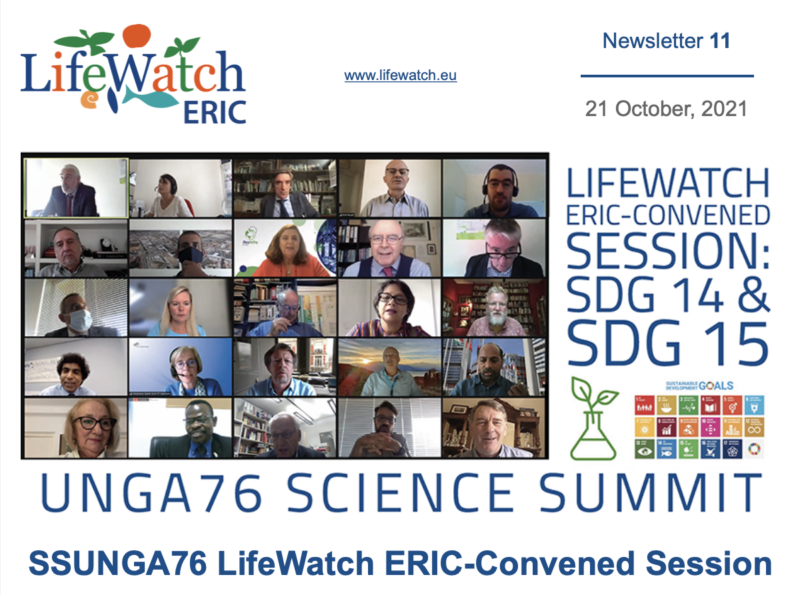 LifeWatch ERIC newsletter | Issue 11 | October 2021
We have a large collection of news stories to share with you in this edition – from updates on our national nodes to LifeWatch ERIC participation in international conferences. We also share with you a number of exciting events coming up that you definitely wouldn't want to miss out on, including the first LifeWatch Biodiversity Day!
Click here to be taken to the newsletter.
To subscribe to our quarterly newsletter, click on the button in the banner above or in the footer at the bottom of the page.