On this page you will find LifeWatch ERIC's newsletter archive. To subscribe to the newsletter, click on the button below.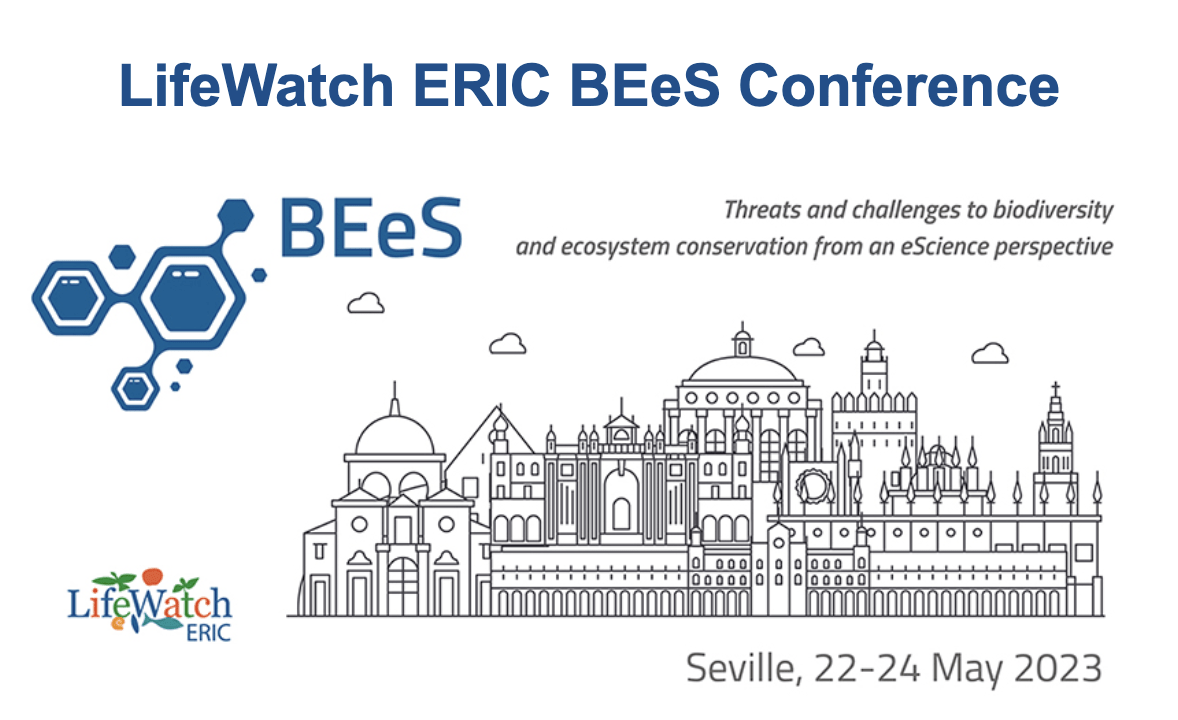 LifeWatch ERIC newsletter | Issue 24 | April 2023
Deadline extended for the LifeWatch ERIC "BEeS" Biodiversity & Ecosystem eScience Conference! The theme is "Threats and challenges to biodiversity and ecosystem conservation from an eScience perspective". Submit your abstracts by 7 May!
Click here to be taken to the newsletter.
To subscribe to our monthly newsletter, click on the button in the banner above, or in the footer at the bottom of the page.