Find out more about the team behind LifeWatch ERIC.
LifeWatch ERIC employs an international staff with wide-ranging expertise and multidisciplinary skills. Staff members, roles and contact details are displayed below.
Are you interested in joining the team? Click here to browse our job opportunities.
Christos
Arvanitidis
Chief Executive Officer

LifeWatch ERIC
Juan Miguel
González-Aranda
Chief Technology Officer

LifeWatch ERIC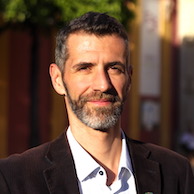 Lucas
de Moncuit
Chief Financial Officer

LifeWatch ERIC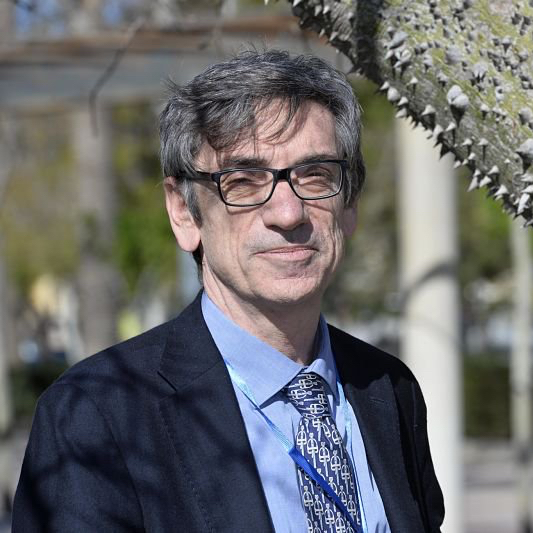 Alberto
Basset
Interim Director of Service Centre

Member of the General Assembly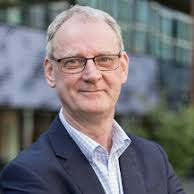 Peter H.
Van Tienderen
Interim Director of VLab & Innovation Centre

LifeWatch ERIC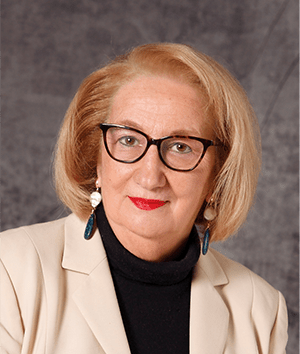 Africa G.
Zanella
Gender & Equity Expert

ICT-Core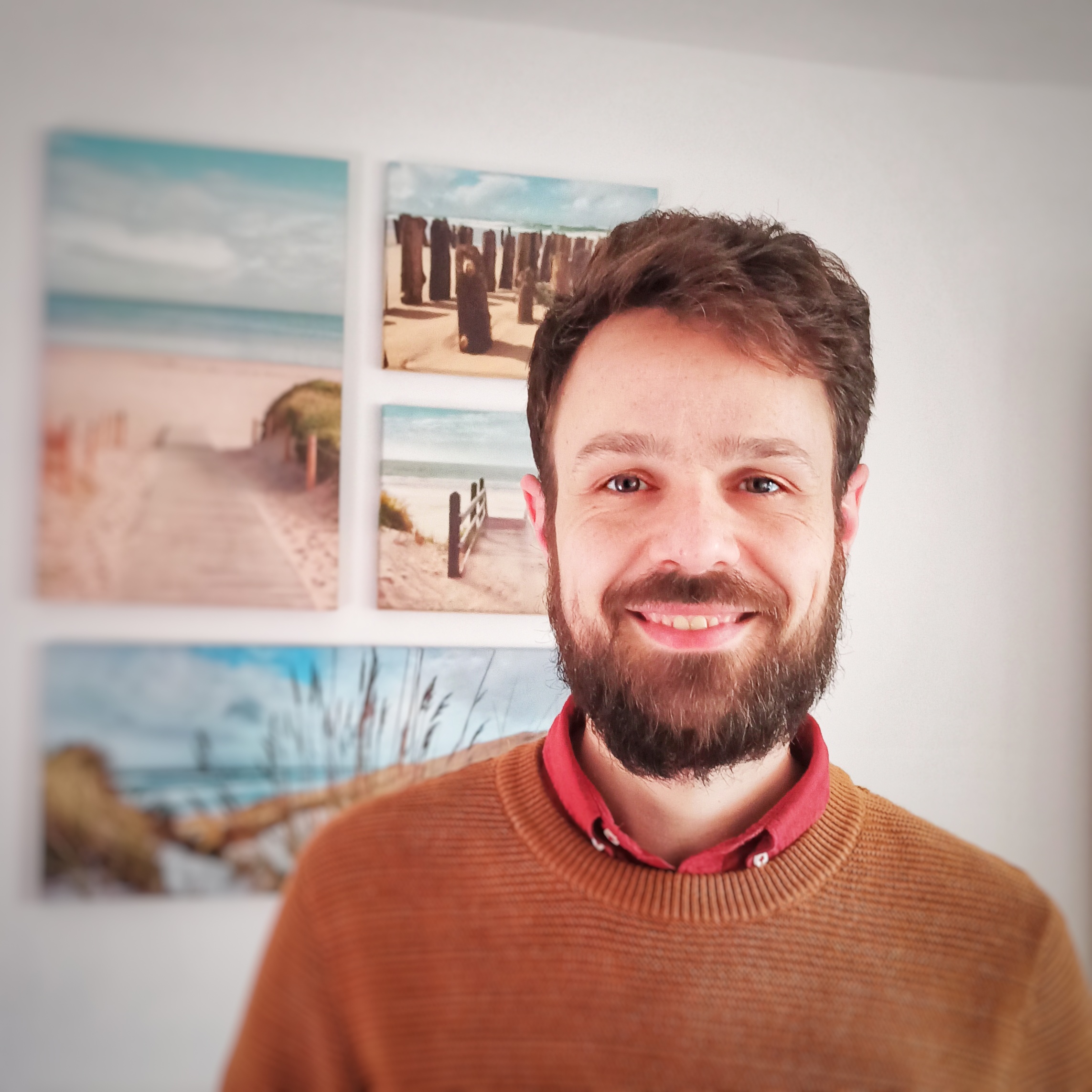 José Manuel
Avila Castuera
Agroecology Technical Expert

ICT-Core
Elizabeth
Bamford
Communication Officer

Service Centre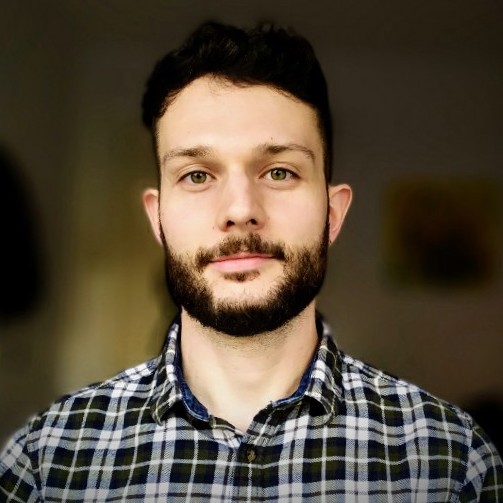 Riccardo
Bianchi
Developer for Cloud-based Virtual Research Environments

VLab & Innovation Centre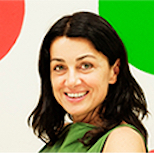 Giovanna
Caputi Iambreghi
National Nodes Operations Manager

Statutory Seat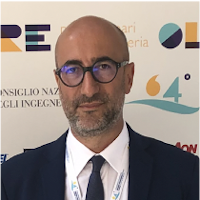 Nicola
Fiore
Service Centre ICT Coordinator

Service Centre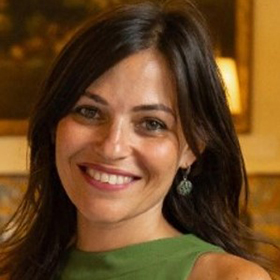 Cristina
Huertas-Olivares
International Initiatives & Projects Manager

Statutory Seat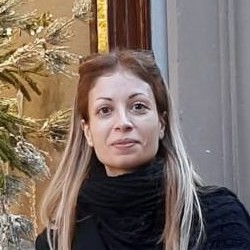 Xeni
Kechagioglou
OntologyDeveloper

Service Centre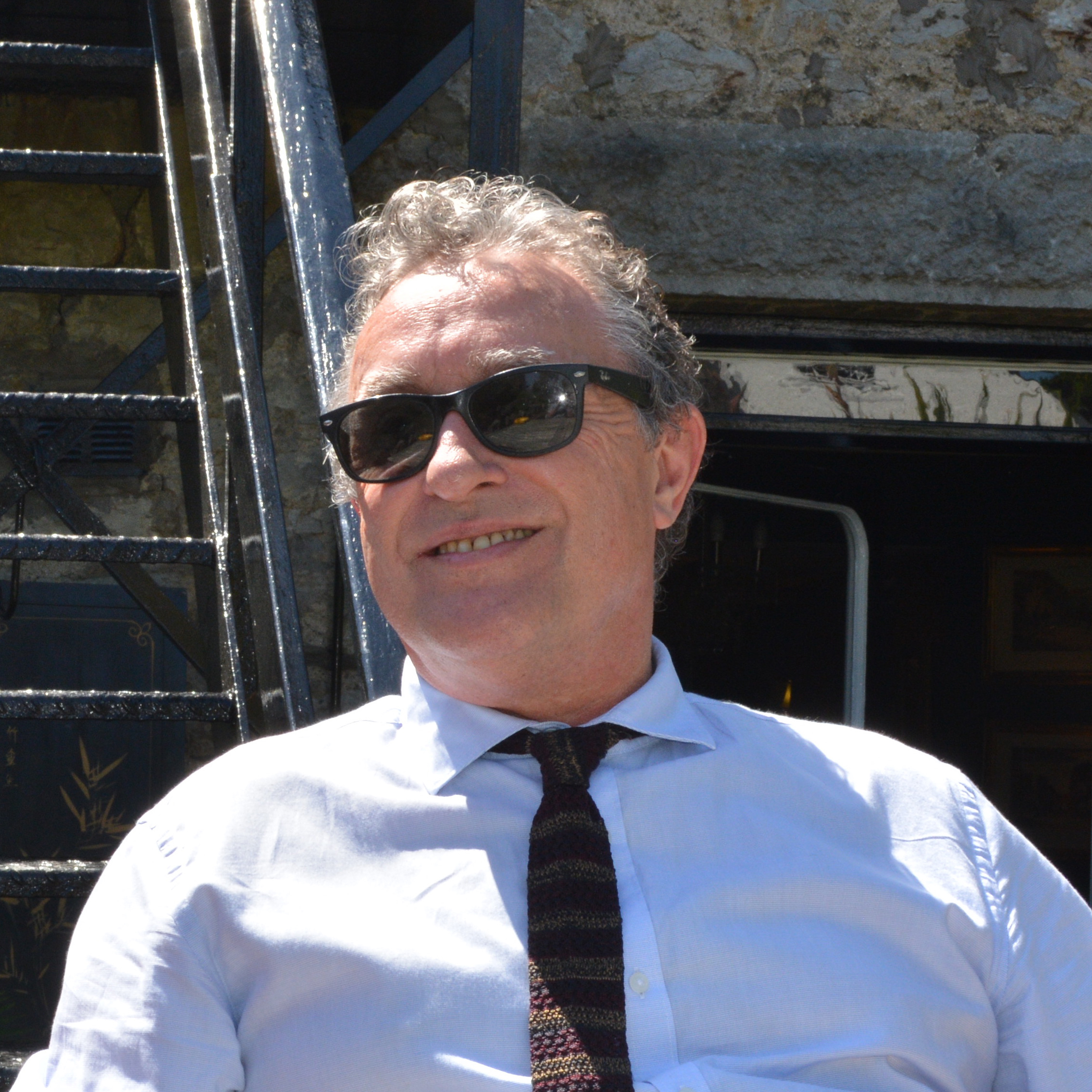 Julian
Kenny
CommunicationOfficer

Service Centre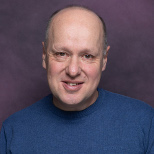 Jacco
Konijn
ProjectManager

VLab & Innovation Centre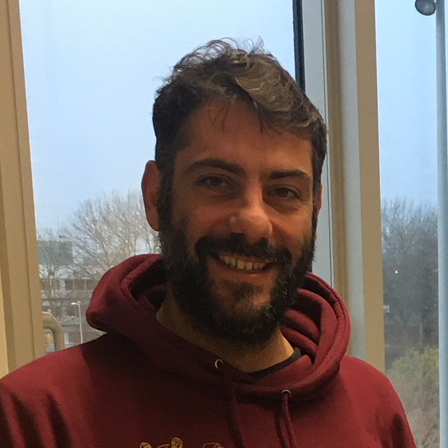 Spiros
Koulouzis
Virtual Research EnvironmentDeveloper

VLab & Innovation Centre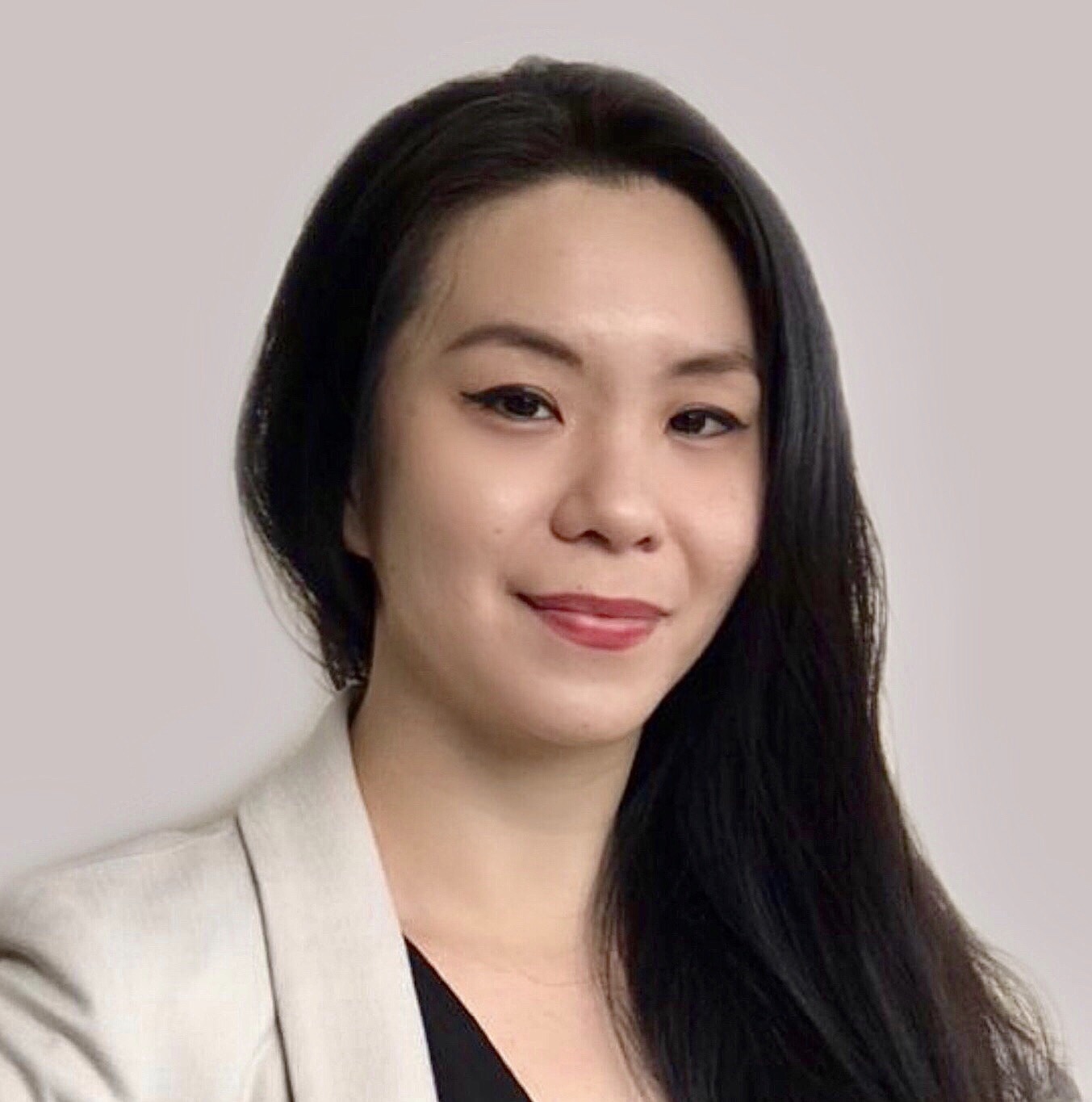 Hooi Sung
Lim
Quality Assurance & Risk Management Officer

Statutory Seat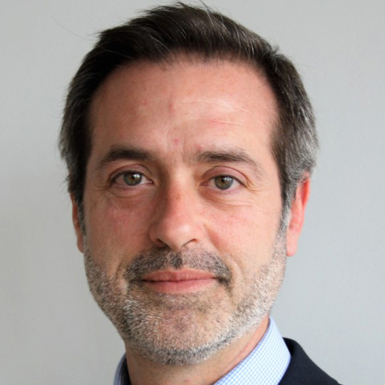 Javier
López-Torres
Procurement & Institutional Relationship Officer

ICT-Core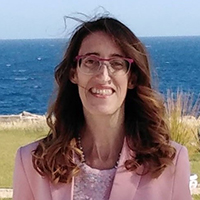 Maria Teresa
Manca
Training & Capacity Building Officer

Service Centre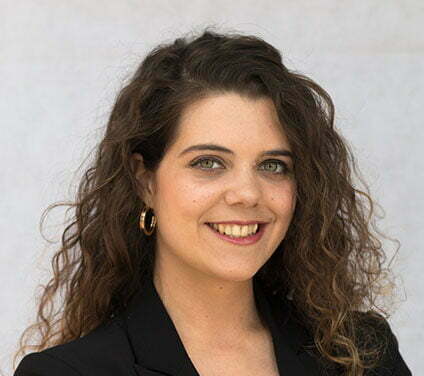 Rocío
Mantero Cejudo
TechnicalAssistant

Statutory Seat
Sara
Montinaro
Chief CommunicationOfficer

Service Centre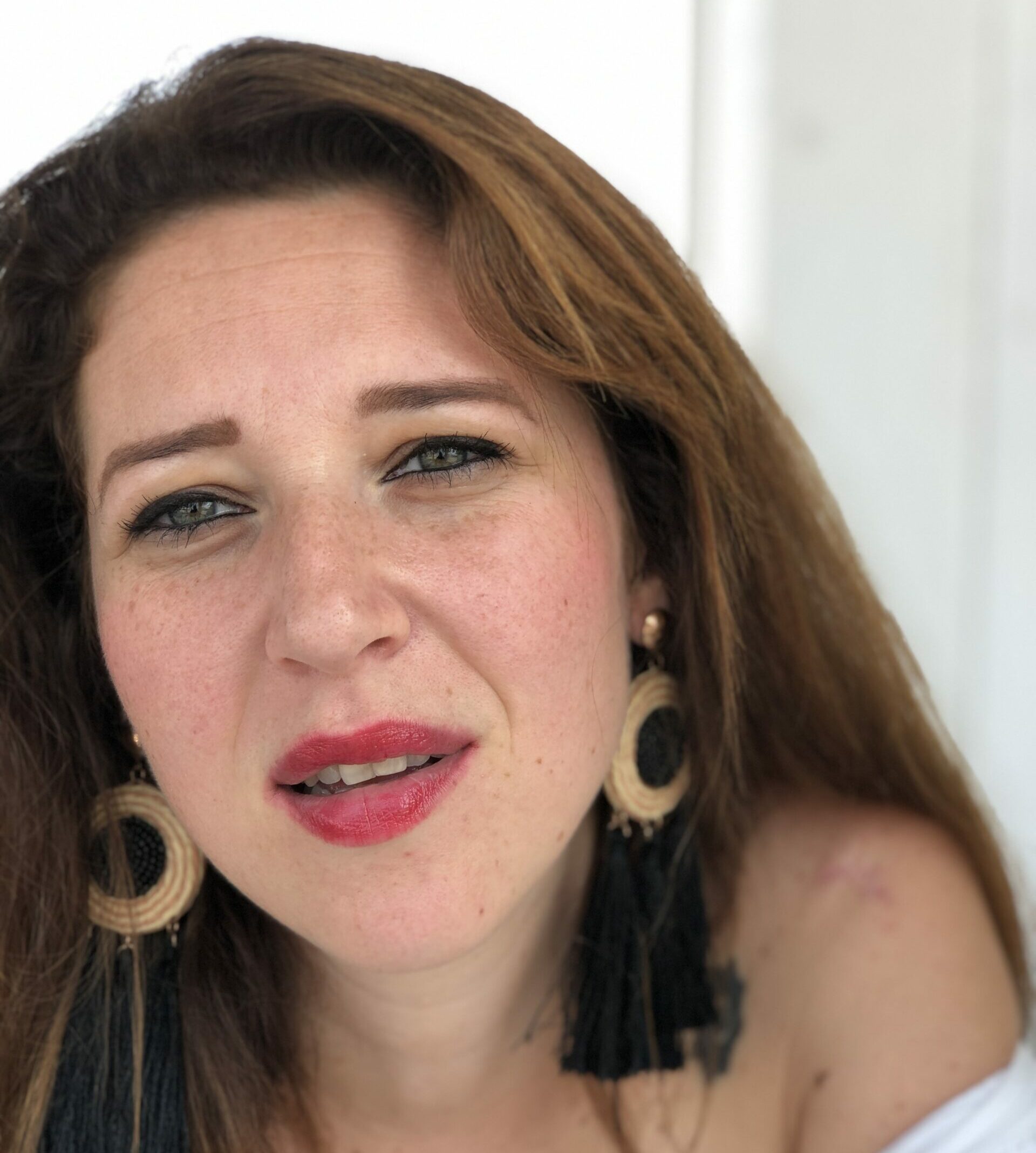 Eleonora
Romano
AdministrativeOfficer

Service Centre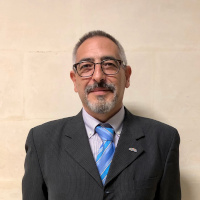 Antonio José
Sáenz Albanés
e-Infrastructure Operations Coordinator
ICT-Core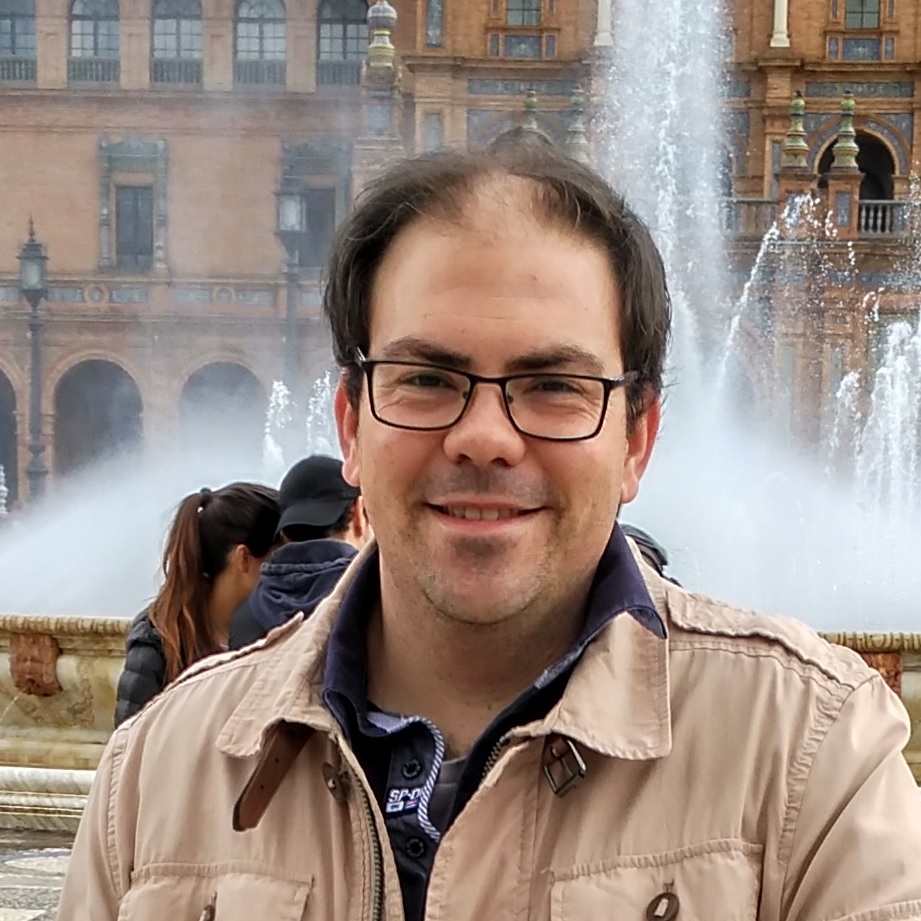 Javier
Saenz Reina
Finance Officer

Statutory Seat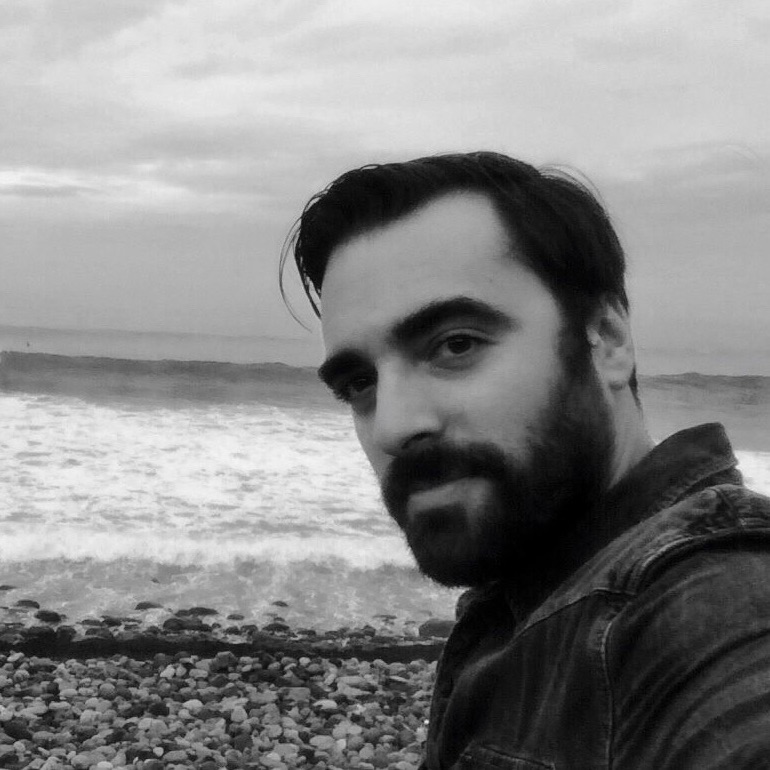 Francisco Manuel
Sánchez Cano
e-Infrastructure Resource Integration Coordinator
ICT-Core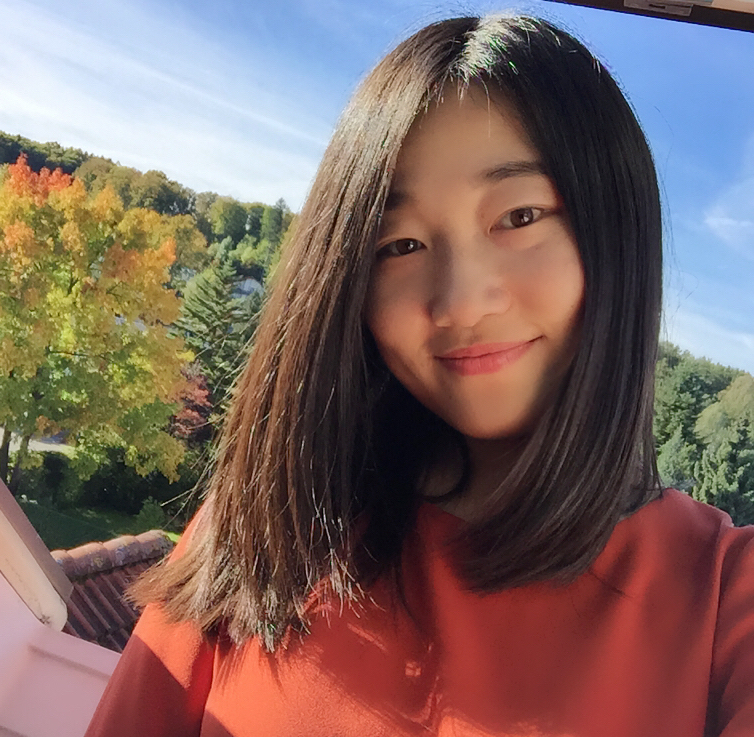 Yifang
Shi
Scientific Developer for Ecological Applications of LiDAR Remote Sensing

VLab & Innovation Centre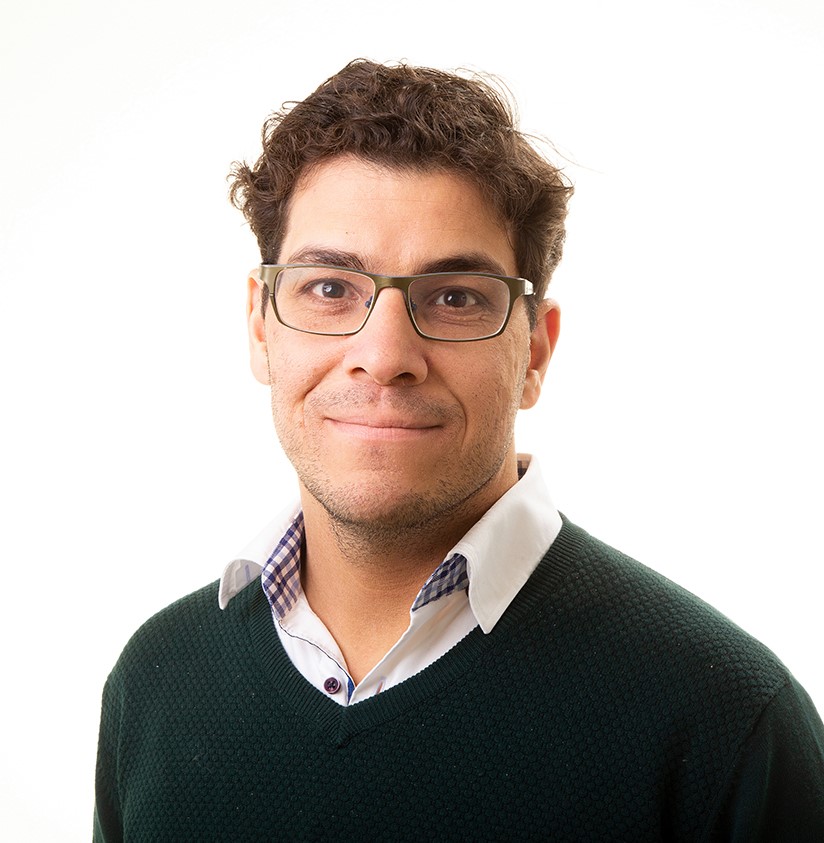 Joris
Timmermans
Scientific Developer for Essential Biodiversity Variables Workflows

VLab & Innovation Centre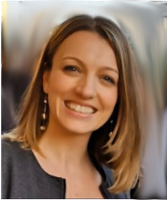 Lucia
Vaira
Web PortalOfficer

Service Centre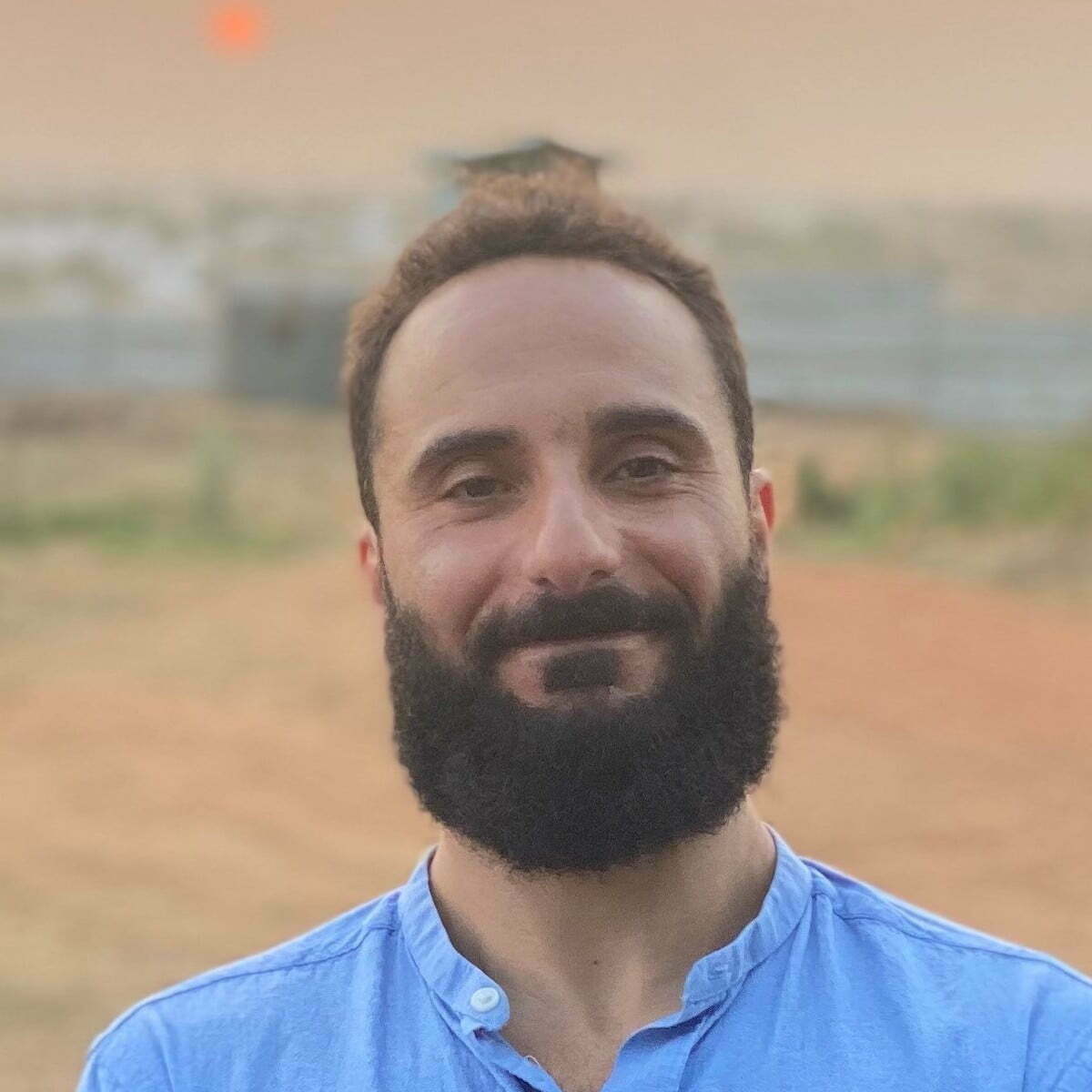 Cosimo
Vallo
Training Officer

Service Centre