Find out more about the team behind LifeWatch ERIC.
LifeWatch ERIC employs an international staff with wide-ranging expertise and multidisciplinary skills. Staff members, roles and contact details are displayed below.
Are you interested in joining the team? Click here to browse our job opportunities.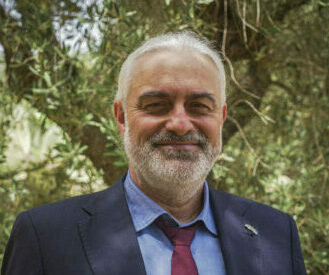 Christos

Arvanitidis
Chief Executive Officer

Executive Board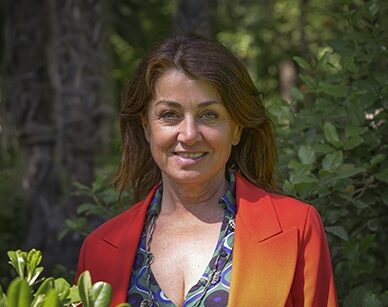 Giovanna

Caputi Iambrenghi
National Nodes Operations Manager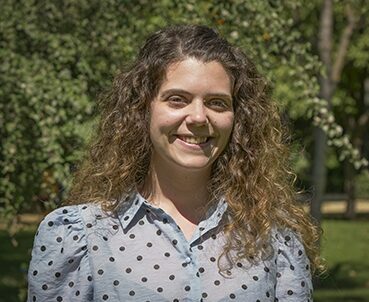 Rocío

Mantero Cejudo
Quality & Project Assistant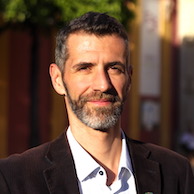 Lucas

de Moncuit
Chief Financial Officer


Executive Board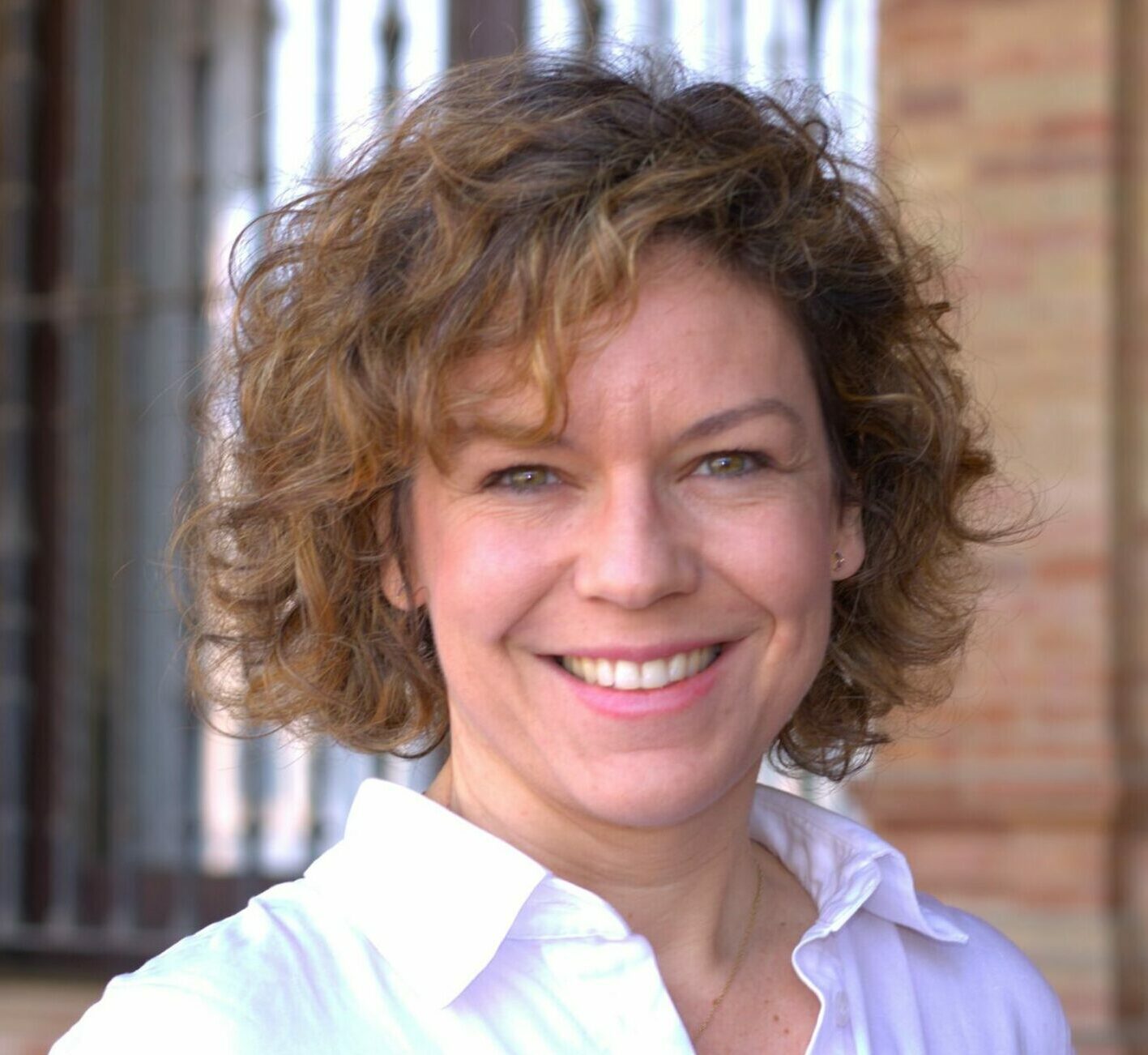 Elena

Delgado Rivera
People & Culture Manager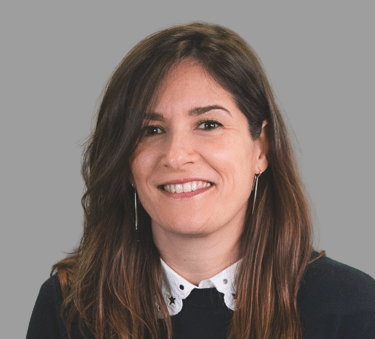 María

Pérez Fernández
Project Administrative Coordinator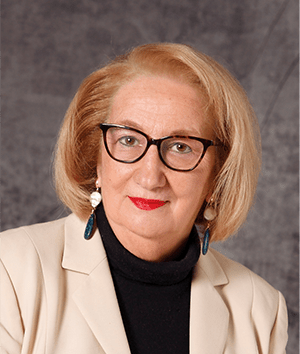 Africa G.

Zanella
International Gender Officer


Consultant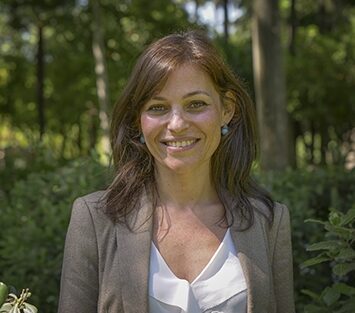 Cristina

Huertas-Olivares
International Initiatives & Projects Manager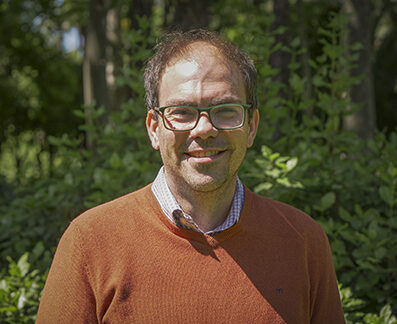 Javier

Saenz Reina
Finance Officer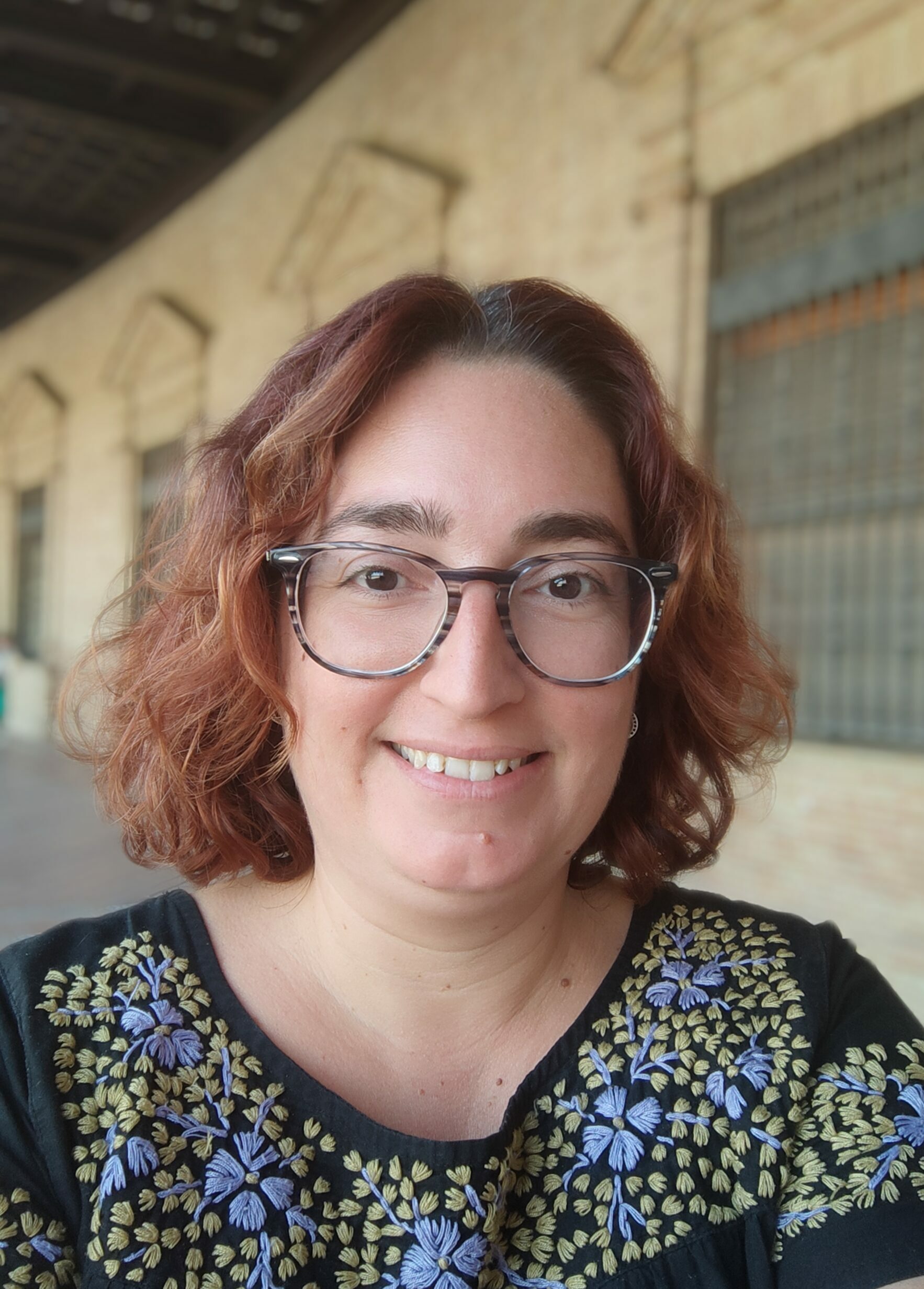 Ana

Bajandas
Project Manager for
EU-funded Projects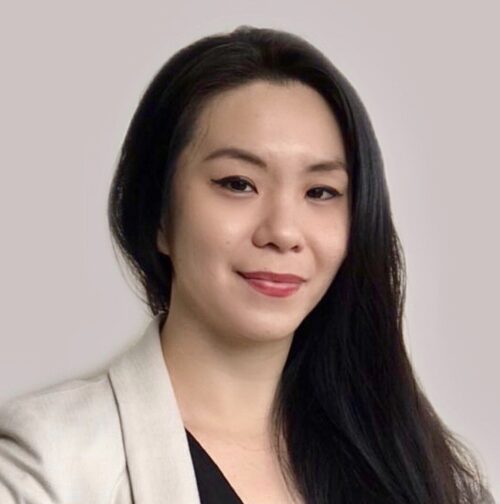 Hooi Sung

Lim
Quality Assurance & Risk Management Officer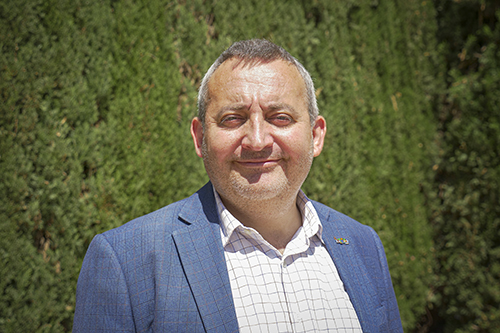 Juan Miguel

González-Aranda
Chief Technology Officer


Executive Board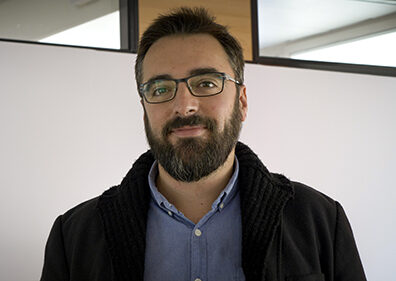 Francisco Manuel
Sánchez Cano
e-Infrastructure Resource Integration Coordinator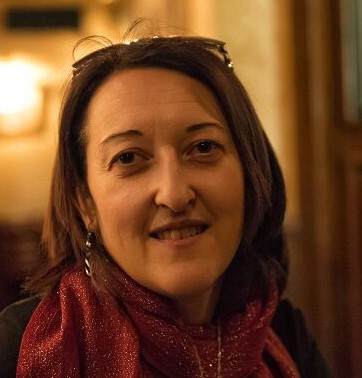 Kety
Cáceres Falcón
ICT-Core Project Management & Fundraising Assistant
FEDERTECH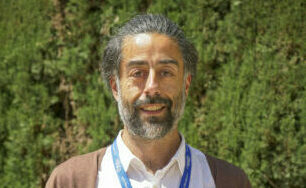 Ricardo Esteban
Carrillo Marfil
Project Executive Coordinator
FEDERTECH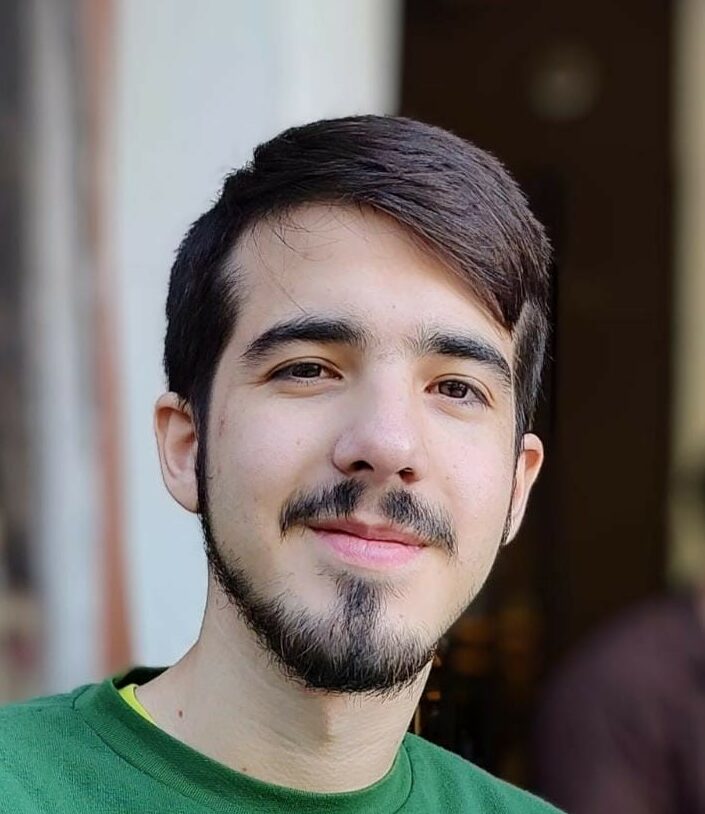 Jose
Cruz Camacho
Database & Back-End DeveloperFEDERTECH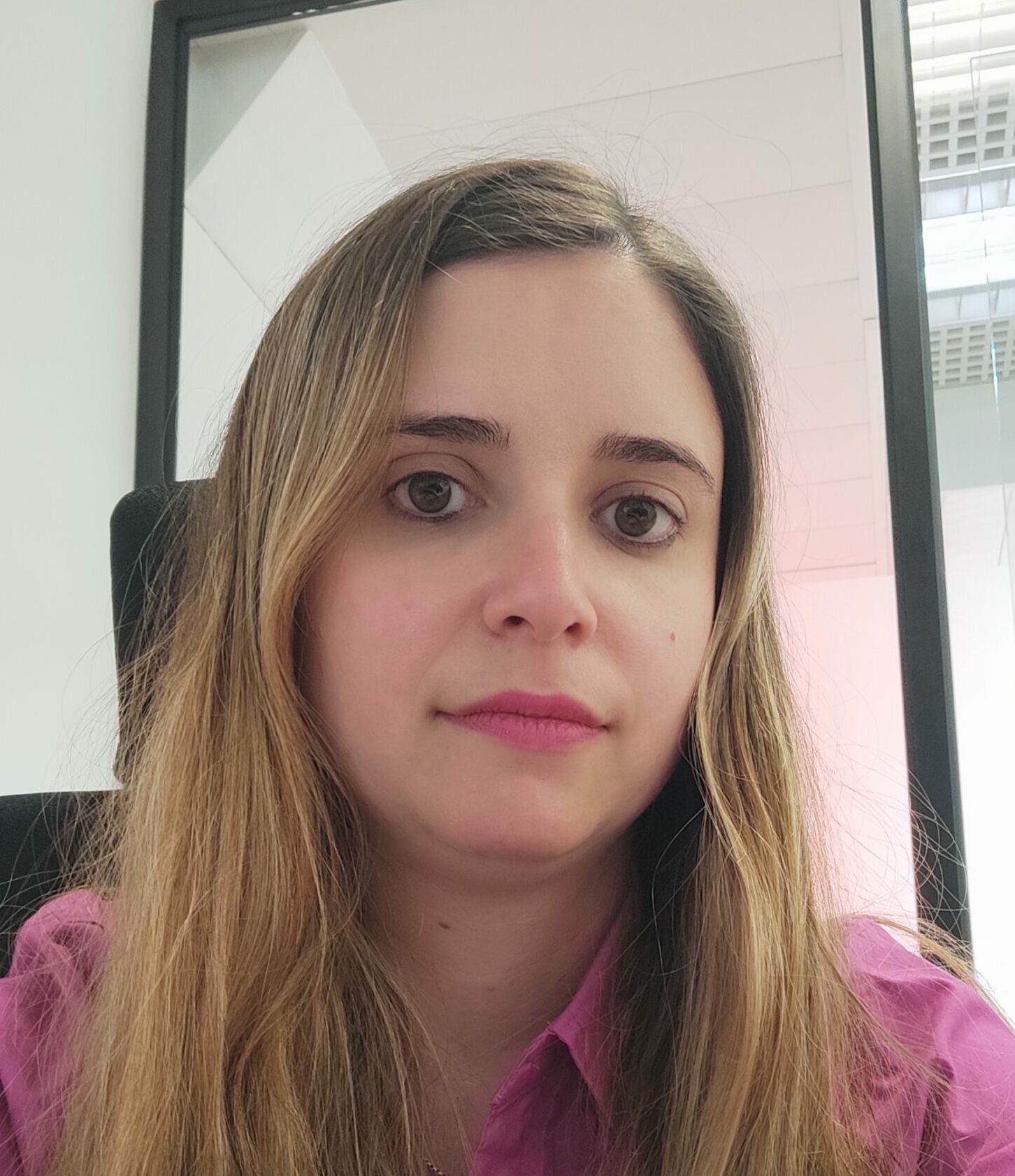 Lorena
Espina Díaz
Audit, Purchasing & Procurement Administrative Assistant
FEDERTECH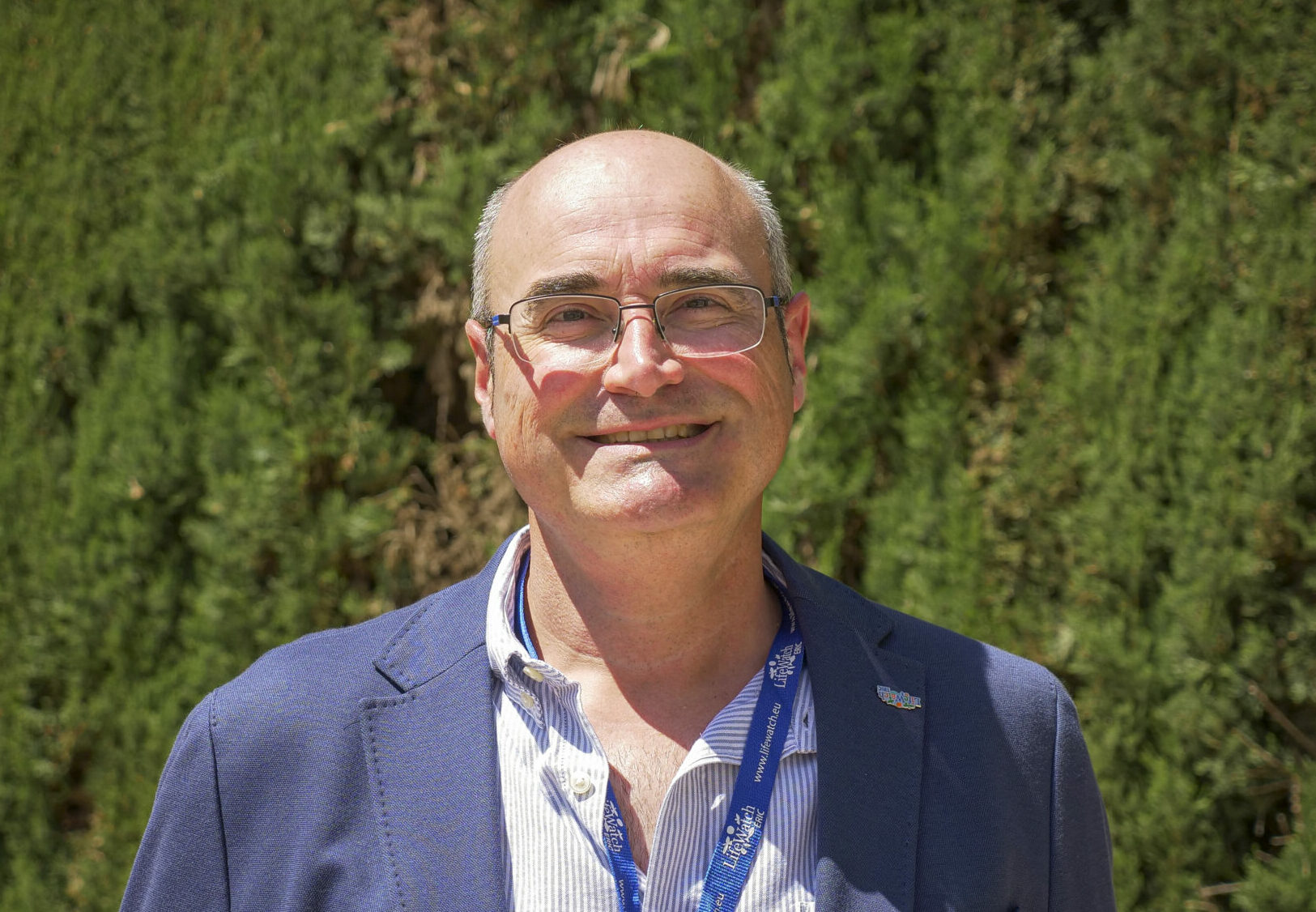 Ruperto
González
ICT-Core Processes Manager & FEDERTECH Admin AssistantFEDERTECH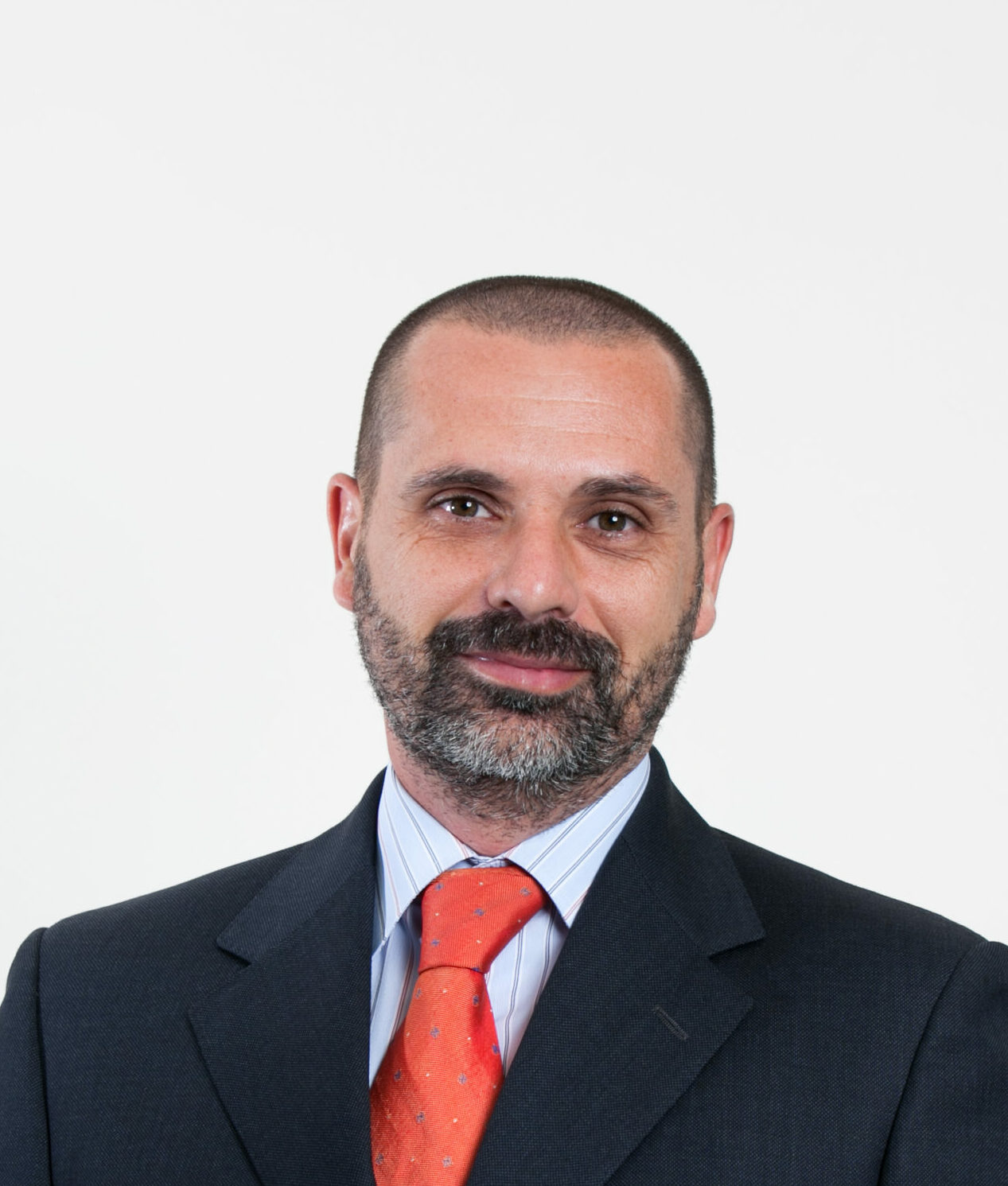 Emilio Luis
Jara Fontacaba
Distributed e-Infrastructure Control & Network Systems Manager FEDERTECH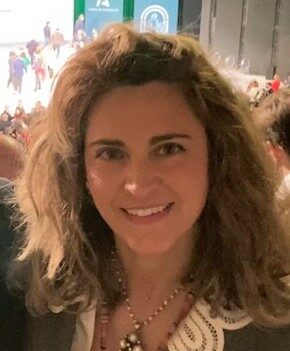 Silvia
López Pérez
Strategic Projects Manager & Director's Secretary/Technical Assistant FEDERTECH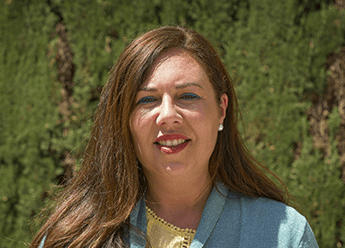 Rocío
Moreno Domínguez
Project Executive Coordinator
FEDERTECH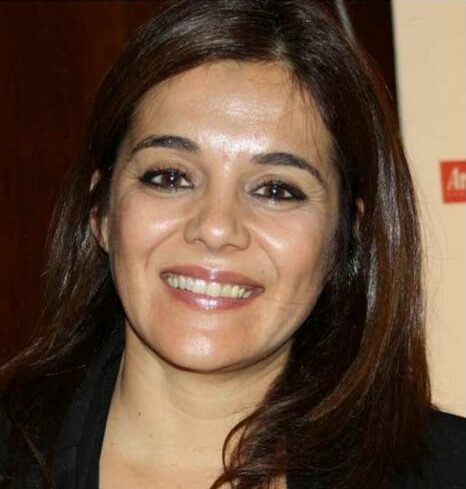 Inmaculada
Ponce Moreno
Operational Support Assistant for ICT OfficeFEDERTECH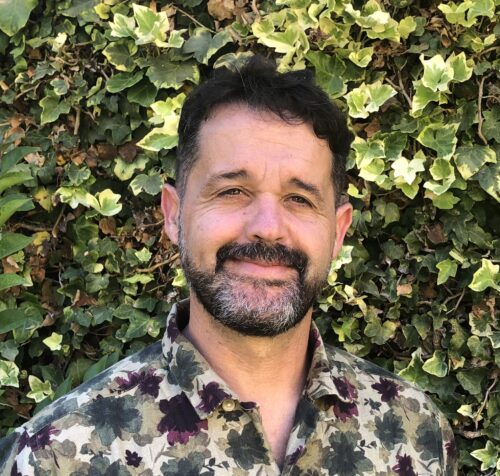 Javier
Saura Rascon
Project Executive Assistant FEDERTECH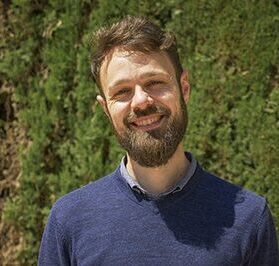 José Manuel
Ávila-Castuera
Agroecology Coordinator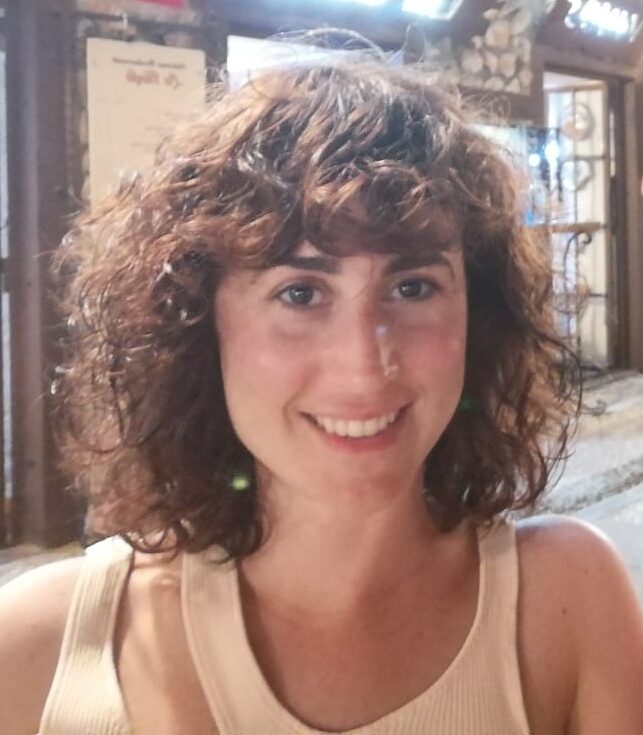 Inma
Alados Linares
Bioinformatics Processes Assistant
FEDERTECH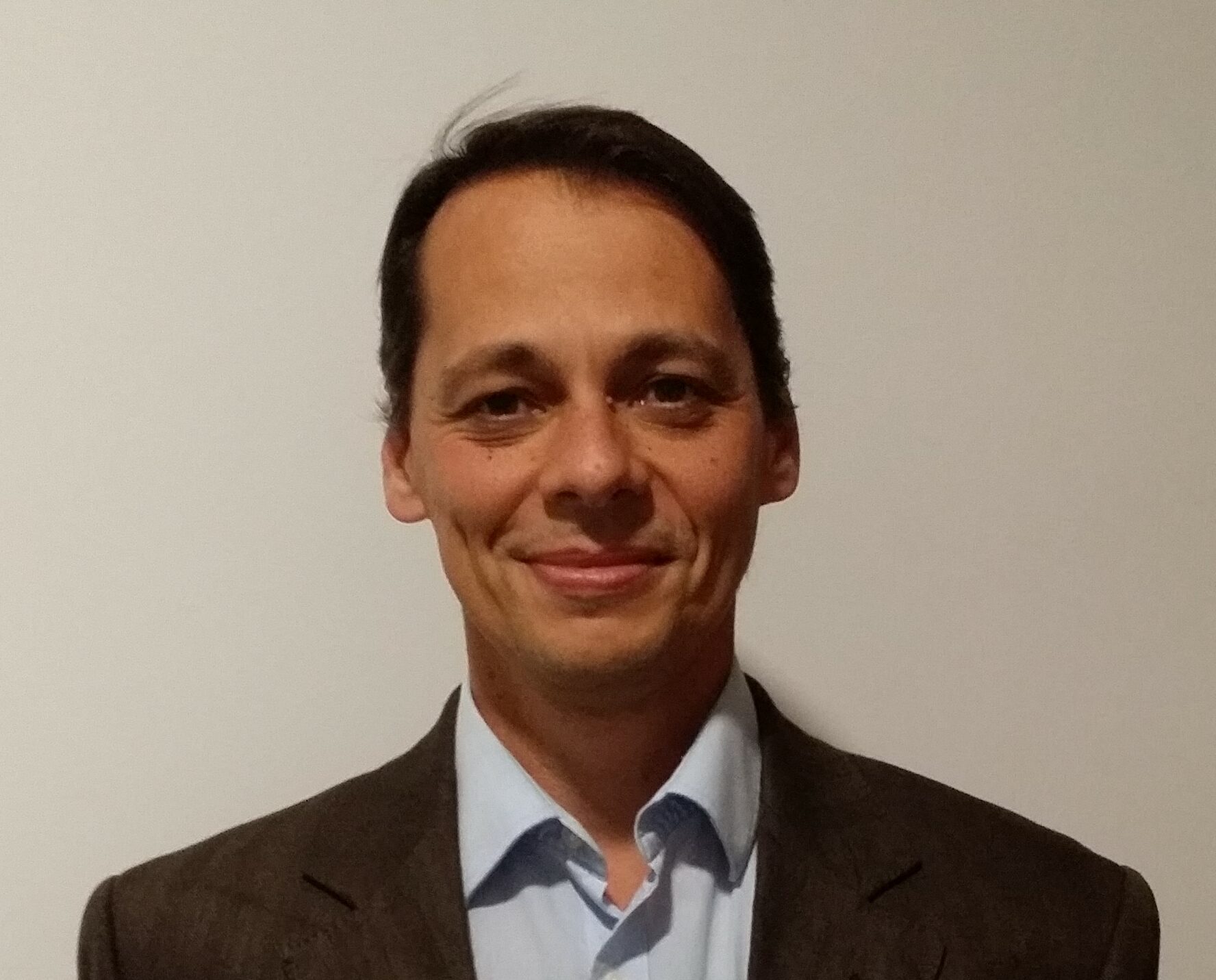 Ginés
Campos Domínguez
Integrated Water Resources Biodiversity Ecosystem Services ICT Project Manager FEDERTECH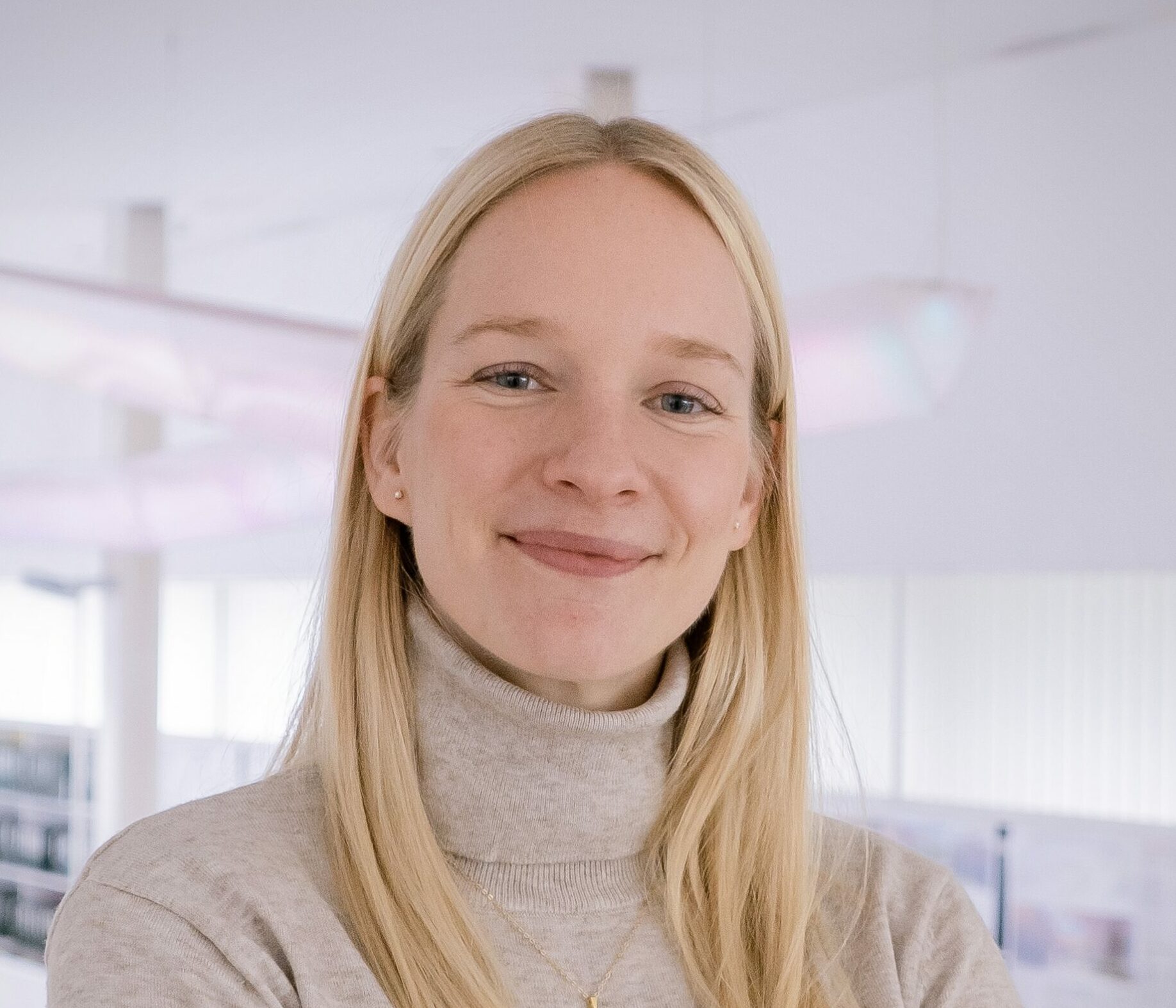 Cristina
de Cárdenas Martinsson
Sustainable Urban Habitats Technical Assistant FEDERTECH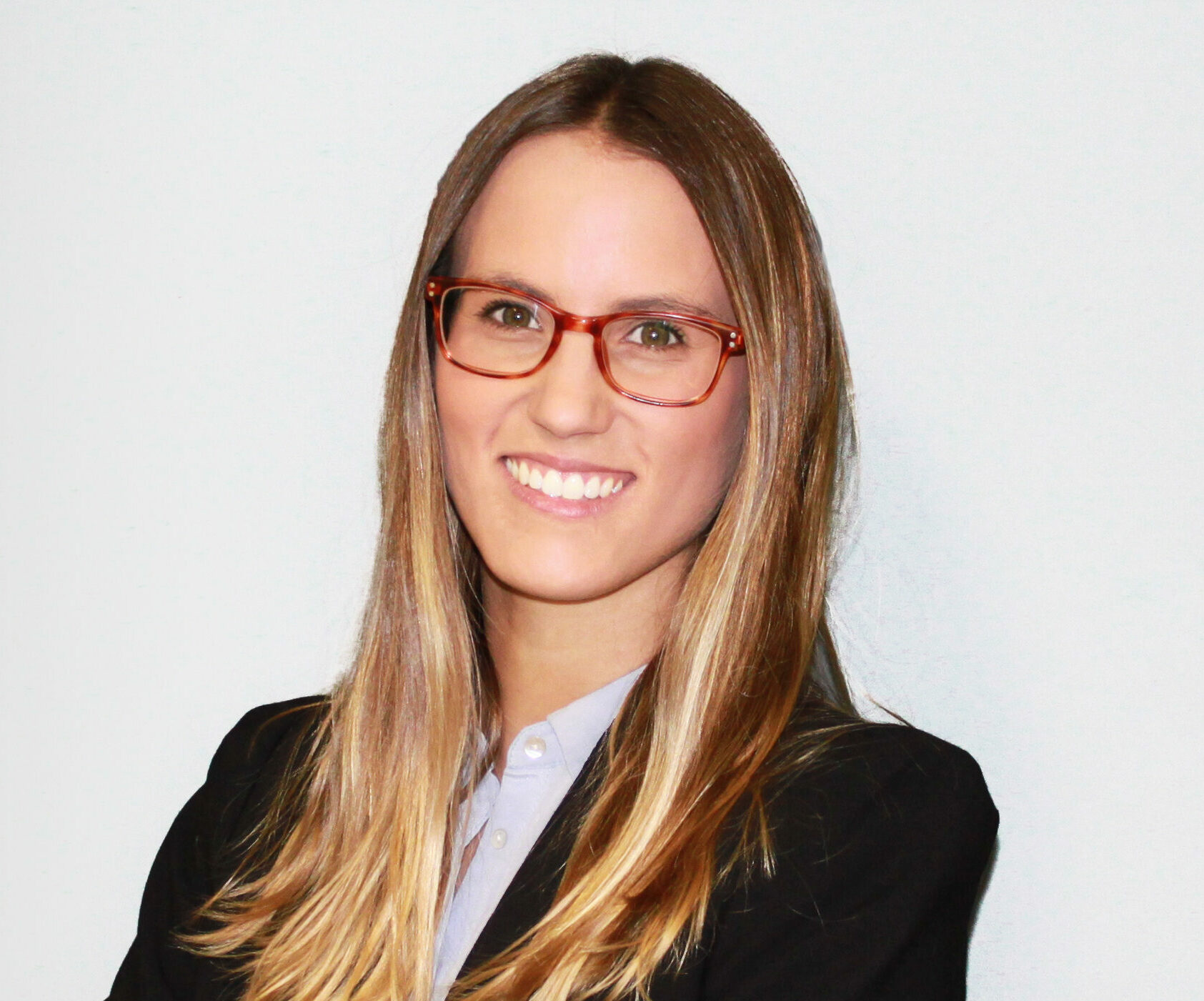 Ana
Cruz Trujillo
Scientific Assistant for Content, Legal Affairs & Document Management FEDERTECH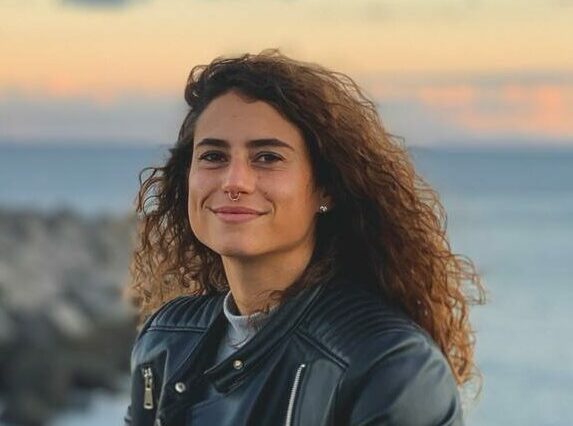 Julia
Espinosa Muñoz
Soil Sampling Technician
FEDERTECH

Pablo David
Guerrero Alonso
Remote Sensing, Sensor Networks & Edge Computing OfficerFEDERTECH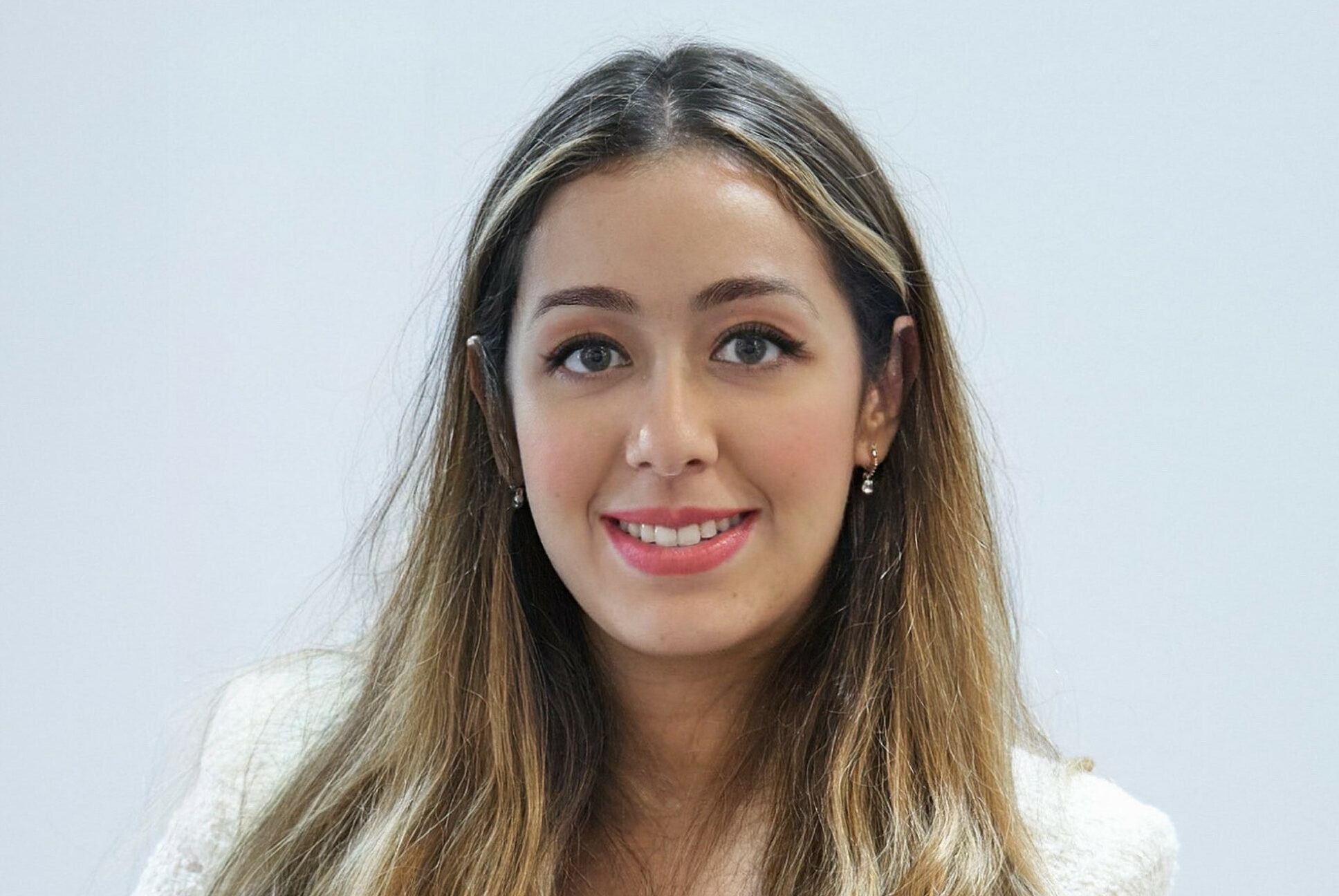 Rohaifa
Khaldi
Data Science & Artificial Intelligence Assistant
FEDERTECH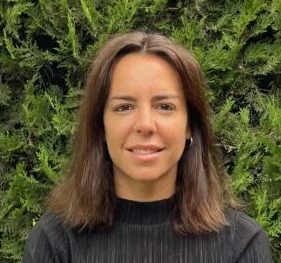 Carola
Marín Font
Trademark Legal Project Management Assistant
FEDERTECH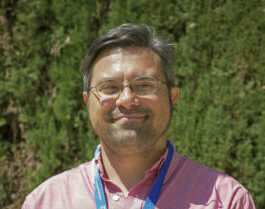 Carlos
Pallero Lázaro
Project Executive Coordinator
FEDERTECH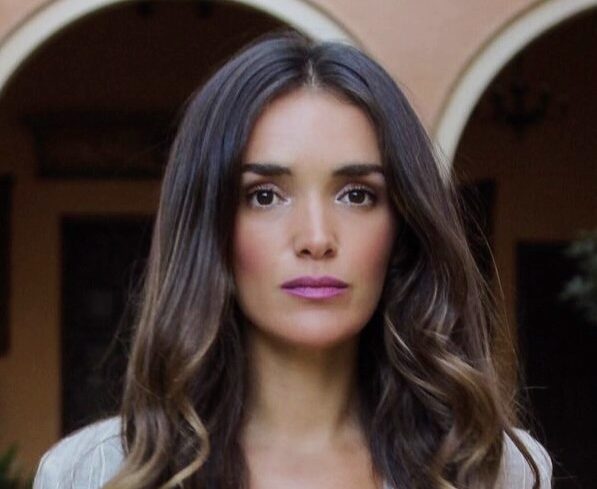 Gabriela
Represa de la Lastra
Project Manager & International Initiatives Assistant FEDERTECH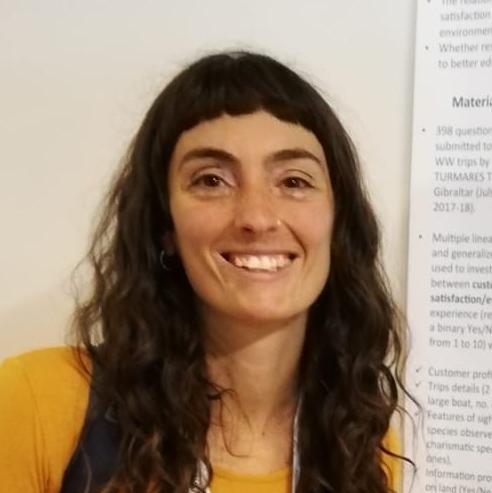 Alessia
Scuderi
Marine Megafauna Scientific Assistant FEDERTECH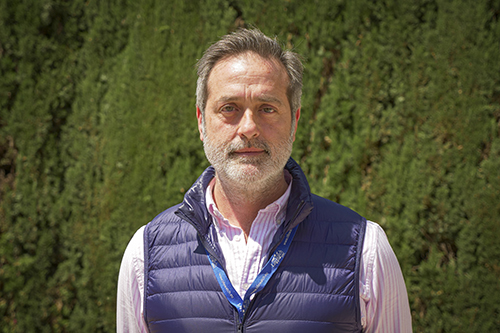 Javier
López-Torres
Procurement & Institutional Relationship Officer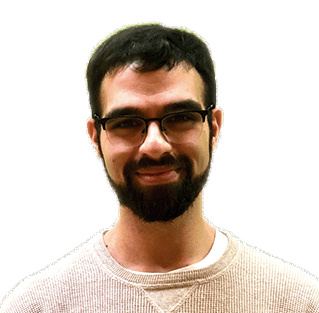 Fabián
Baena Tarriño
Full Stack Developer Assistant
FEDERTECH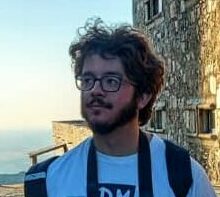 Alberto
Cantarero Reina
Soil Sampling Technician
FEDERTECH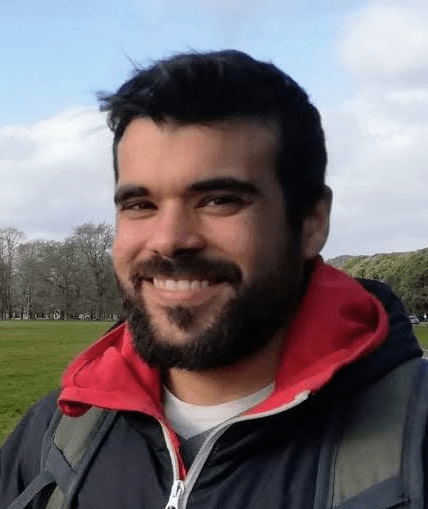 Juanma
Cintas Rodríguez
Expert in Arid Zones
FEDERTECH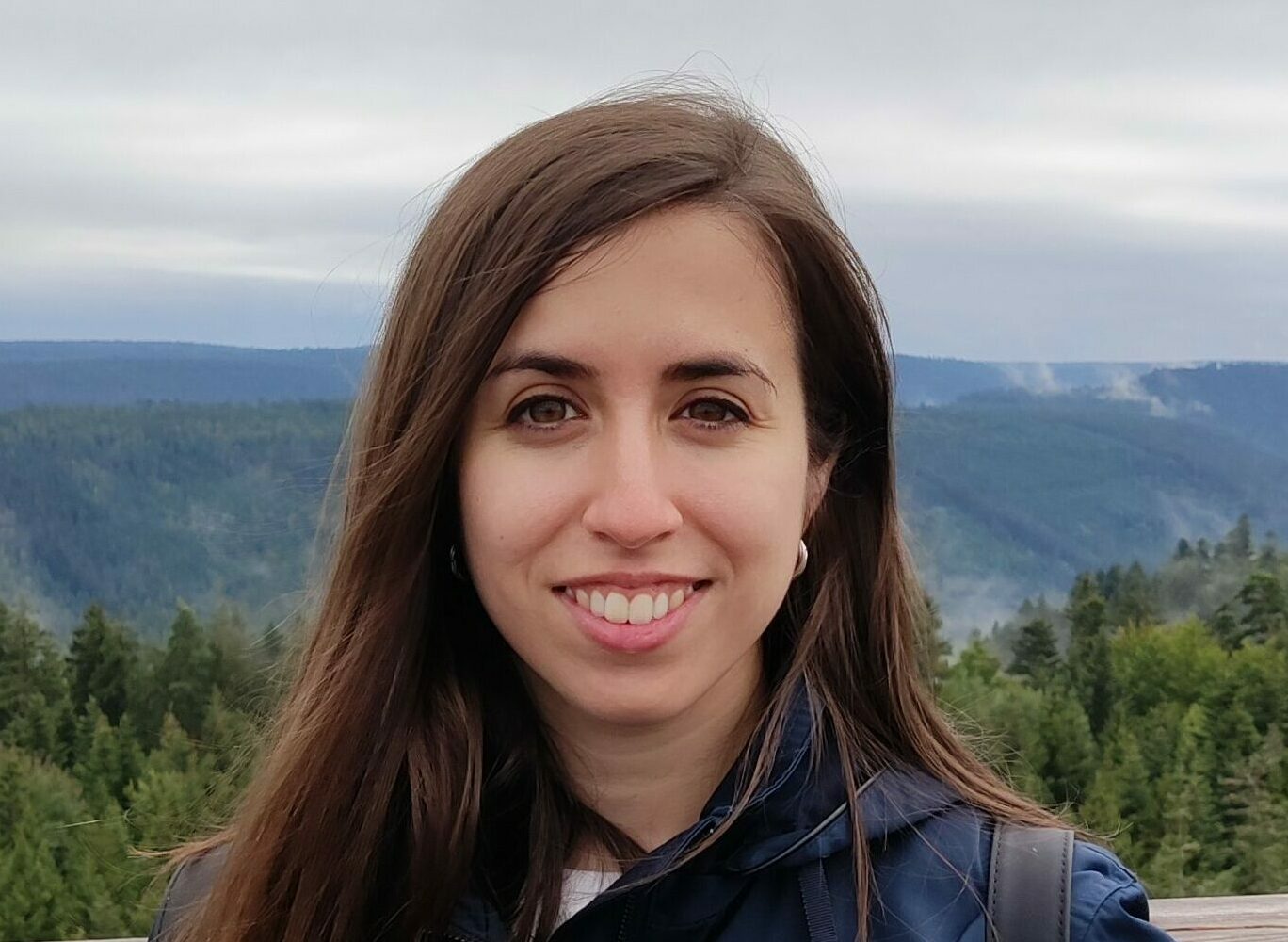 Ana
Del Águila
Data Science Artificial Intelligence Assistant
FEDERTECH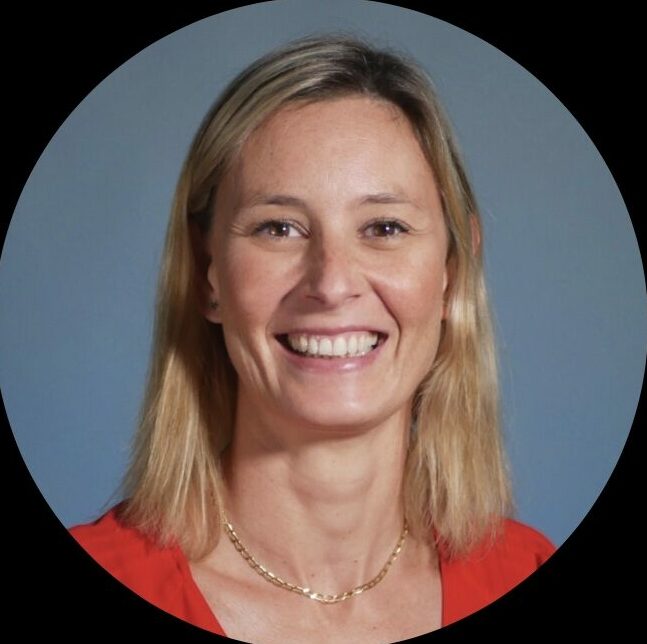 Aitana
Forcén-Vázquez
Oceanography Support Assistant
FEDERTECH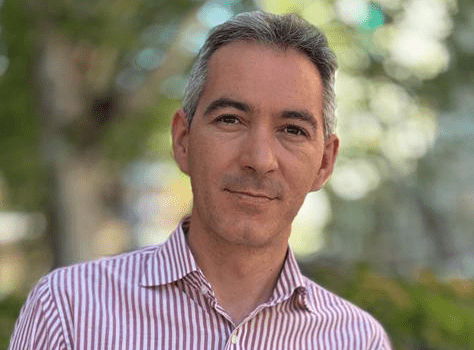 Adrián
Guerrero Bermúdez
Hybrid Cloud Datacentre Systems & Operations ManagerFEDERTECH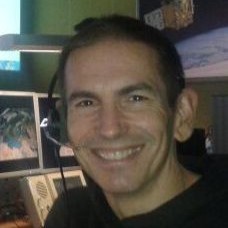 Jaime Lobo
Domínguez-Roqueta
Satellite & HAPS Operations ManagerFEDERTECH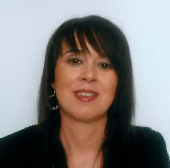 Maria del Carmen
Matamoros Carrellán
Social Dimension & Work Agroecology Project Manager
FEDERTECH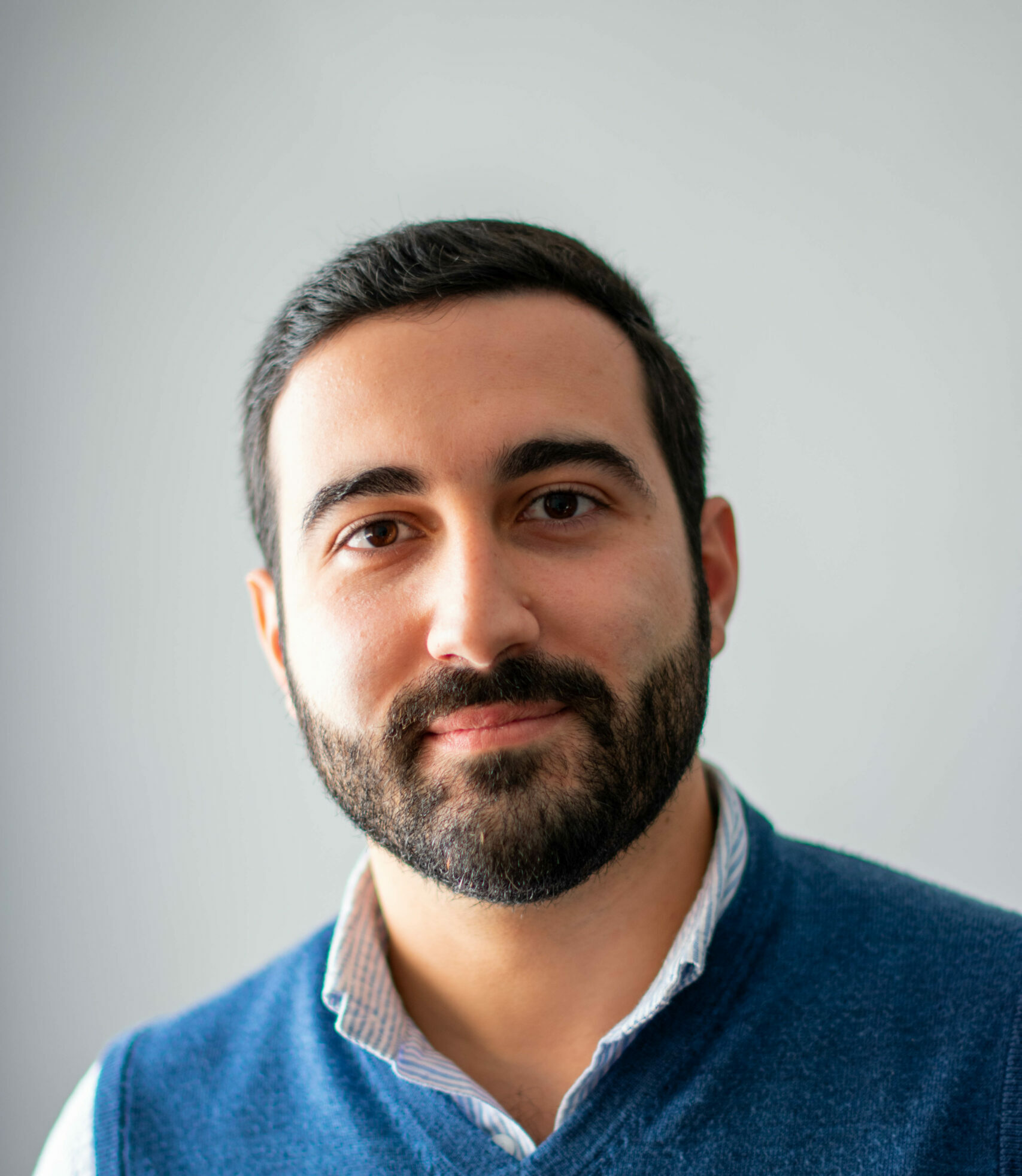 Julio
Paneque
Intelligent Systems, Robotics, Unmanned Aerial Vehicles & HAPS AssistantFEDERTECH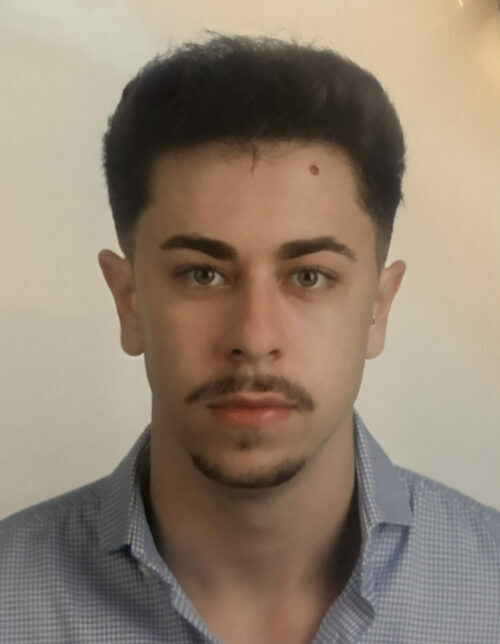 José
Rodríguez Ortega
Data Science & Artificial Intelligence Assistant FEDERTECH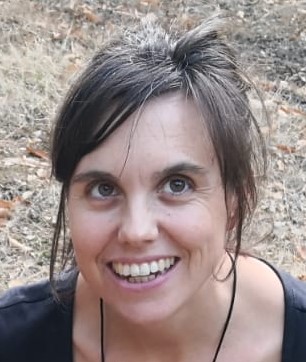 Iria
Soto Embodas
Agroecology Project Manager FEDERTECH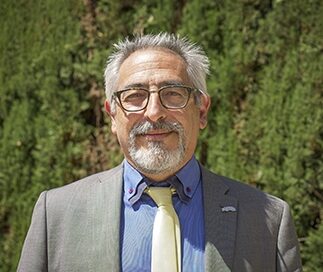 Antonio José
Sáenz Albanés
e-Infrastructure Operations Coordinator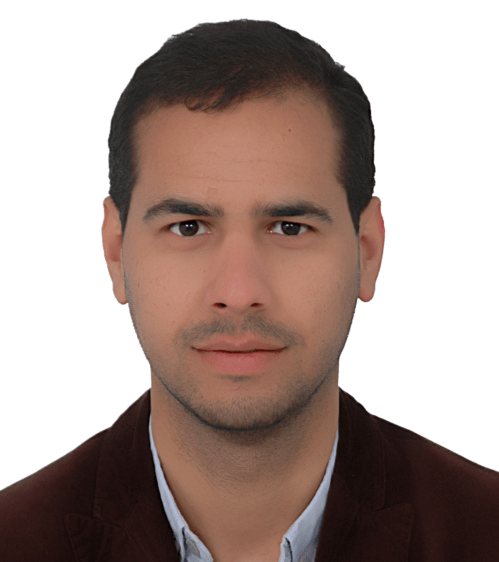 Yassir
Benhammou
Data Science & Artificial Intelligence Assistant
FEDERTECH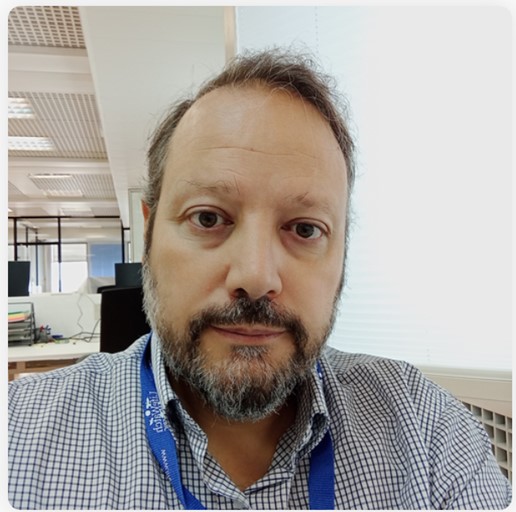 Daniel
Caro Gómez
Agroecology Services Integration Assistant
FEDERTECH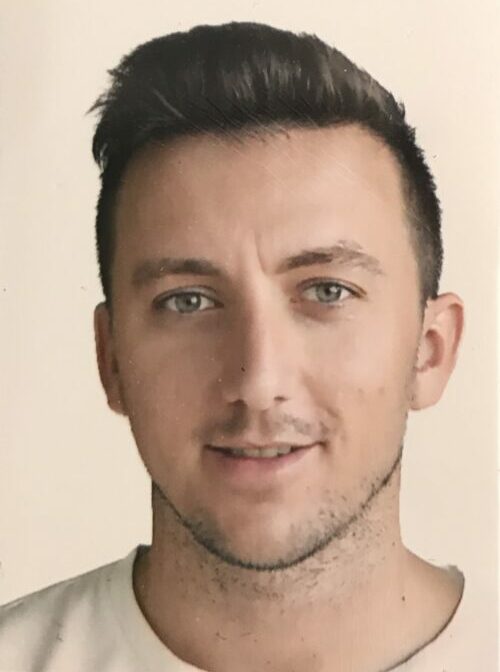 Jorge
Cobos
Technical Assistant for eDNA Metabarcoding & BioinformaticsFEDERTECH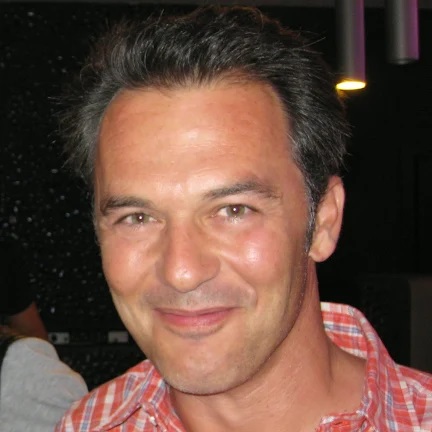 Diego
De Los Santos Parejo
Andalusia ERDF Scientific Content Assistant
FEDERTECH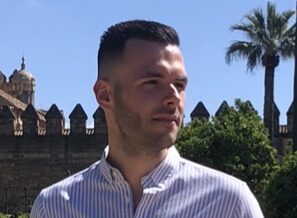 Antonio M
García
Software Architect
FEDERTECH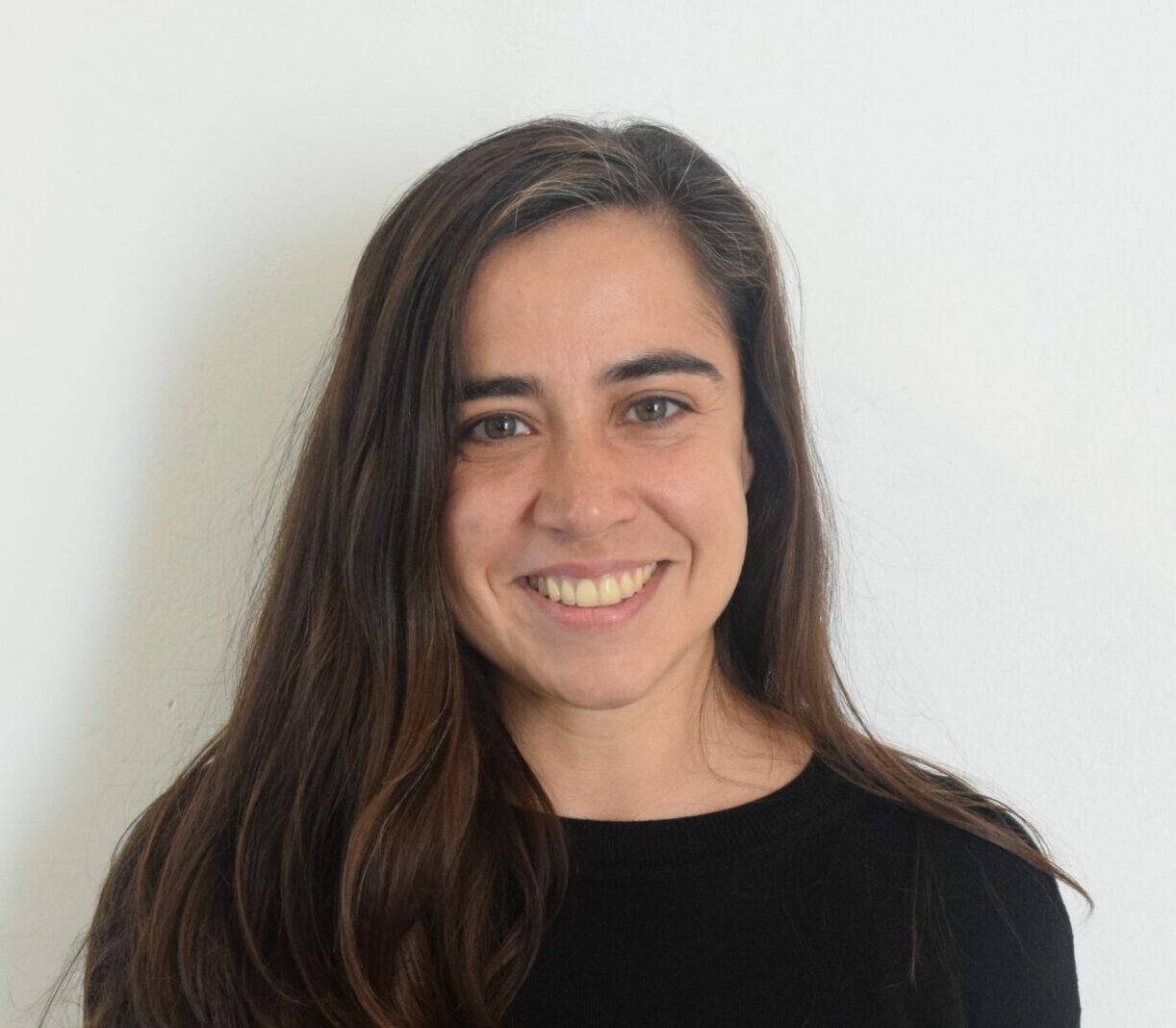 Maite
Irazábal Plá
EU-LAC Fundraising, Networking & Projects ManagerFEDERTECH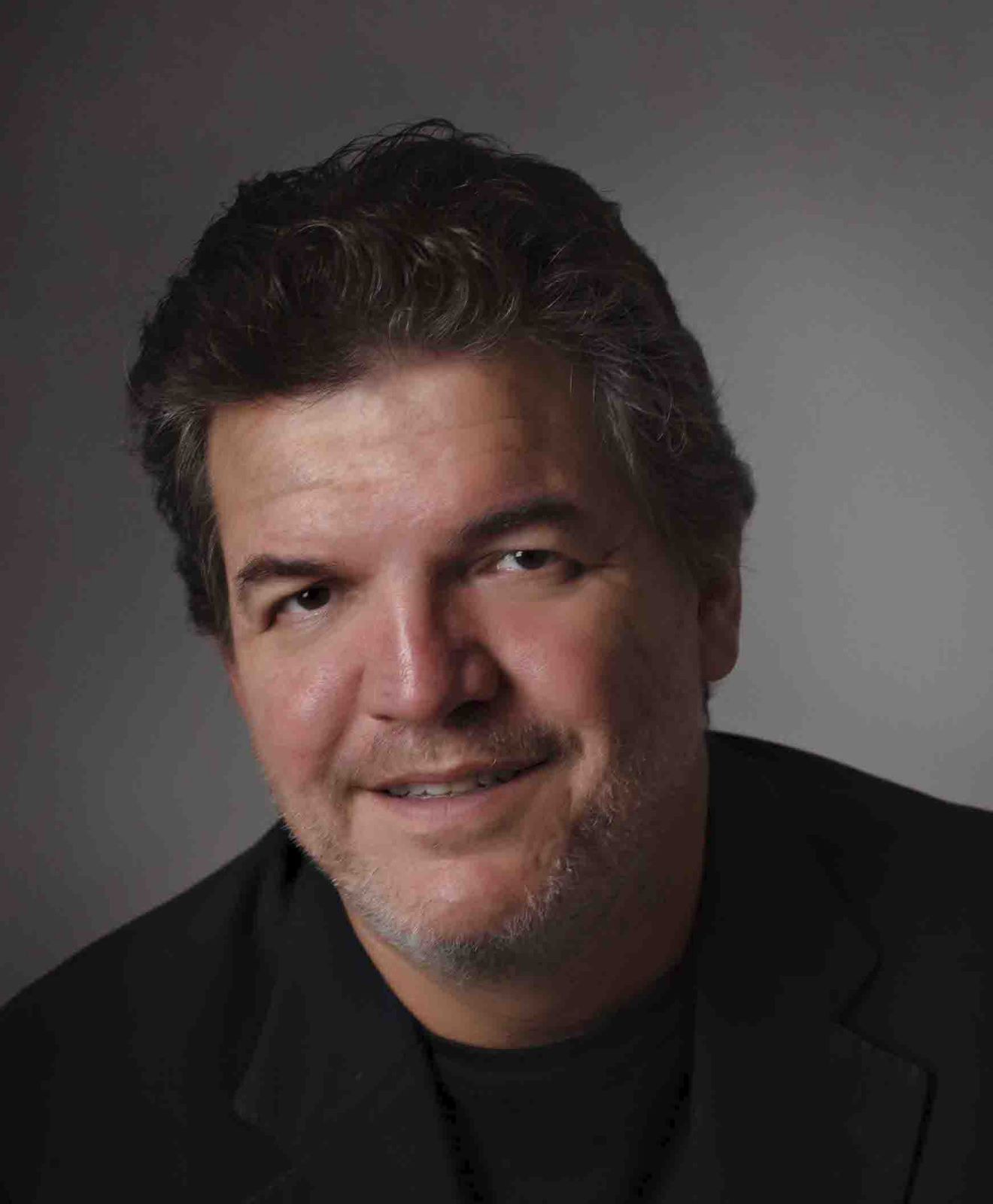 Joaquín
López Lerida
Data e-Science Management Plan & BlockChain Officer
FEDERTECH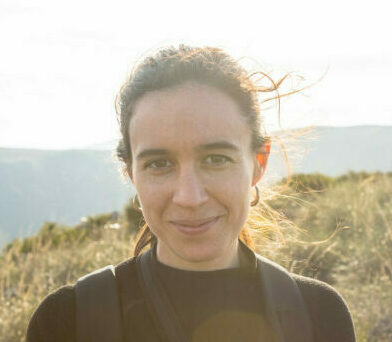 Ana
Mellado García
Project Executive Coordinator
FEDERTECH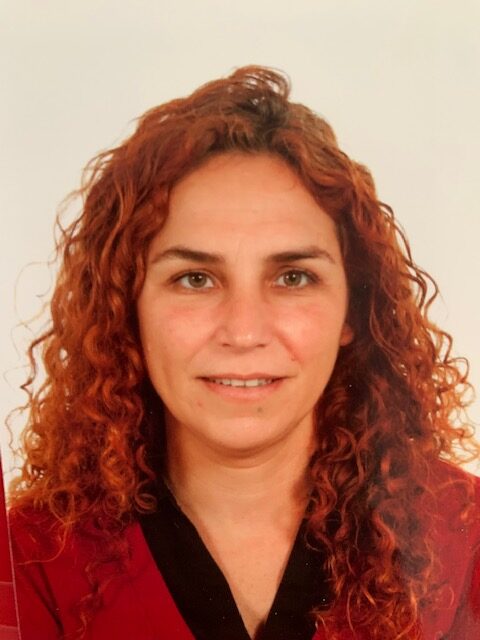 Mariela
Pino García
Data Analytics Project Manager FEDERTECH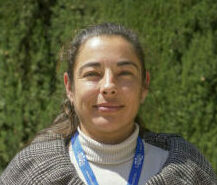 Estíbaliz
Sáenz Albanés
Technical Assistant for Construction ProjectsFEDERTECH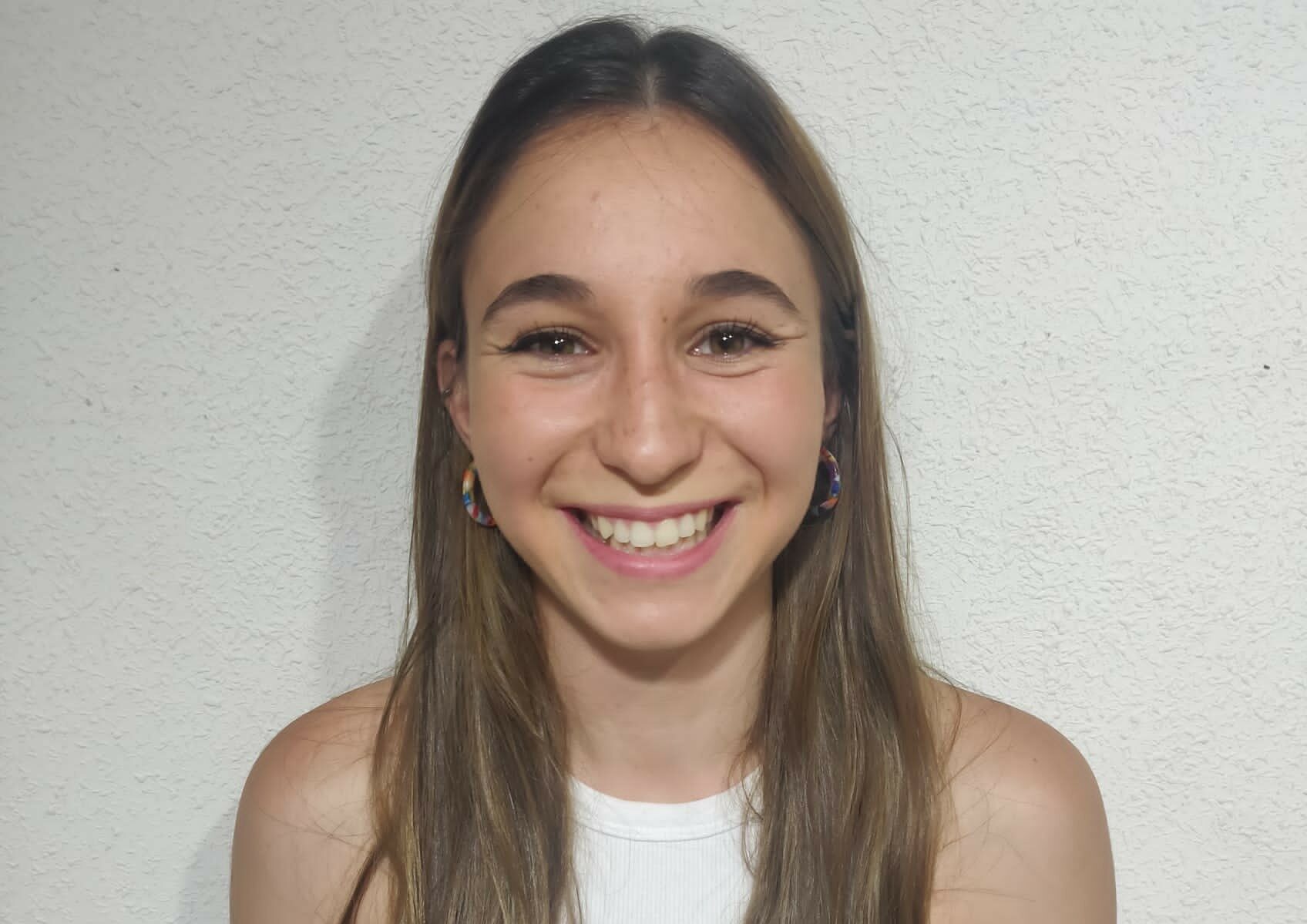 Ángela
Ventura
Technical Assistant for Biodiversity Applications on Bioeconomy & Green Energies FEDERTECH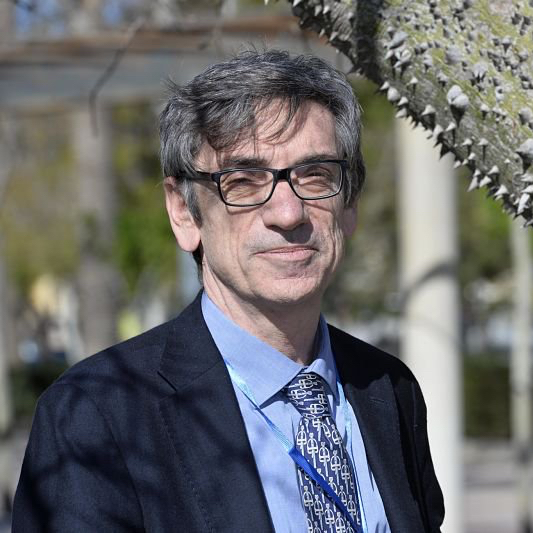 Alberto

Basset
Interim Director of Service Centre


Executive Board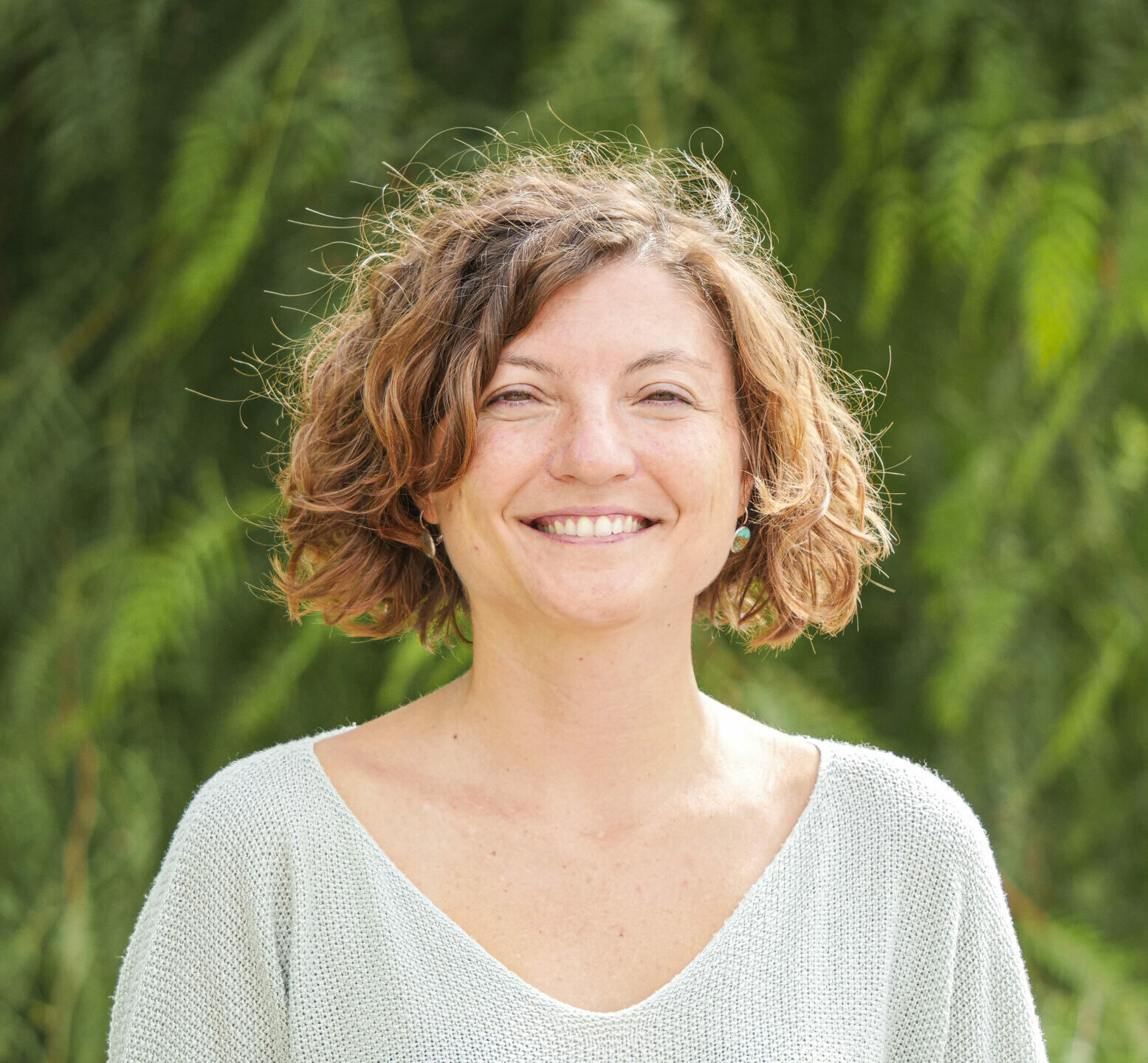 Laura

Caciagli
Science Communication Specialist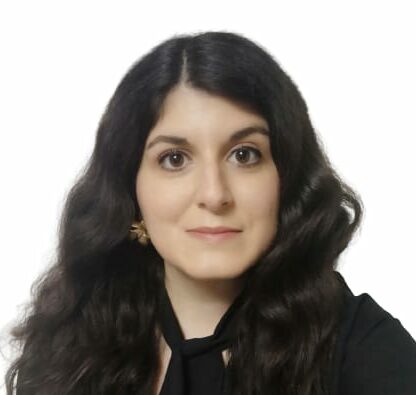 Madeira

Scauri
EU Project Communication Officer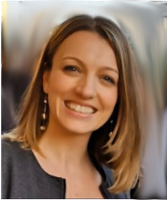 Lucia

Vaira
Data and Service Architect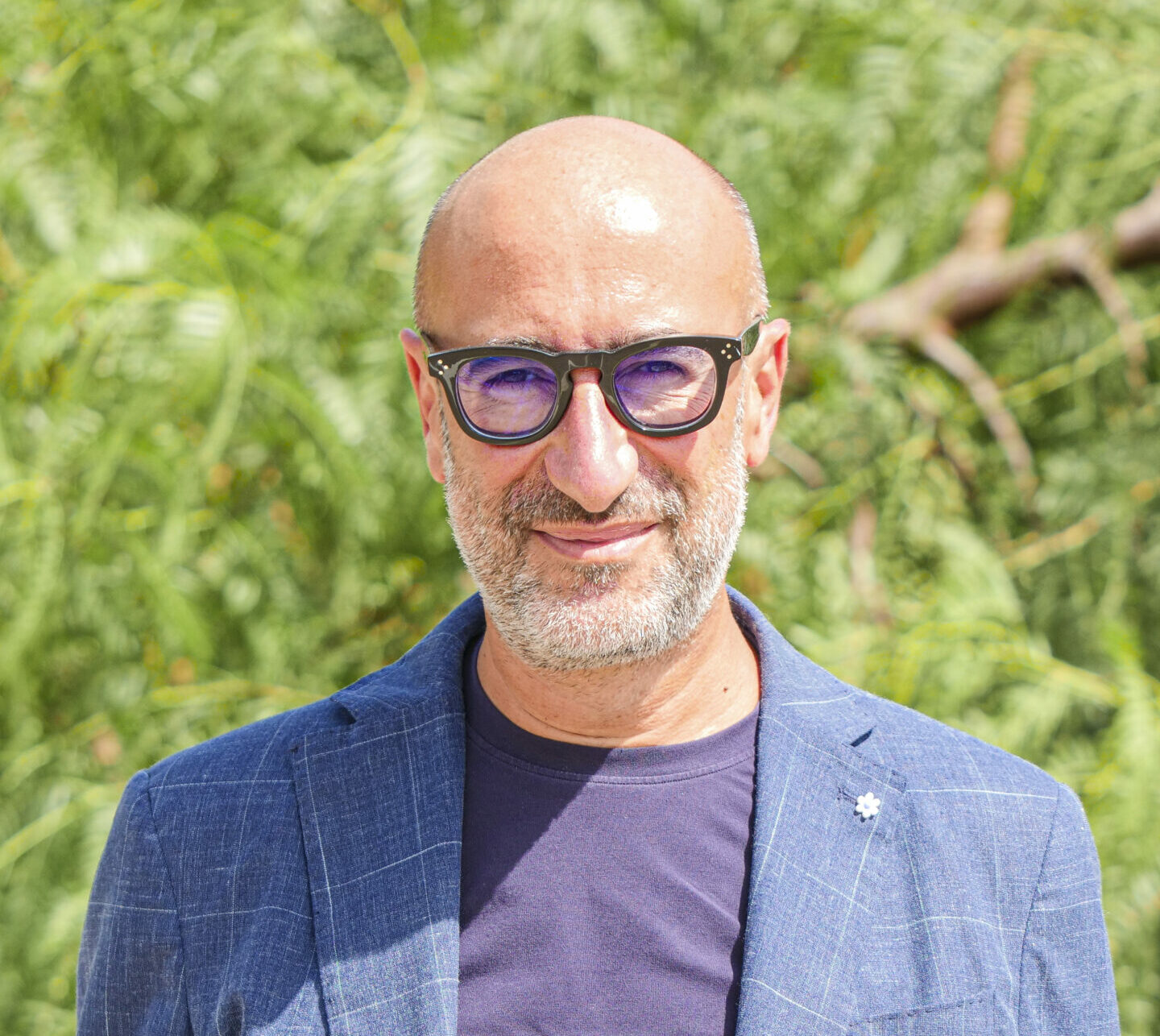 Nicola

Fiore
Service Centre ICT Coordinator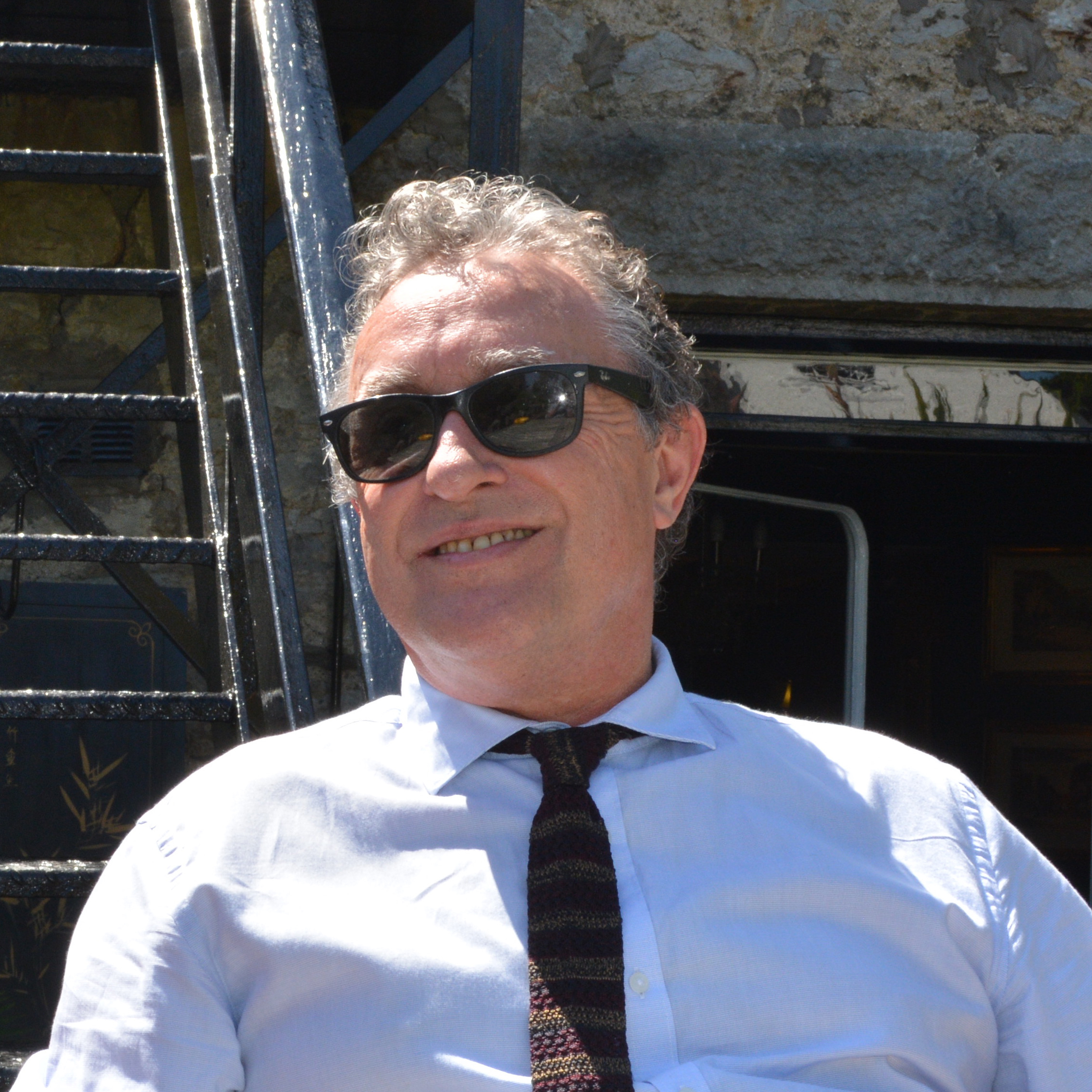 Julian

Kenny
Communication Officer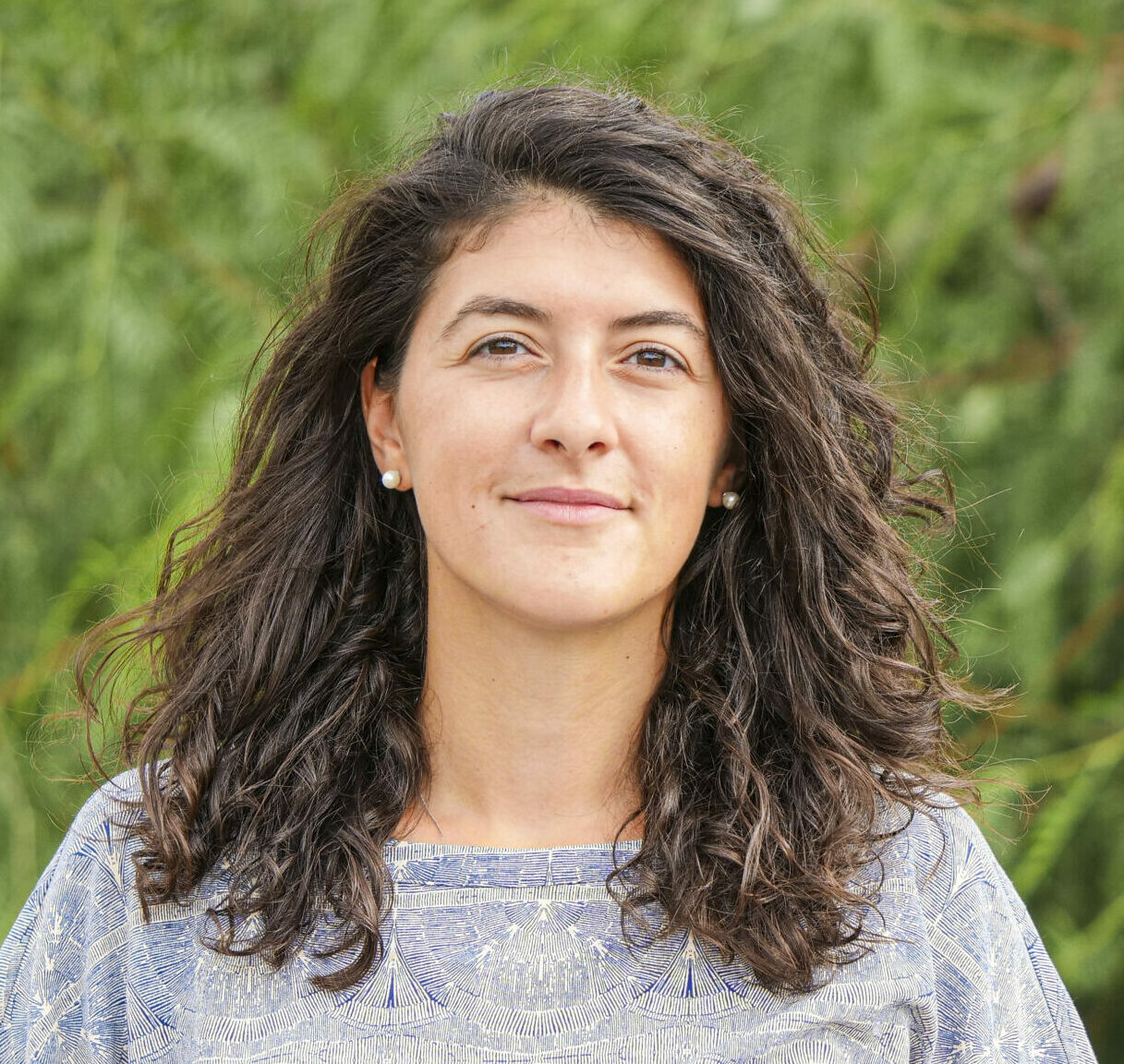 Margherita

Stefanini
EU Project Manager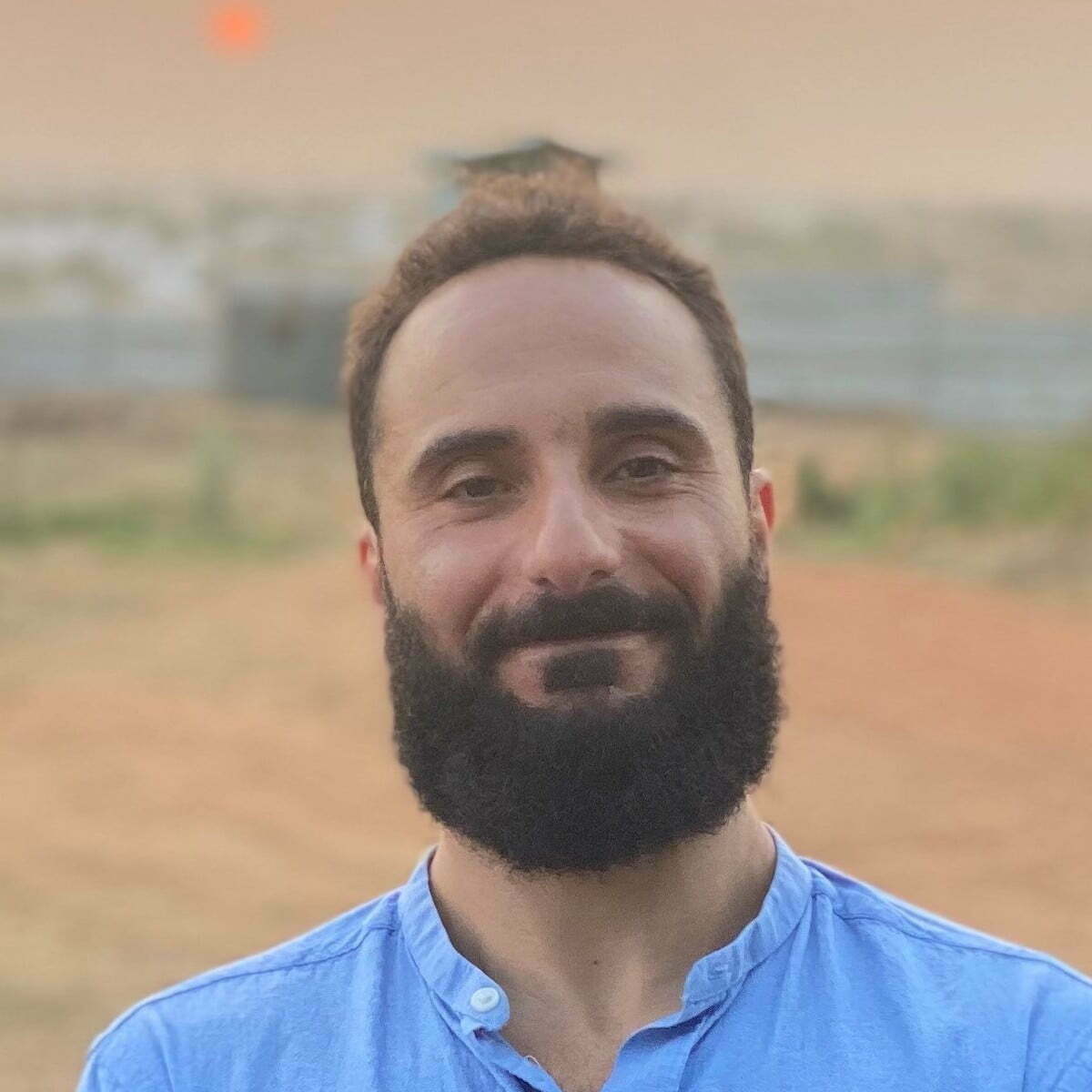 Cosimo

Vallo
Training Officer




Sara

Montinaro
Chief Communication Officer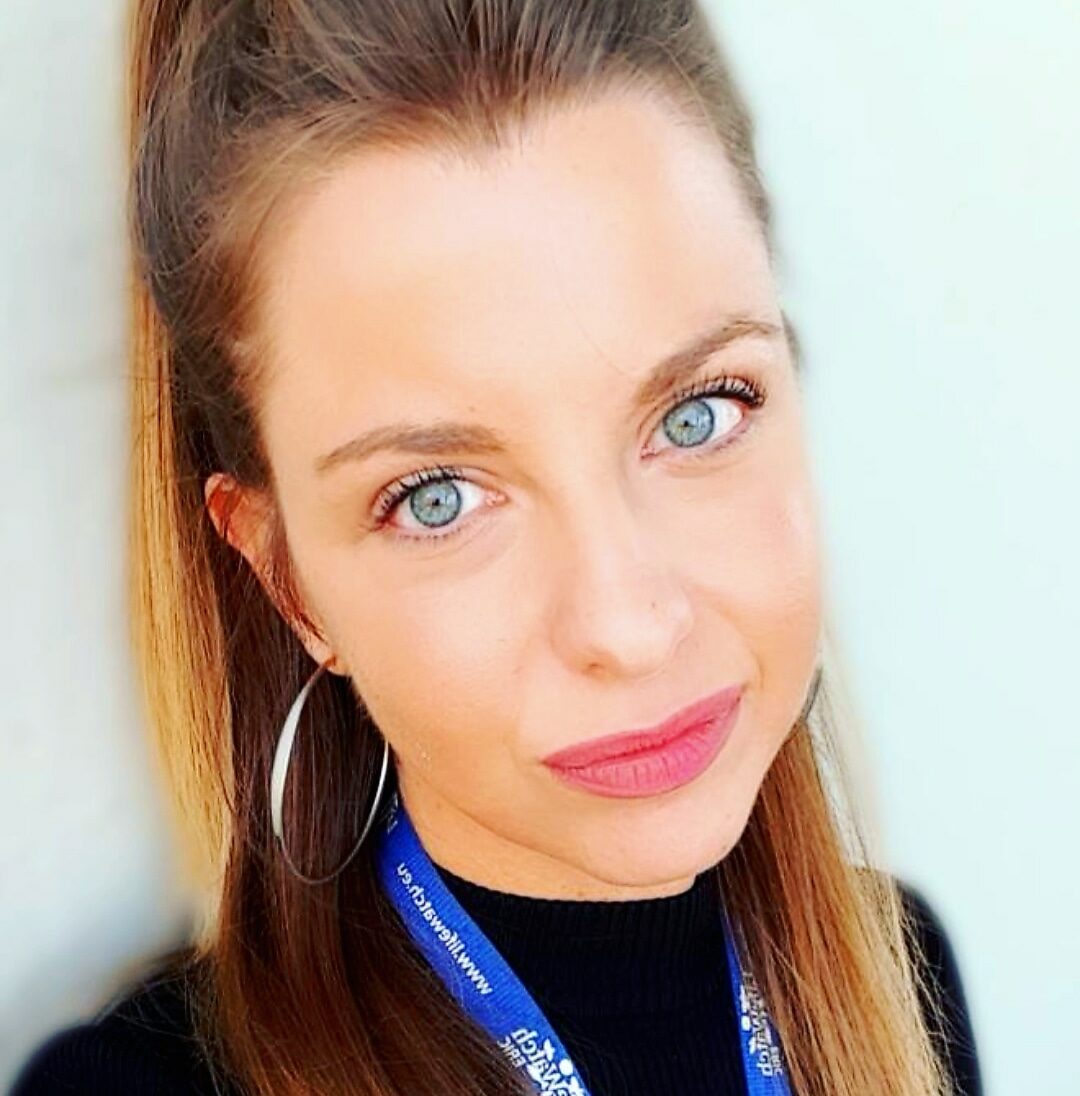 Vanessa

Marrocco
EU Project Scientific Community Networking Officer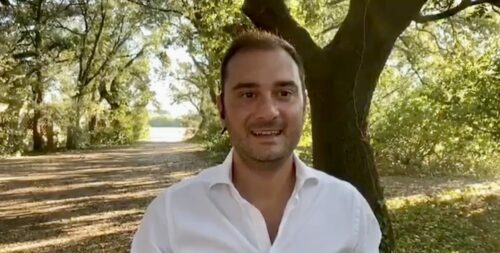 Massimo
Toma
Agroecology Technical Officer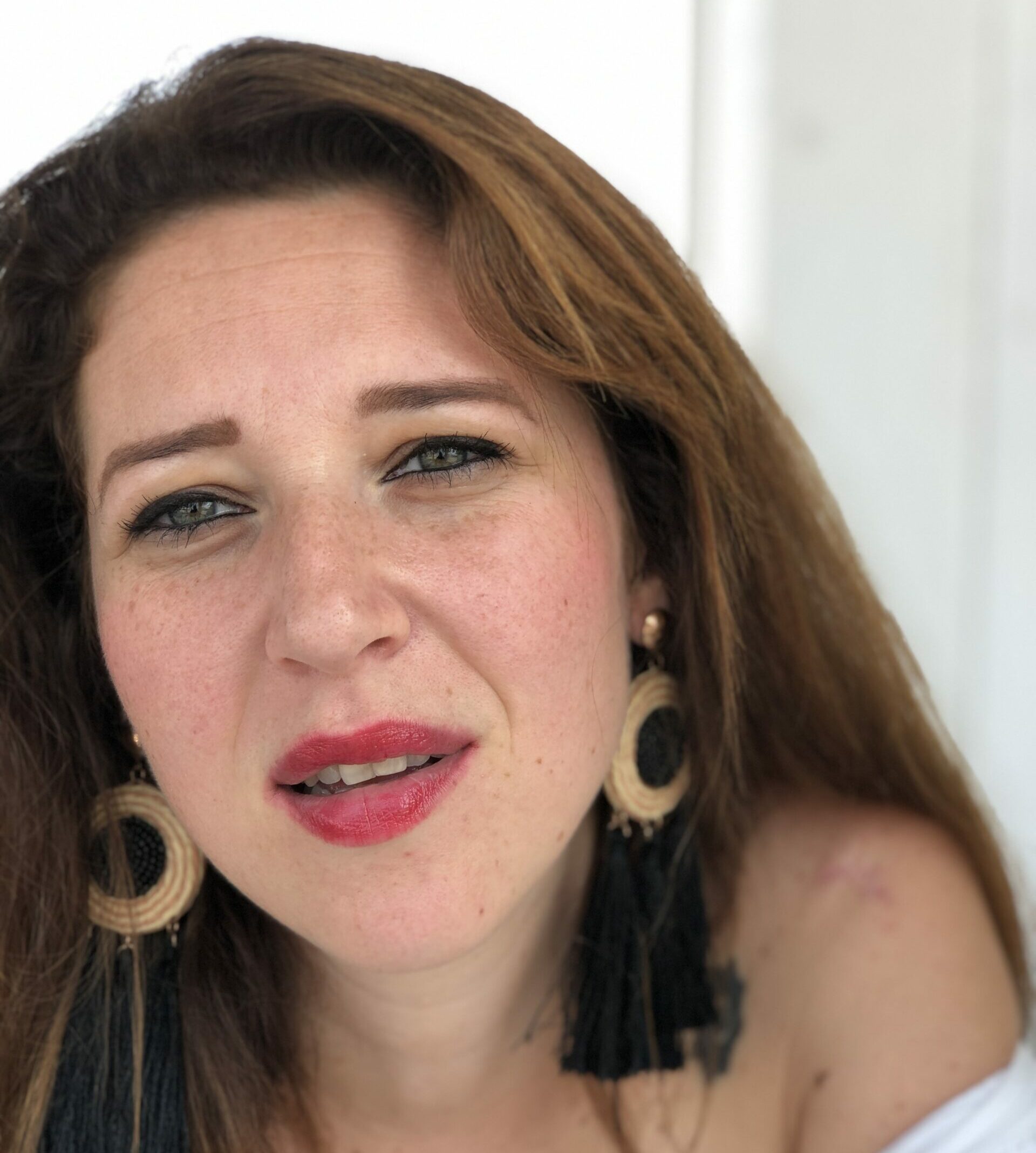 Eleonora

Romano
Administrative Officer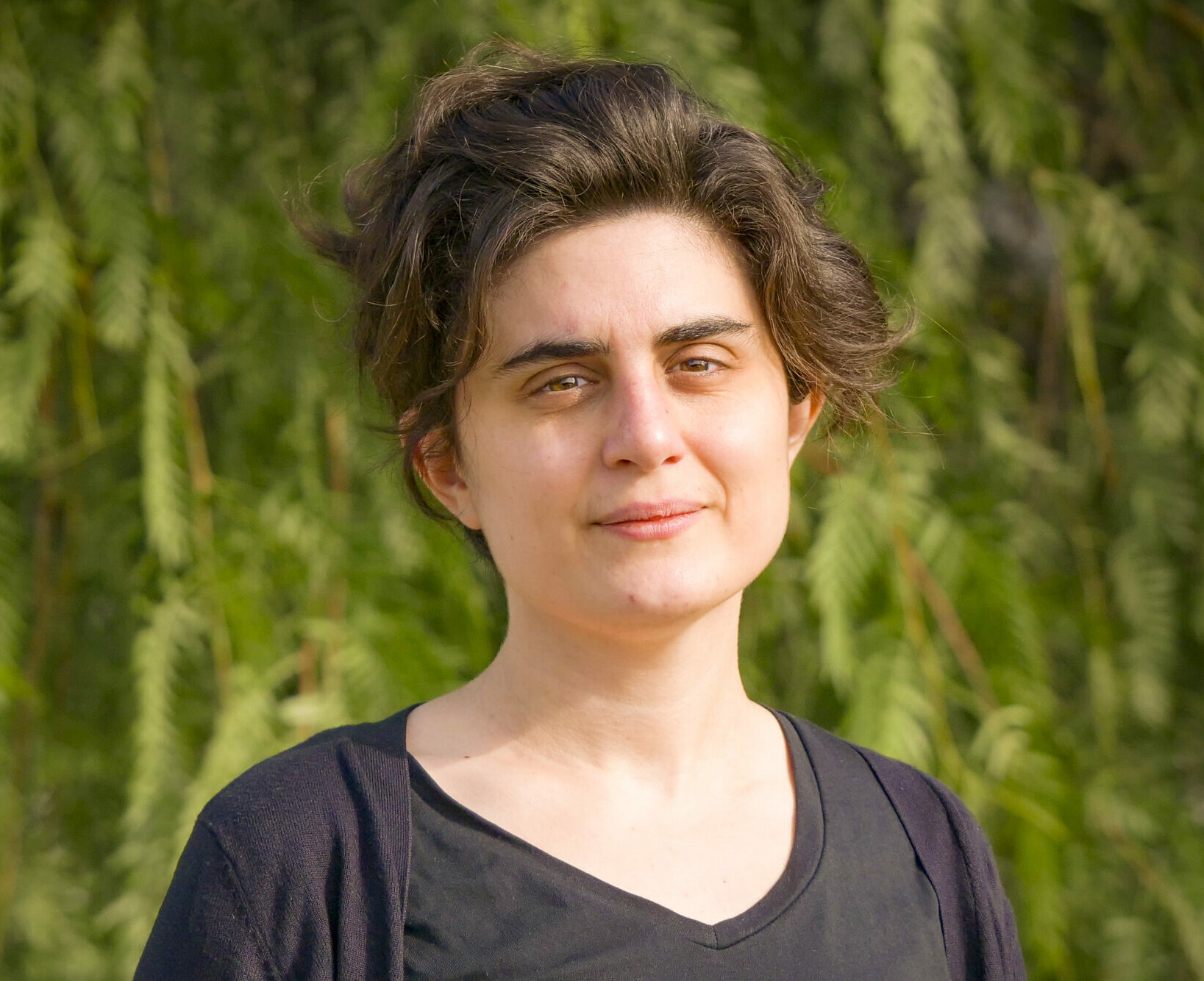 Eleonora

Parisi
ENVRI-FAIR & EOSC Future Training Officer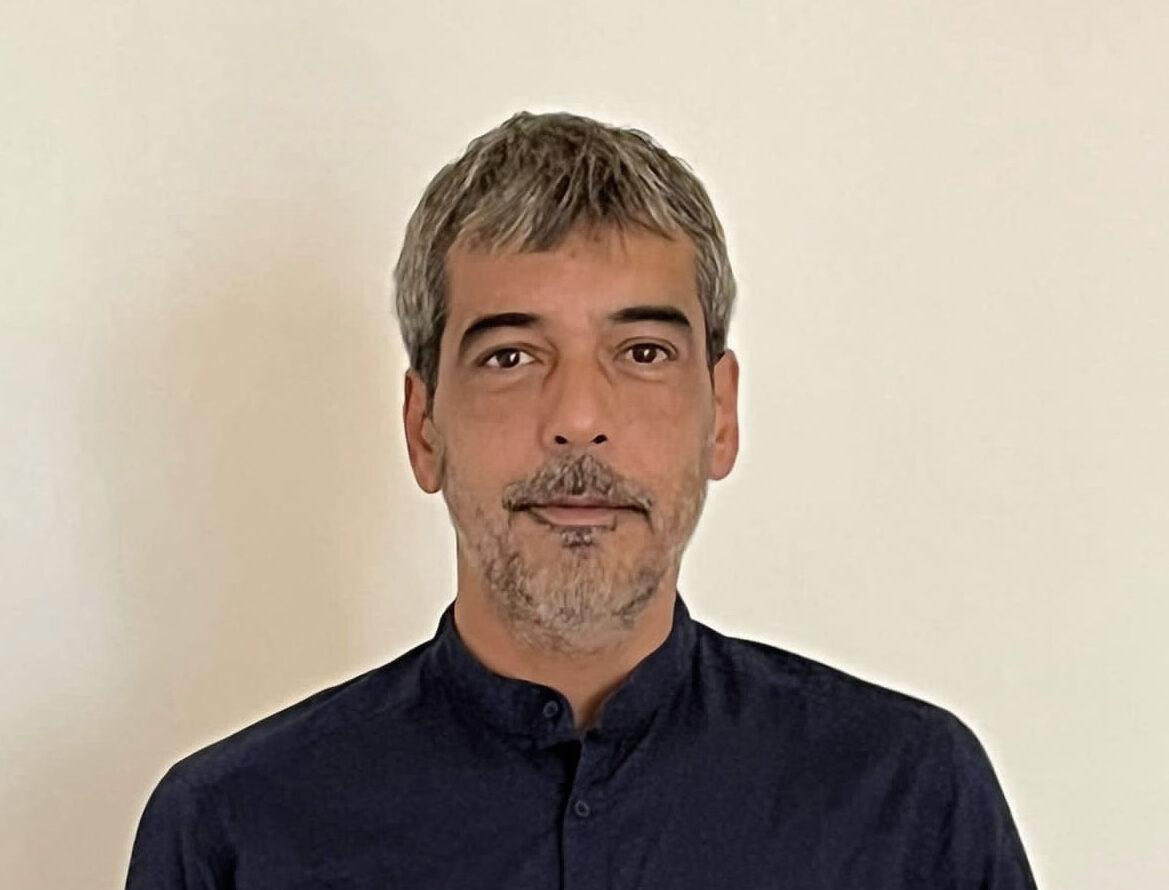 Giuseppe

Turrisi
Web Portal Developer




Virtual Laboratory & Innovations Centre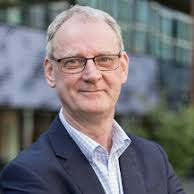 Peter H.

van Tienderen
Interim Director of VLIC


Executive Board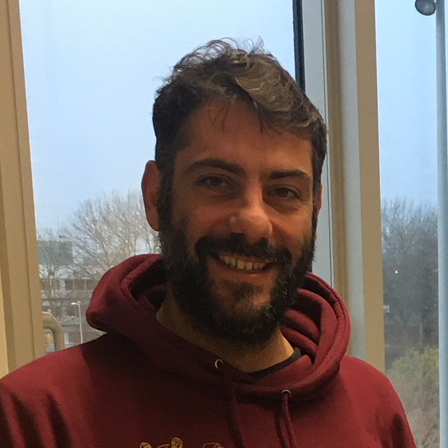 Spiros

Koulouzis
Virtual Research Environment Developer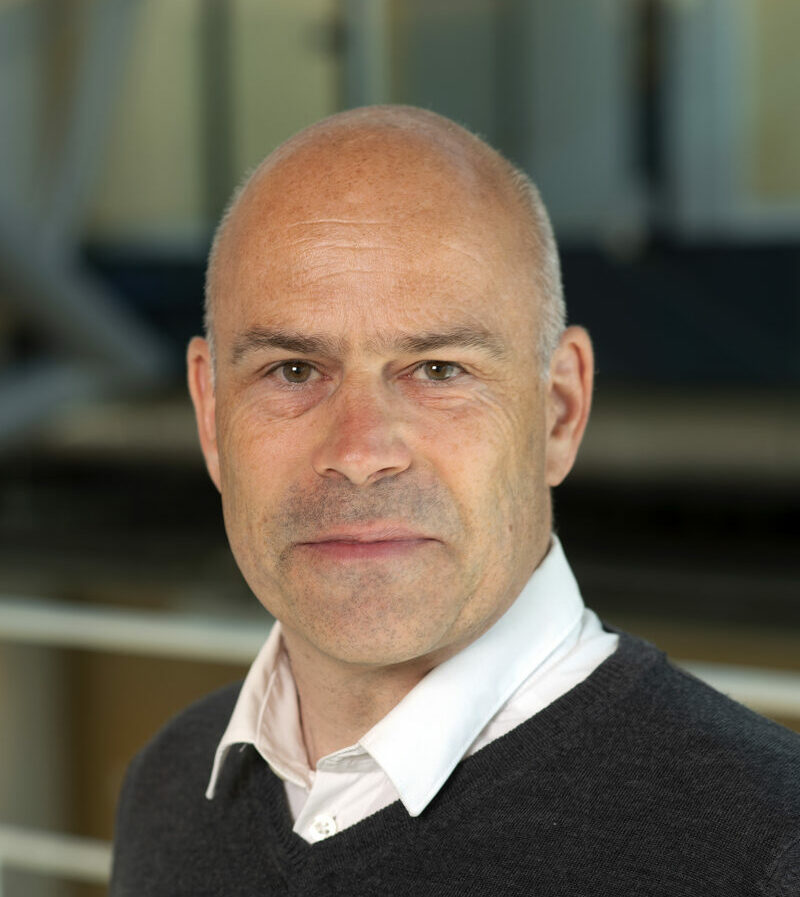 W. Daniel

Kissling
VLIC Scientific Coordinator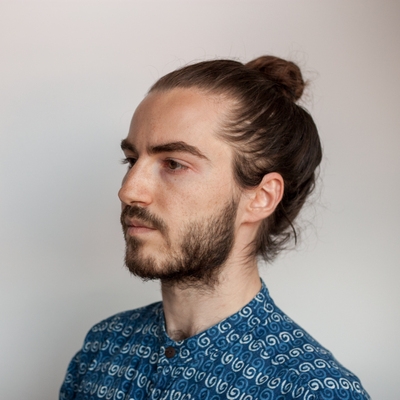 Gabriel

Pelouze
Virtual Research Environment Developer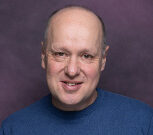 Jacco

Konijn
Project Manager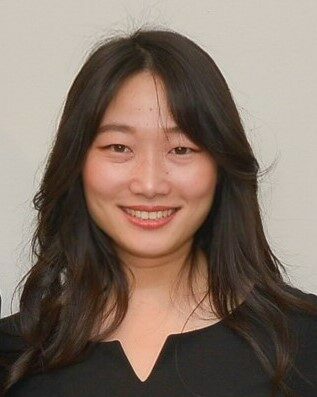 Yifang

Shi
Scientific Developer for Ecological Applications of LiDAR Remote Sensing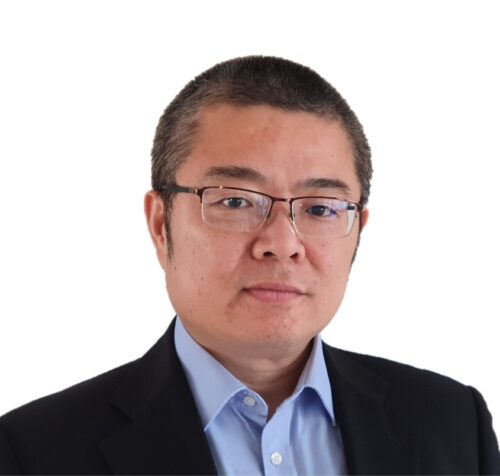 Zhiming

Zhao
VLIC Technical Manager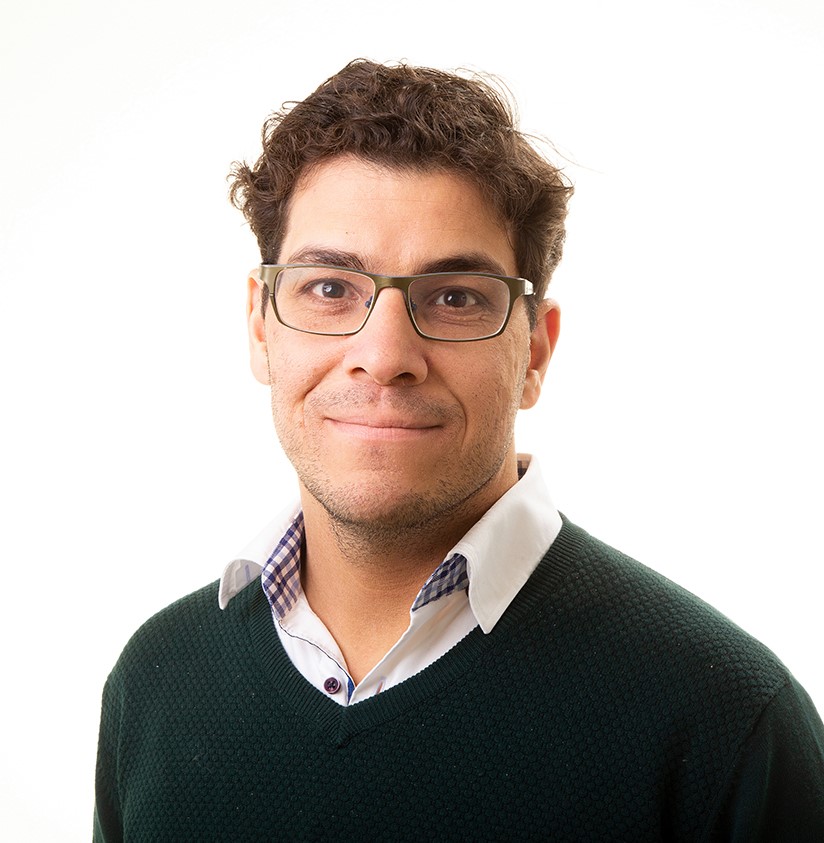 Joris

Timmermans
Scientific Developer for Essential Biodiversity Variables Workflows