Flanders Marine Institute (VLIZ),
InnovOcean site,
Wandelaarkaai 7, 8400 Ostend, Belgium
Belgium joined LifeWatch ERIC in 2017 and it contributes to LifeWatch ERIC through its National Distributed Centre.

Notwithstanding its relatively small territory, Belgium has a remarkable diversity of habitats and species, and has a rich tradition of biodiversity and ecosystem research, both within and outside of its borders.
Since the start of LifeWatch, Belgium has been a committed country that actively contributes through a number of long-term projects managed by different research centres and universities across the country and supported by the respective political authorities.
LifeWatch.be or the National Distributed Centre for LifeWatch Belgium combines the regional and federal LifeWatch contributions from Belgium.
The Flemish contribution is shaped by the Flanders Marine Institute (VLIZ) and the Research Institute for Nature and Forest (INBO), and is funded by the Research Foundation – Flanders (FWO). The contribution of the Wallonia-Brussels Federation is a collaborative research programme between scientists of the Earth and Life Institute (Université catholique de Louvain) and the Biosystems Engineering Department (Université de Liège/Gembloux-ABT). The federal contribution (xBiodiversity.aq) is coordinated by the Royal Belgian Institute of Natural Sciences (RBINS) and is funded by the Belgian Science Policy Office (BELSPO). The federal authority also supports the Belgian Biodiversity Platform in its running of the LifeWatch Belgium scientific node. BELSPO also funds the annual monetary contribution to the ERIC.
VLIZ is the national focal point for the LifeWatch.be distributed centre.
This leaflet presents the LifeWatch Belgium Distributed Centre, its main activities and organisational structure.
You can browse the leaflet online (full screen mode is available in the control bar) or download it by clicking on the three dots icon.
News from LifeWatch Belgium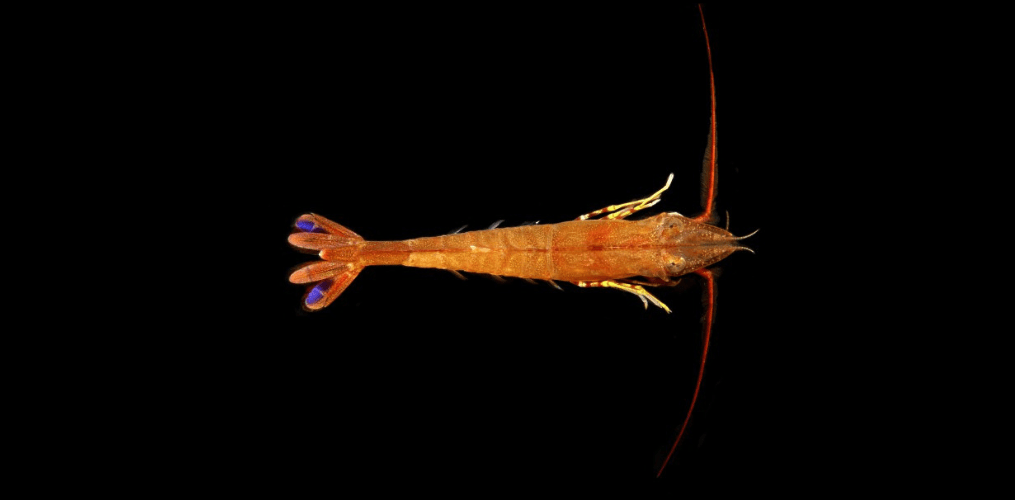 DecaNet is a database for decapod species and associated biodiversity information. Published on 23 June 2023, it falls under the…
National Coordination and General Assembly