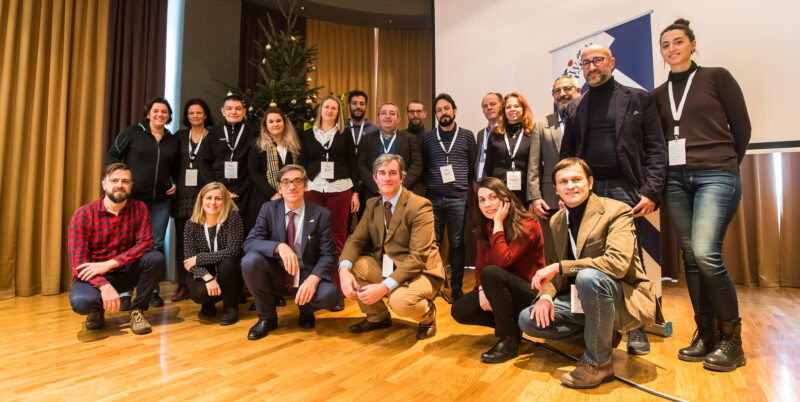 The Slovenian Research Infrastructure Roadmap 2011-2020 (Revised 2016), listed LifeWatch among the international RI projects in the field of Sustainable Energy and Environmental Technology. Slovenian researchers cooperating in this project are aiming to raise the Slovenian science to an internationally comparable level in Environmental sciences. The project is part of Slovenian Strategy for Smart Specialization (S4) and Horizon 2020, focusing on the development of technological solutions in the field of biodiversity and socio-ecosystem research.
Founded in 2015, the Slovenian Consortium LifeWatch-SI advocates the importance of integrating and networking information & data to: (i) combine biodiversity research in marine, freshwater and terrestrial ecosystems; (ii) plan common access to vast arrays of data from various databases and observatories; (iii) predict computing capabilities with analytical and modeling tools in VLs; and (iv) support training and programs that will enable proper understanding of biodiversity.
The LifeWatch-SI consortium consists of nine partners of nationally and internationally recognized scientific institutions and NGOs, very active in the field of biodiversity and ecosystem research, with the Karst Research Institute at the Research Centre of the Slovenian Academy of Sciences and Arts (ZRC SAZU) as a national coordinator and headquarters. Last year, LifeWatch Slovenia started active  collaboration with several LifeWatch ERIC working groups  and co-organized the 1st working meeting on Data Centres, in December 13-14, 2018, in Ljubljana, Slovenia.