3rd Call for Applications EMMRI | Executive Masters in Management of RIs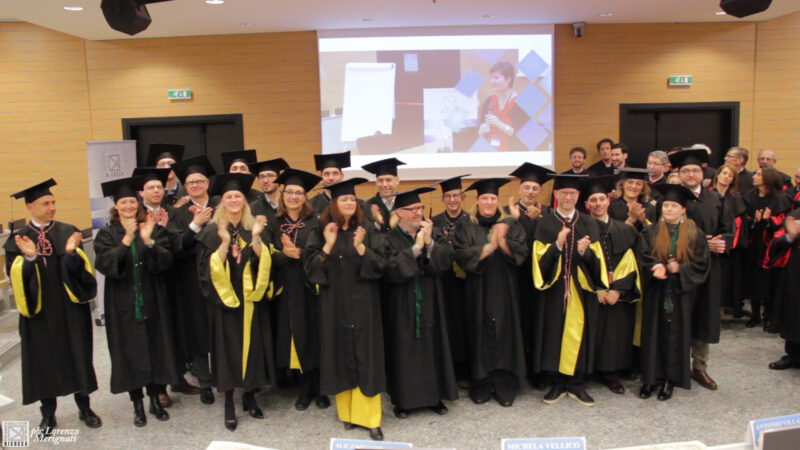 The Executive Masters in Management of Research Infrastructures is an international management development Programme tailored to the specific needs of Research Infrastructures. This Programme is designed to give experienced science professionals the skills and knowledge they need to take on greater managerial responsibilities.
What can the Executive Masters offer?
• A global network of Research Infrastructure colleagues in similar leadership positions
• An international Faculty composed by dedicated professors and acclaimed experts from Research Infrastructures
• A better understanding of how Research Infrastructures in different countries are responding to common challenges
• Greater awareness of leadership strengths and weaknesses.
• Innovative ways to help organisations becoming more effective.
Please check the website to know more: www.emmri.unimib.it/en
More details on the Open Programme applications are available at the following address: http://www.emmri.unimib.it/en/home-open-programme/
Full Programme and Team Applications:
Deadline for application: 30th September 2019
Admission results: 15th October 2019
Programme start date: 4th March 2020