LifeWatch Species Information Backbone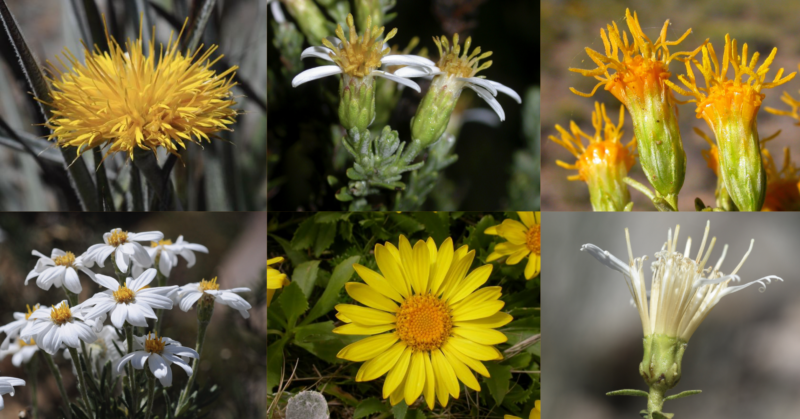 The LifeWatch Species Information Backbone (LW-SIBb) facilitates the standardisation of species data and the (virtual) integration of many distributed biodiversity data repositories and operating facilities. Built on expert-validated and literature-based information, the LW-SIBb is structured in different open data systems for taxonomy, biogeography, genetics and species traits. It is the driving force behind the species information services of the Belgian LifeWatch.be e-Lab. Several taxonomic data systems, species registers, nomenclatures and taxonomy-related projects contribute to the LifeWatch Species Information Backbone. They all help to make the Species Information Backbone more complete, either by an active collaboration to fill gaps, opening their data system for data exchange or by making their data accessible through web services. Recently, two major milestones were reached within the Backbone.
Firstly, the data rescue and secured continuation of the Global Compositae Database into the Aphia platform has become a fact. Although Compositae (or Asteraceae) are not even remotely linked to the marine environment, the Aphia database – the platform behind the World Register of Marine Species (WoRMS) – is suitable for managing non-marine taxa as well. Rather than letting this enormous resource of Compositae information run the risk of disappearing, the WoRMS Data Management Team undertook to transfer it to the Aphia platform, starting work in 2017. That transfer has now been completed.
Secondly, the Interim Register of Marine and Nonmarine Genera (
IRMNG
) is a compilation of genus names that covers both living and extinct biota in a single system to support taxonomic and other queries dealing with e.g. homonyms, authorities, parent-child relationships, spelling variations and distinctions between marine and non-marine or fossil and recent taxa. IRMNG provides  the most complete and consistent coverage of all kingdoms of life presently available in such a form and serves to illustrate the scope of a project for a more detailed survey of "all the genera of the world" as well as providing a comparison with existing lists and preliminary content that can be of value for the compilation of new lists. 
Like the Compositae Database, IRMNG, which was originally started and managed by the CSIRO in Australia, has also experienced a major data rescue and become an integrated part of the LifeWatch Species Information Backbone, accessible through its very own portal, and through the LifeWatch e-services.