Life in the North Sea is becoming more exotic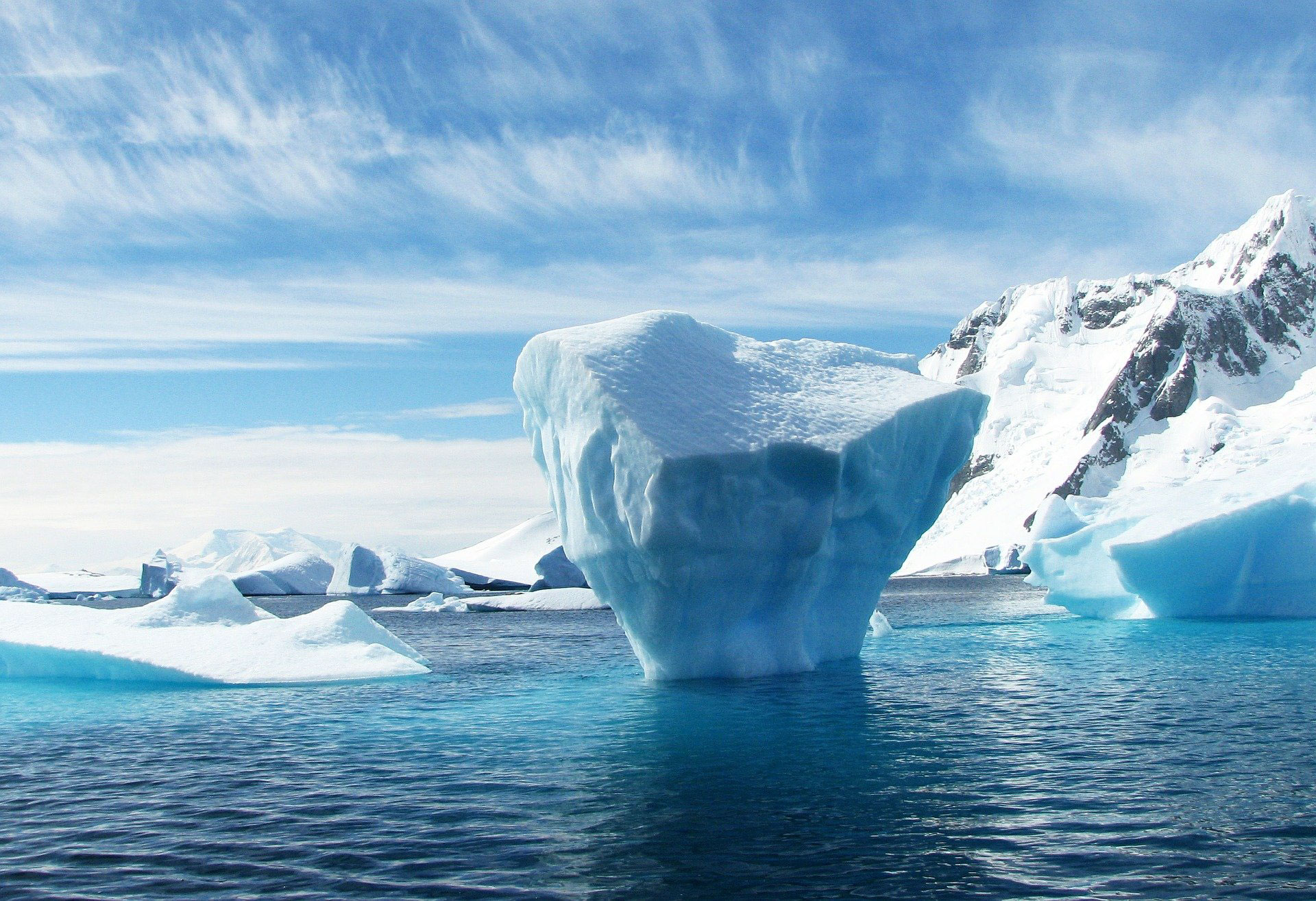 A recent study of 14 national and international institutions – the "VLIZ Alien Species Consortium" – revealed the presence of 79 exotic (alien) marine and brackish species in the Belgian part of the North Sea and the Scheldt estuary. This translates to a 15% increase in alien species in these areas over the past decade (2012-2020). An increase in intercontinental shipping, a better monitoring of these species, and movement of species for aquaculture purposes are all likely explanations.
The VLIZ Alien Species Consortium compiled their findings in a book, and factsheets for all 79 exotic species are available through their website (both book and website are only available in Dutch).
The taxonomic information and alien distributions of these 79 Belgian alien species are also available through the Belgian Register of Marine Species (BeRMS) and the World Register of Introduced Marine Species (WRiMS), both sub-registers of the World Register of Marine Species (WoRMS). WoRMS, WRiMS and BeRMS are all contributors to the LifeWatch Species Information Backbone.

By compiling taxonomic information, native and alien distributions, and other relevant information (such as e.g. invasiveness, impact, pathways of introduction), the LifeWatch Species Information Backbone offers scientists and policy makers the needed information to analyze the current situation and to work towards possible prevention measures to stop further introductions and spreading of these species. All of this – linked to the currently maintained 'Watch-list' that keeps track of potential new introductions in the area – can lead to the set-up of a fast detection system and the development of a control and management framework.
See the Complete Species List here.