LifeWatch Italy fellowship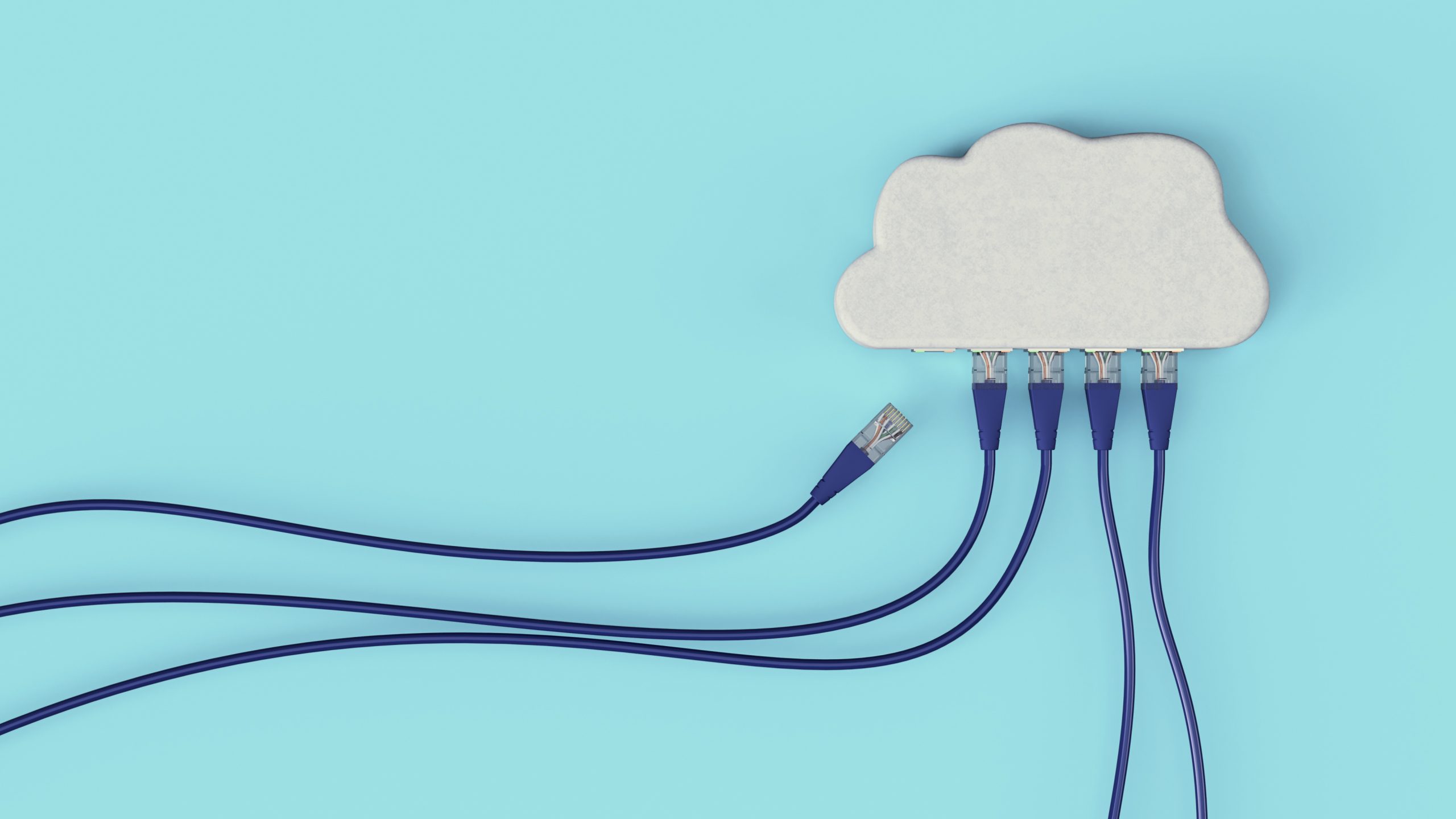 The University of Salento has published the call for applications to the Development and management of Cloud and HPC infrastructures fellowship for LifeWatch Italy in the framework of the LifeWatch PLUS and CIR01_0028 projects (Scientific Adviser, Prof. Alberto Basset).
The deadline for applications is 23-04-2021.
Click here for more information.