Research Grants at University of Salento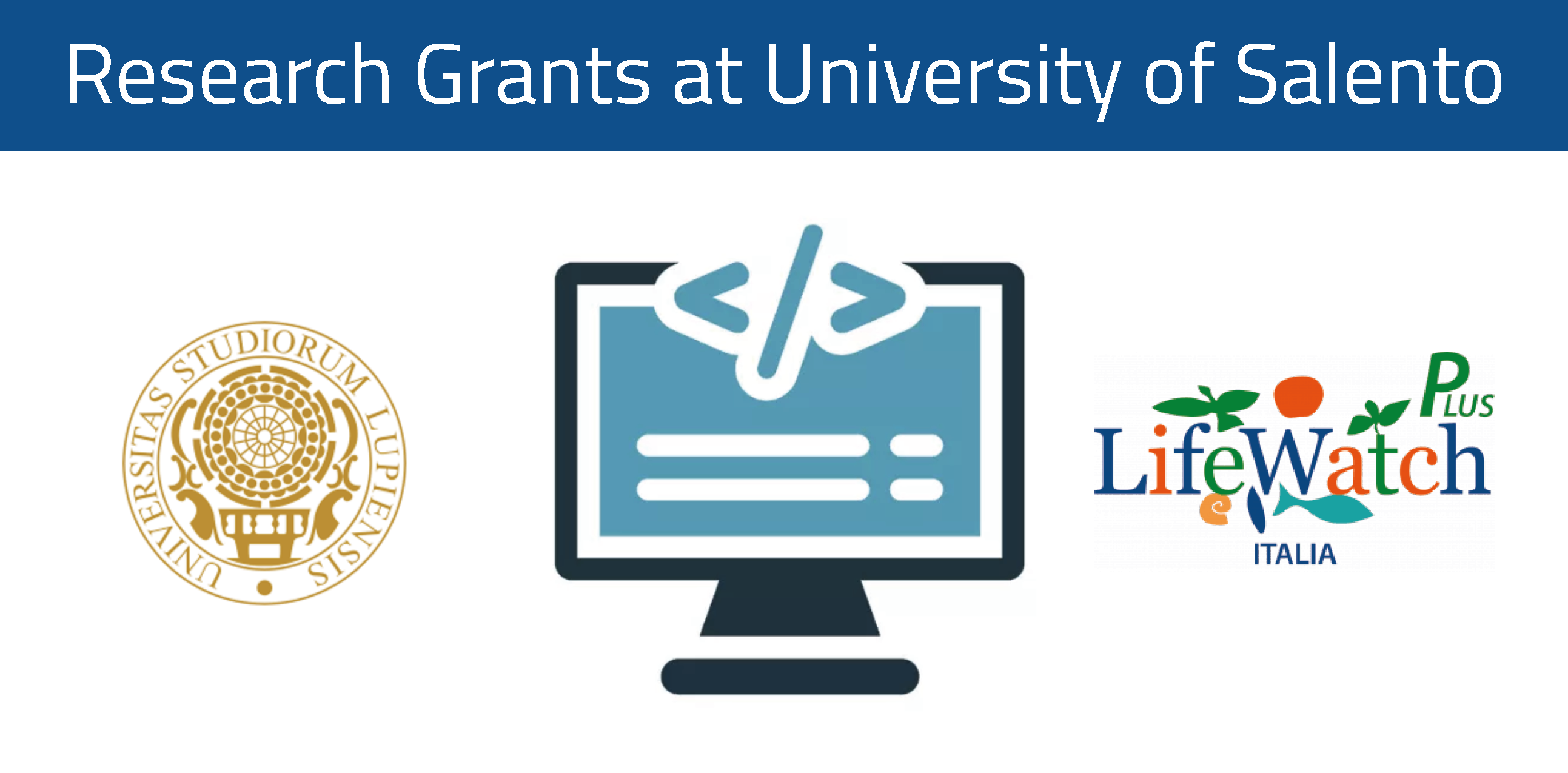 The University of Salento (Puglia, Italy) has published a number of calls for applications for research grants, in association with LifeWatchPLUS and LifeWatch Italy. These include:
"Development of geospatial models supporting web services for the study of biodiversity and ecosystem change scenarios" (21/01/22)
"Semantic technologies for biodiversity and ecosystem research to support the LifeWatchPLUS distributed Data Centre and the LifeWatch ERIC community" (16/01/22)
"Multimedia developments for biodiversity and ecosystem research" (21/01/22)
Please see the LifeWatch Italy Jobs page for more information. To see opportunities available with LifeWatch ERIC, click here.