The Next-Generation Research Infrastructure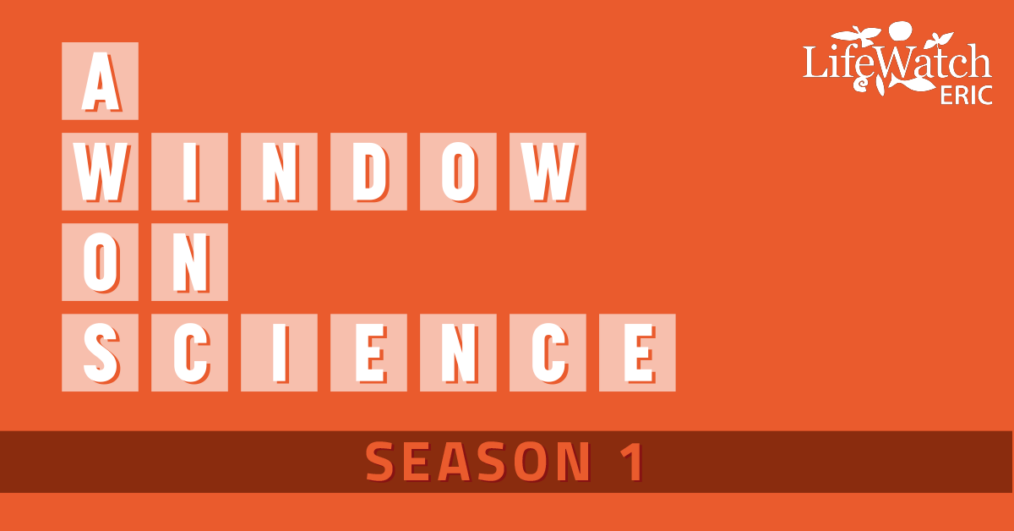 As promised in the trailer we released a few weeks ago, Season 1, Episode 1 of our brand new podcast 'A Window on Science' is now live!
The first season of the LifeWatch ERIC podcast series 'A Window on Science' outlines the steps forward that the European e-Science infrastructure for biodiversity and ecosystem research has made in the last two years, developing cutting-edge services for researchers. Our CEO, Christos Arvanitidis, opens the series, walking us through terminology that may seem challenging to non-scientific audiences: Research Infrastructures, the Joint Internal Initiative, and virtual servers. The conversation places LifeWatch ERIC clearly in the context of the European Research Area and outlines not only the progress already made, but strategic plans for the next five years – becoming 'the next-generation Biodiversity and Ecosystem Research Infrastructure'.
If you're interested in the topics covered in this podcast, and want to find out more, we invite you to visit our dedicated minisite on the Internal Joint Initiative, or to flick through our 'Alien Alert!' magazine.
The Window on Science podcasts are available on our website and on the following platforms: