Biodiversity Day 2022: Gender equality is essential to accelerate progress towards biodiversity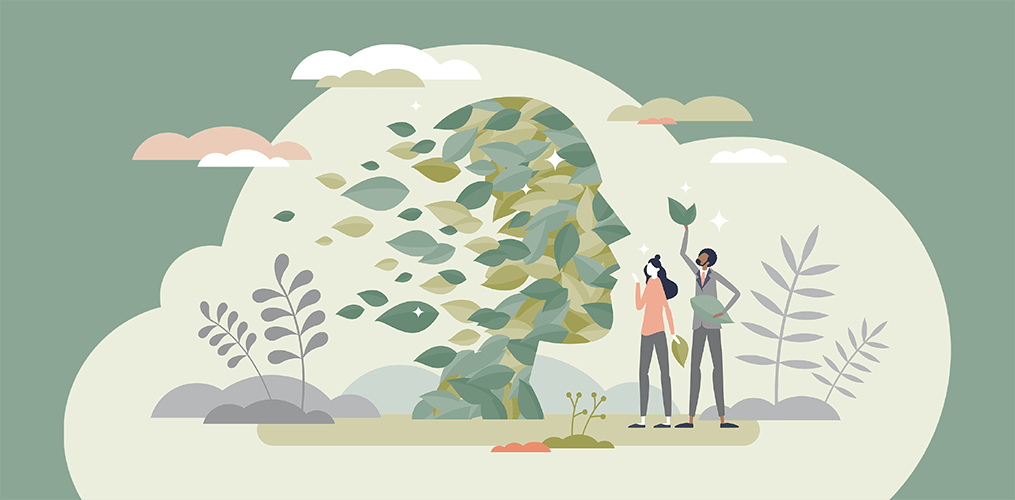 Gender (SDG 5) is a game-changer to accelerate progress towards achieving biodiversity objectives.[1]
The stakes are high, and it is therefore critical to ensure that women also have the opportunity to contribute to supporting biodiversity goals. In many parts of the world, specific daily roles for women and men mean that they have specialised knowledge in different areas of biodiversity, and also different priorities. This means both women and men have a lot to contribute to biodiversity and ecosystem management.
However, women's perspectives are often not taken into account, even though they are often more vulnerable than men to the ecological crises that arise from issues such as biodiversity loss, and in some cases and have reproductive, productive and community roles to play in society. Such "gender gaps" are therefore also important entry points for women's empowerment, where women are supported to overcome gender gaps and fulfil their potential – including in decision-making, to promote biodiversity.
Gender inequality coupled with the climate crisis is one of the greatest challenges of our time. It poses threats to ways of life, livelihoods, health, safety and security for all around the world.
At the European level, LifeWatch ERIC is building a Gender Equality Plan that ensures that women are not only included as part of programmes, policies, research and management teams, but that we endeavour to ensure that all research projects funded by the European Commission are monitored to ensure inclusion of the perspective of men and women and the different gendered impacts that any situation has on the environment and on people's lives and wellbeing.
We believe that without inclusion and equality, sustainability of the planet is not possible.
May we have the wisdom to work together and reflect on these important issues during World Biodiversity Day 2022.
Africa G Zanella Gender Consultant LifeWatch ERIC and Civil Society Observer and Gender Initiatives Focal Point for Climate Investment Fund @World Bank.
---
[1] "Addressing Gender Issues and Actions in Biodiversity Objectives" by the Convention on Biological Diversity.