14th LifeWatch ERIC General Assembly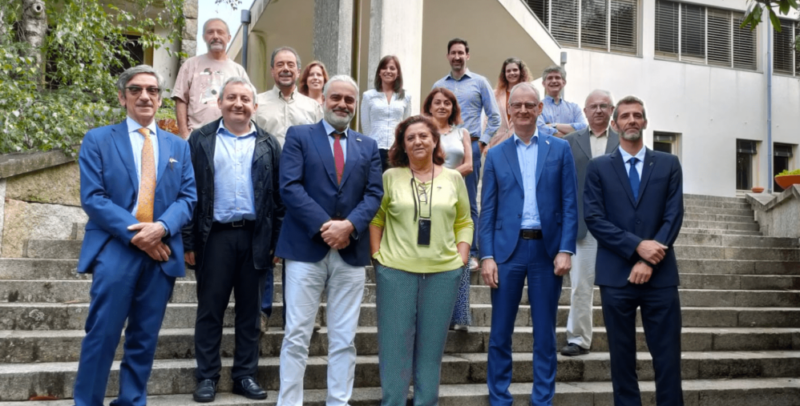 The 14th General Assembly of LifeWatch ERIC, 21 – 22 June 2022, was organised in Vairão, Vila do Conde, Porto under the stewardship of CIBIO-BIOPOLIS, the leading institution of LifeWatch Portugal.
Chaired by Inmaculada Figueroa, this was the first General Assembly held as a physical meeting after the start of the COVID-19 pandemic and witnessed the participation of the delegates of the eight Member States composing LifeWatch ERIC.
At the heart of the 14th General Assembly was the final approval of the New Strategic Working Plan, which builds upon the work achieved in the last five years and will set the direction for further development of the infrastructure and how LifeWatch ERIC can shape greater innovation in Biodiversity and Ecosystem Research from 2022 – 2026. The General Assembly also approved the 2021 consolidated financial statements.