EU Nature restoration law: a first step to recover damaged ecosystems and bring more biodiversity back everywhere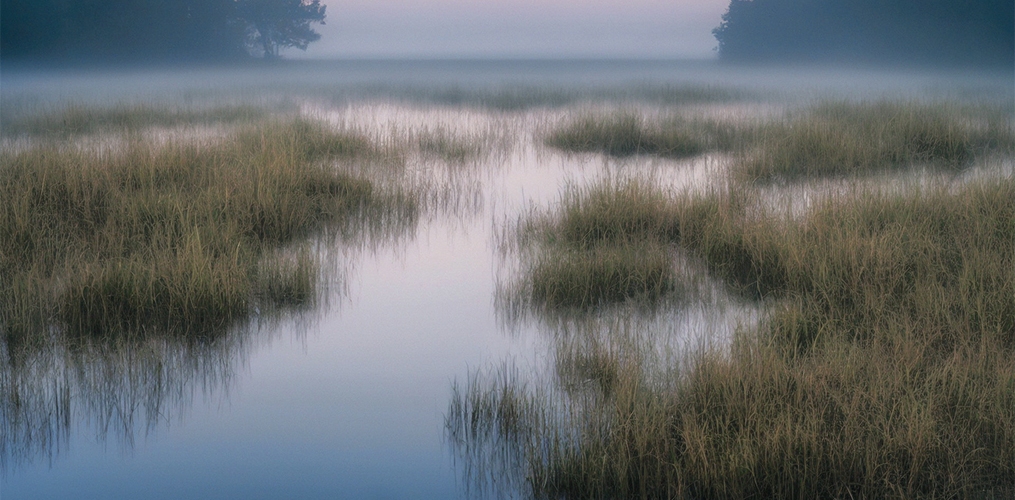 Over 80% of European habitats are in poor shape. The Commission proposed on 22 June 2022 a regulation on nature restoration as an initial contribution to the long-term recovery of damaged nature across the EU's land and sea areas and to achieve EU climate and biodiversity objectives.
Finally adopted on July 12, 2023, by the European Parliament, the EU Nature Restoration Law represents a first step to achieve the ambitious goals set by the Kunming-Montreal Global Biodiversity Framework.
The already mentioned EU Nature Restoration Law, the first-ever legislation that explicitly targets the Restoration in Europe's nature, is a key initiative in avoiding ecosystem collapse and preventing the worst impacts of climate change and biodiversity loss, especially to ecosystem services and their resulting societal good and services. Restoring EU wetlands, rivers, forests, grasslands, marine ecosystems, urban environments and the species they host is a crucial and cost-effective investment: into our food security, climate resilience, health, and well-being. In the same vein, the new rules on chemical pesticides will reduce the environmental footprint of the EU's food system, protect the health and well-being of citizens and agricultural workers, and help mitigate the economic losses that we are already incurring due to declining soil health and pesticide-induced pollinator loss.
However, it's a first step: the draft law does not impose new protected areas in the EU nor block new renewable energy infrastructure.
So, what are the nature restoration targets for 2030? The aim is to cover at least 20% of the EU's land and sea areas by 2030 with nature restoration measures by introducing legally binding targets, and eventually extend these to all ecosystems in need of restoration by 2050. However, targets could be postponed if there are exceptional socioeconomic consequences.
LifeWatch ERIC is actively engaged in nature restoration with developing ad hoc e-services to scientists and nature heritage administrators to reinforce their restoration actions on strategic ecosystem/habitat types. LifeWatch ERIC's expectation is that an increasing number of EU Member States will adopt ambitious legally binding targets to restore Europe's ecosystems.
Parliament has just started negotiations with Council on the final shape of the legislation, hopefully to be concluded by the end of the year. Each Member State will then be responsible for the implementation on the ground of the law.
Sources: EU press releases