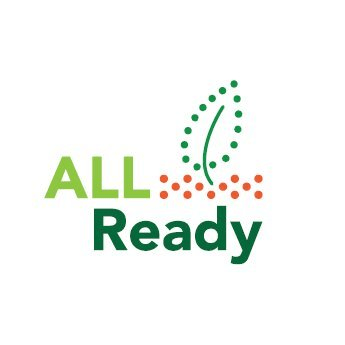 ALL-Ready addresses the multiple challenges that agricultural systems are facing today, including climate change, biodiversity loss, dwindling resources, and degradation of soil and water quality. Open Innovation Arrangements, in particular Living Labs, and Research infrastructures, are capable of showing the way to strengthen farming systems' sustainability & resilience.
LifeWatch ERIC is leader of WP6, and it is also involved in WP2 (Task 2.2–Mapping and analysis of living labs, research infrastructures and funding mechanisms for agroecology research and innovation) and WP7 (Task 7.1 Development and implementation of the Communication Plan; Task 7.3 Project Final Conference).
ALL-Ready has received funding from the European Union's Horizon 2020 programme under grant agreement N. 101000349.