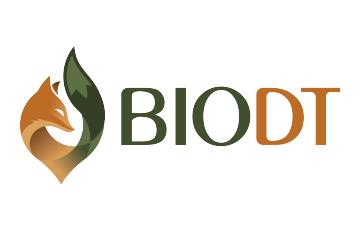 The goal of the BioDT project is to push the current boundaries of predictive understanding of biodiversity dynamics by developing a Digital Twin providing advanced modelling, simulation and prediction capabilities. By exploiting in new ways existing technologies and data available across relevant research infrastructures, the BioDT project will be able to more accurately model interaction between species and their environment. Scientists at Research Infrastructures will be able to use the BioDT to:
better observe changes in biodiversity;
relate these changes to possible causes; and
better predict effects of changes based on influences on these causes by either climate or human intervention.
Our consortium brings together a dynamic team of experts in biodiversity, high performance computing, artificial intelligence and FAIR data to realise the first biodiversity Digital Twin prototype.
BIODT has received funding from the European Union's HORIZON.1.3 – Research infrastructures programme under grant agreement ID 101057437.