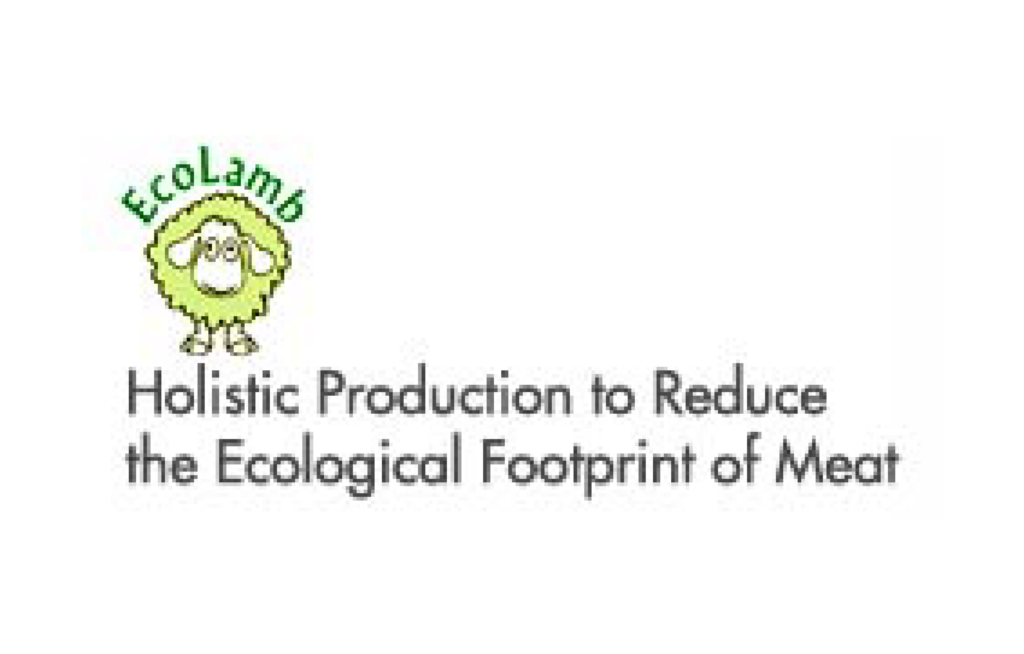 The "EcoLamb" is an European Research Area NETwork on Sustainable Animal Production (ERANET SusAn) funded project lasting 30 months (2017 – 2020).
The project will assess the sustainability of diverse sheep production systems focusing on resilience to future ecological and social barriers and how the competitiveness of the sector can be strengthened to meet these challenges.
The project will engage trans-national research and industry stakeholders from 6 countries made up of Germany, Italy, Portugal, Slovenia, Spain and Turkey to analyse on numerous case study farms; resource-efficient, competitive and low-carbon lamb production models. Termed "EcoLamb", the ecologically sound and nutritionally superior lamb meat identified by the consortium will be branded and marketed throughout Europe as state-of-the-art meat production technology.