MARCO-BOLO Kick-off Meeting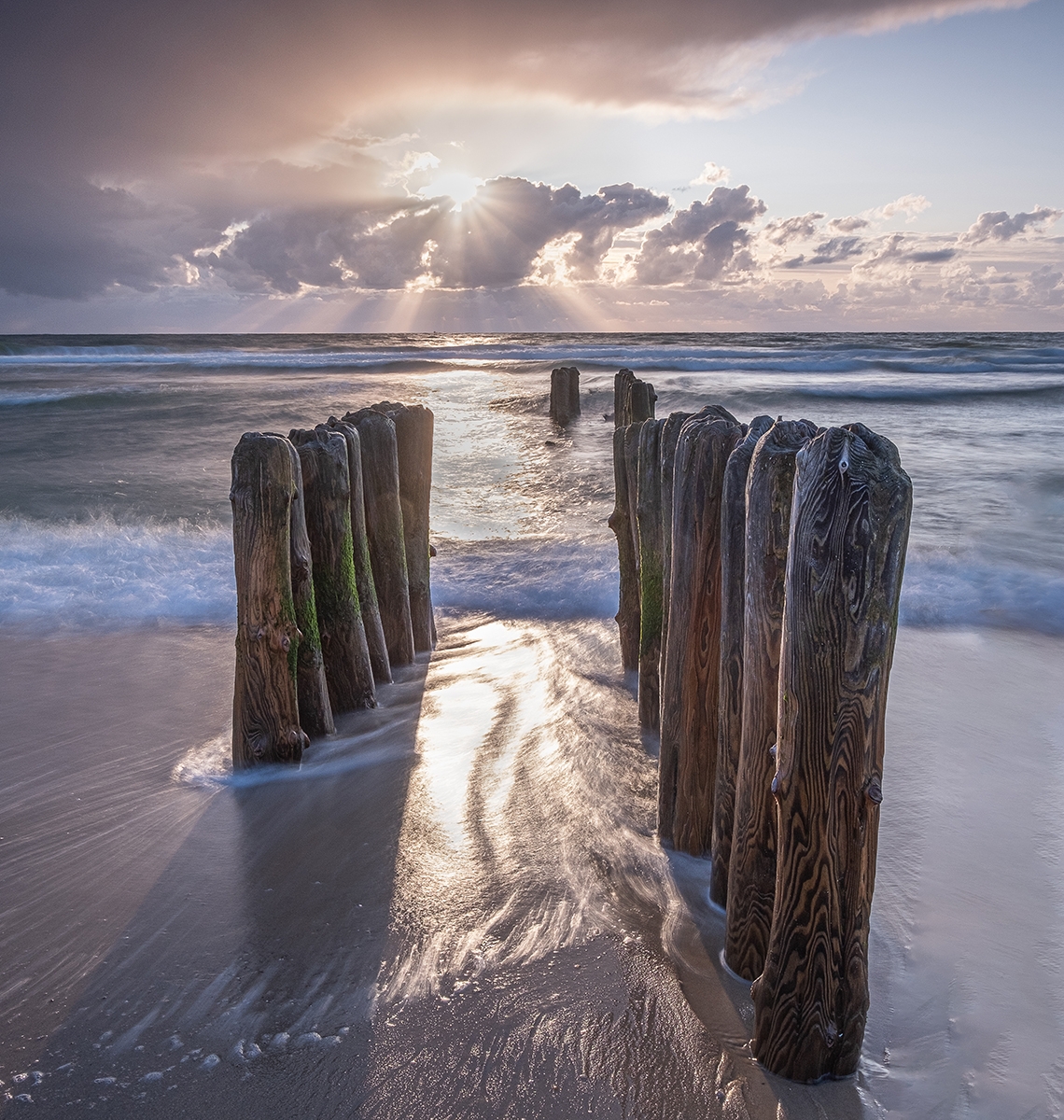 Paris/Online, 14–15 March 2023.
The new MARCO-BOLO project's hybrid kick-off meeting will take place in Paris from 14–15 March at the Pierre et Marie Curie Campus. The meeting will serve to plan the coordination between the different work pacakges and begin to plan ways of collaborating with similar projects in the field. In particular, two important plenary sessions will be held on data strategy and stakeholder engagement.
MARCO-BOLO, coordinated by EMBRC, aims to structure and strengthen European coastal and marine biodiversity observation capabilities, linking them to global efforts to understand and restore ocean health, hence ensuring that outputs respond to explicit stakeholder needs from policy, planning and industry. You can find out more about it on our Related Projects page.