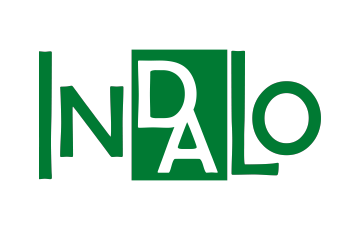 The INDALO project (funded by ERDF Spain, Andalusia) studies biodiversity in the various representative ecosystems of Andalusia, and analyses their evolution to detect and understand the consequences of Global Change. It will orient the future of Andalusian R & D & I in terms of biodiversity and ecosystems towards the use of the LifeWatch ERIC e-infrastructure, as well as stimulate the link between Andalusian R & D & I and the EU, in addition to attracting the private sector.
The objective of the INDALO project is the study of biodiversity in different representative ecosystems of Andalusia, and to analyse its evolution to detect and understand the consequences of Global Change. For this, through the project, the tools, equipment, follow-up and monitoring networks will be made available to researchers, as well as the necessary technology for the development of research work, in a common distributed work environment, where both managers and scientists can use and share the information, favouring the transfer of knowledge generated that allows for better biodiversity management by the Andalusian environmental administration.
To carry it out, a technological platform will be established (located in the Scientific Computer Centre of Andalusia, CICA) with a central node to which the different research organisations will be connected, in order that the data generated in the research processes can be collected in this node, standardised and adapted for sharing in LifeWatch ERIC and its use for optimal environmental management. Likewise, a network of regional and local sensors will be formed for the monitoring and follow-up of biodiversity and the effects that global change has on it. This platform will have two purposes:
The generation of knowledge about Andalusian biodiversity by research centres and its transfer to the environmental administration for its application in management, decision-making and public policies.
The integration into the LifeWatch ERIC infrastructure, to which it will contribute with a flow of data generated in the system, and when appropriate, providing the necessary computing capacity, in accordance with technical and regulatory standards.