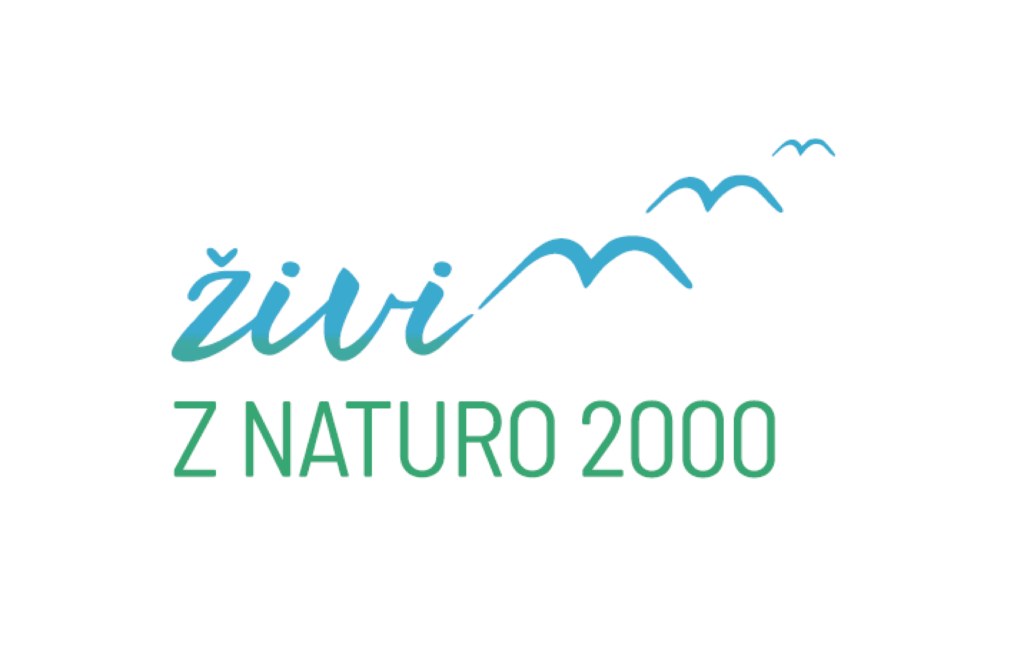 The LIFE integrated project for enhanced management of Natura 2000 in Slovenia (LIFE-IP NATURA.SI) is led by the Ministry of the Environment and Spatial Planning in cooperation with 14 partners.
The basic purpose of the project is to contribute to the improvement of Natura 2000 management in Slovenia in cooperation between various sectors and stakeholders. In addition to improvements at the national level, the project partners will also carry out concrete field actions in eight Natura 2000 sites. Activities will include the prevention of overgrowing of surfaces, the removal of invasive alien species, the restoration and maintenance of favorable conditions of water bodies and others.
The LIFE-IP NATURA.SI project (LIFE17 IPE/SI/000011) is co-financed by the European Union from the LIFE programme, the Ministry of the Environment and Spatial Planning and partners. To improve the governance of the Natura 2000 network, we will strengthen cross-sectoral cooperation, including stakeholders. The project will update the Natura 2000 Management Program (PUN 2022-2028), establish the basis for a national monitoring system and strengthen cooperation between nature protection, forestry, agriculture and water management.