PRESENTER: Niels Raes, Naturalis Biodiversity Center, The Netherlands.
DiSSCo is on track to become the one big, single distributed natural history system that unifies data from over 170 natural history institutions throughout Europe.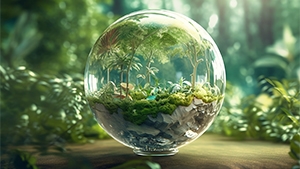 DiSSCo, the Distributed System of Scientific Collections, is integrating and standardising information from natural history museums, botanical gardens, universities and other institutions all across Europe, to create a business model that uses the same processes and protocols. The resultant FAIR data on 1.5 billion physical objects will be easily available all over the world.