PRESENTER: Ron Dekker, Technopolis Group, Belgium
The European Open Science Cloud is a web of FAIR data and services for science that offers visualisation and analytics, long-term information preservation and monitoring of the uptake of open science practices.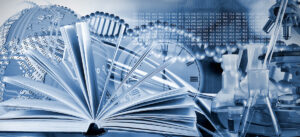 EOSC provides researchers, innovators, companies and citizens with a federated and open multi-disciplinary environment where they can publish, find and re-use data, tools and services for research, innovation and educational purposes. It is recognised by the Council of the European Union as pilot action to deepen the new European Research Area, fully articulated with the other sectoral data spaces defined in the European strategy for data.