PRESENTER: Alberto Basset, LifeWatch ERIC, Italy.
The organisation of ecosystems is related to fundamental drivers of energy availability, disturbance intensity, and periodicity, among others, not just the species found in a given system or the resources available.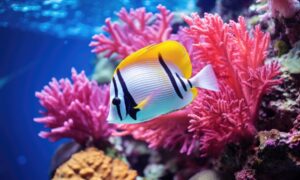 Communities inside an ecosystem are always the product of natural selection, of progressive co-adaption and co-evolution – it is the interaction between species that makes those species and those communities stable over time. Human activities disrupt that self management. We disturb the balance in ecosystems by consuming too many resources that could be used by other species and by polluting the system, which decreases the quality of life for other species.