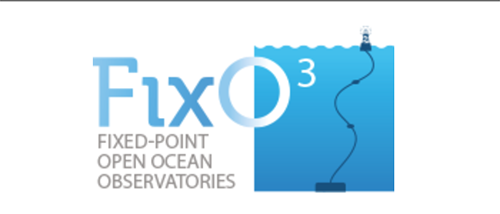 A Practical introduction to acquisition, validation, quality control and access to (biodiversity) data. (June 2016)
The workshop aim is to introduce less experienced users to methods and techniques for processing biodiversity data, integrating physico-chemical and biodiversity data, and delivering data products that may be required to meet policy needs such as GES descriptors.
For details http://www.fixo3.eu/training-opportunities/workshop-3/.
Information
NIOZ-Yerseke (alternatively: Zandvoort), the Netherlands, 14 – 15 June 2016 (2 days)
Application deadline: 15 April 2016.
Places: 20 candidates maximum (European and International applicants welcome). Places will need to be confirmed by 10 May 2016.
Funds for travel, accommodation and subsistence will be provided (subject to limits)