LifeWatch ERIC at Ecology across Borders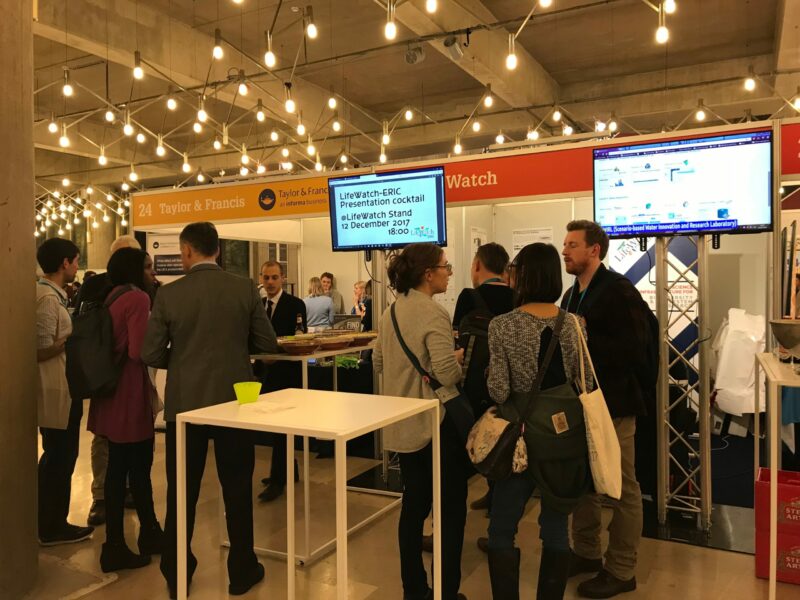 "Ecology across Borders" the joint conference of EEF, BES, GfÖ and necov, is taking place in Ghent Belgium, from 12–14 December 2017. LifeWatch ERIC will be there with its own exhibition booth and a rich programme of demonstrations of the services already made made available by the infrastructure.
Come and visit us tomorrow at 18:00 for our Presentation cocktail.
Check our website in the next days for more info and news.