LifeWatch Slovenia Project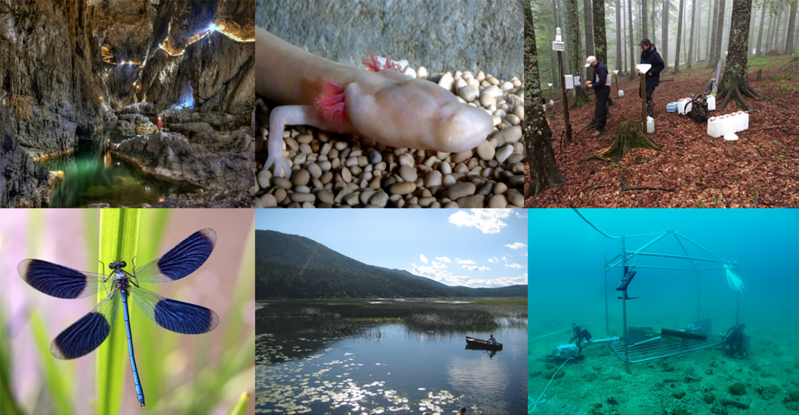 The Slovenian Government Office for Development and European Cohesion Policy issued a grant decision on 23 December 2019 (from the ERDF) that will help LifeWatch Slovenia to enhance its international competitiveness. The LifeWatch-SI project grant of €2.6 million will enable the purchase of equipment to support the implementation of international research projects in monitoring and predicting the impacts of global changes on biodiversity. 
The research infrastructure, established in 2015, will be better able to collect, manage and save biodiversity data by establishing a tissue sample bank, an analytical centre, a molecular laboratory with the necessary software for analysing genetic diversity, and instruments in the field of genomics and biotechnology. The RI-SI-LifeWatch project fulfils a national priority under the Research and Innovation Strategy of Slovenia 2011-2020.
Professor Tanja Pipan, national coordinator of LifeWatch Slovenia in Postojna, was delighted with the grant and declared, "This European Regional Development Fund (ERDF) commitment will allow us to set up a national network of Smart Specialisation Strategy of Slovenia partners under Horizon 2020, and to establish a national data center to meet the needs of Slovenian researchers in ecosystems and biodiversity".