CEO at the Pefkoxori Primary School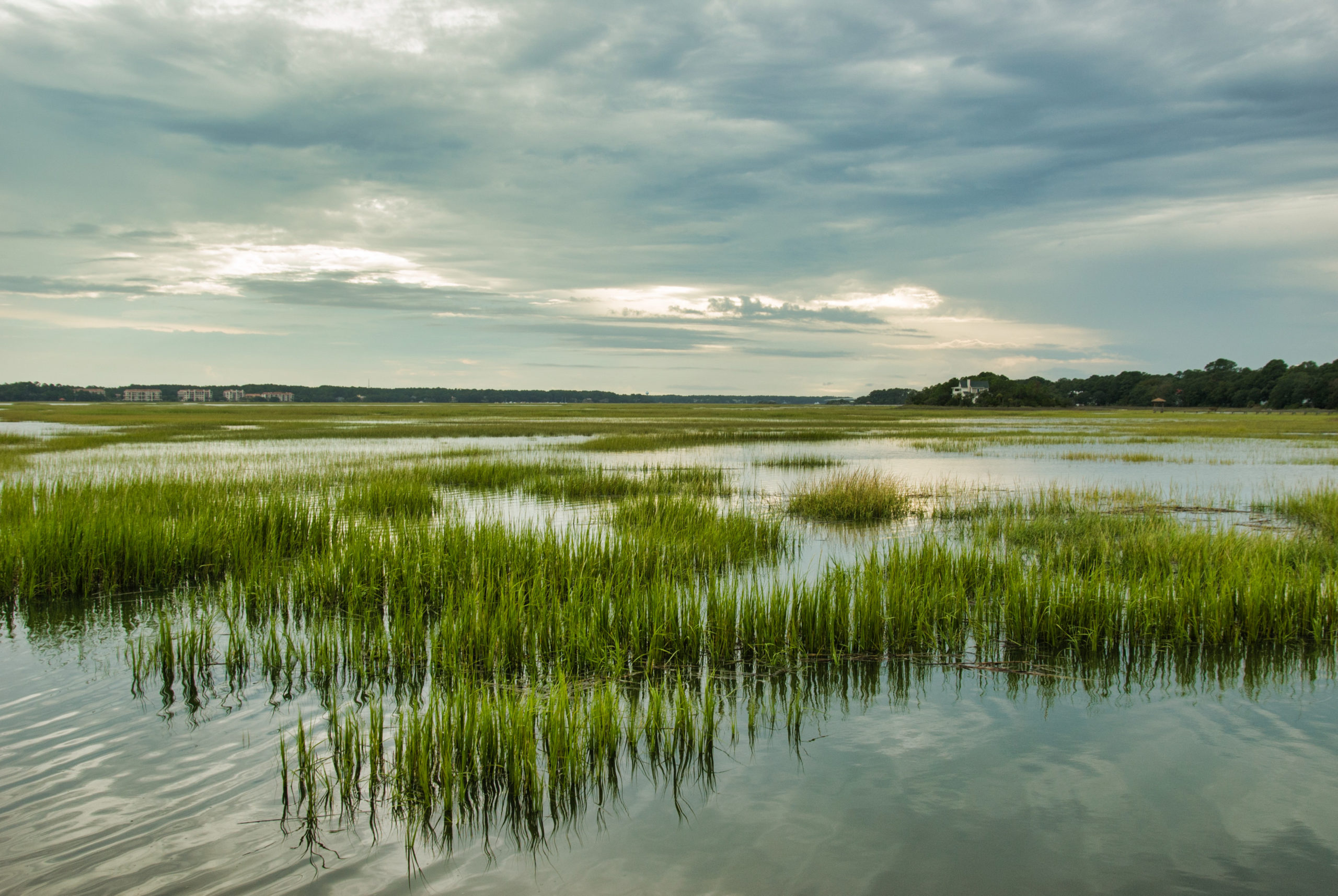 Chalkidki, Greece, is one of the many tourist areas in Europe suffering from social distancing and isolation because of the Coronavirus pandemic. Pefkoxori is one of the many little towns in Chalkidki where schooling is pressing ahead despite the difficulties, with a mix of face-to-face and distance learning. A group of students at the Pefkoxori Primary School, therefore, were delighted on Friday 5 March 2021, when Christos Arvanitidis, Chief Executive Officer of LifeWatch ERIC, came online to talk to them about the biodiversity of wetlands.
Speaking from his home office in Crete, Dr Arvanitidis, took a group of fifth-graders, all wearing facemasks, through what the biodiversity of wetlands is and what roles the various ecosystems play. Because of their characteristic vegetation, the abundance of birdlife, their functions of water purification and storage and stabilisation of shorelines, wetlands are some of the most biologically diverse ecosystems on Earth and provide essential services like clean air and water to humanity.
The CEO's message also included reflections on how Research Infrastructures like LifeWatch ERIC support the protection and conservation of wetlands with data and analytic processes. "It's essential to get these messages out to young people today. They are the ones will suffer most from further degeneration of these special places in the future and, unfortunately, these are facts that were not sufficiently understood, or were just overlooked, in the past," commented Dr Arvanitidis. "These younger generation are our future. They're keen to learn and are very receptive to the advantages that e-Science can bring to their lives, so it's a pleasure to have been invited to contribute to their education."