"A Window on Science" Renewed for Third Season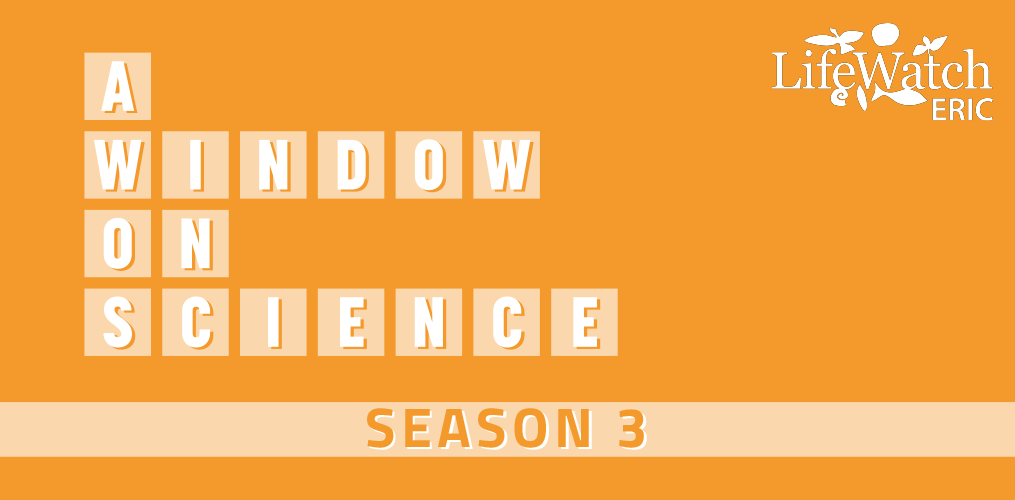 We are back for another season! The first LifeWatch ERIC podcast season focused on the Internal Joint Initiative, the construction of Virtual Research Environments (VREs), and the second drew on the five validation cases used to develop those VREs. Season Three starts up on 20 July 2022, moving a little outside the infrastructure itself into the broader world of Open Science, Invasive Alien Species and practical applications of the LifeWatch ERIC VRE. The first five episodes span the August holiday break:
Wednesday 20 July: WoRMS (World Register of Marine Species)
Wednesday 3 August: Ocean Optimism
Wednesday 7 September: The Critical Zone
Wednesday 21 September: Essential Biodiversity Variables, and
Wednesday 5 October: The ENVRI Project.
These LifeWatch ERIC podcasts will be embedded in our website portal at the following link (find all of Season 1 here and Season 2 here), and are also available on Spotify, Google Podcasts, Apple Podcasts, and Amazon Music. Our overall purpose is to raise awareness of the good work being done to understand and remedy the damage caused by climate change and anthropogenic pressures. So have a look at the video and take a note of the dates!