Join Intercoonecta, the EU-LAC RESINFRA event on international collaboration in Research Infrastructures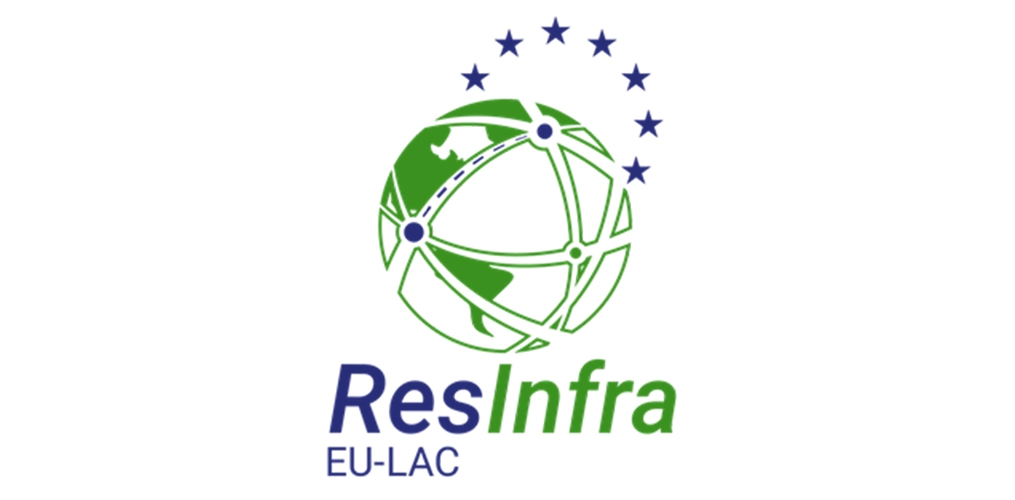 Our Maite Irazábal Plá and Joaquin López Lerida will participate in the Intercoonecta event on July 25th. This event, organized by the Agencia Española De Cooperacion Internacional Para El Desarrollo, will launch the EU-LAC RESINFRA PLUS project under the Horizon Europe programme, which builds on the success of EU-LAC RESINFRA. The event will provide an opportunity to reflect on the project's outcomes, share best practices, lessons learned, and hear from the consortium of 18 partners from 14 countries about bi-regional collaboration of research infrastructures examples.
At the event, speakers will present the project's results in scientific areas of food and environmental safety. Plenary sessions will facilitate information exchange, creating a space for fruitful discussions and collaboration. Speakers will also present the sustainability plan for bi-regional cooperation in research infrastructures.
The EU-LAC RESINFRA project aimed to foster scientific cooperation between research infrastructures in Europe, Latin America, and the Caribbean. It promotes internationalization, reinforces EU-LAC cooperation, and performs human capital development and capacity building. EU-LAC RESINFRA kicked off in December 2019. The project has already progressed towards the expected results, like the report on the criteria, scientific areas and methodology. It includes information from previous projects and recommends how to improve the mapping of the LAC Research Infrastructures. EU-LAC RESINFRA has also launched four pilots, led by E-RIHS, LifeWatch-ERIC, INSTRUCT-ERIC and the RICAP Network. These activities include a pilot technical framework for exchanging heritage science data, preparing and launching Calls, and organising study visits and summer schools.
Both projects facilitate the collaboration of research infrastructures among researchers, infrastructure managers, innovation agency representatives, policymakers, and qualified professionals.
To attend the event, please subscribe to this page.