2nd FAIR Convergence Symposium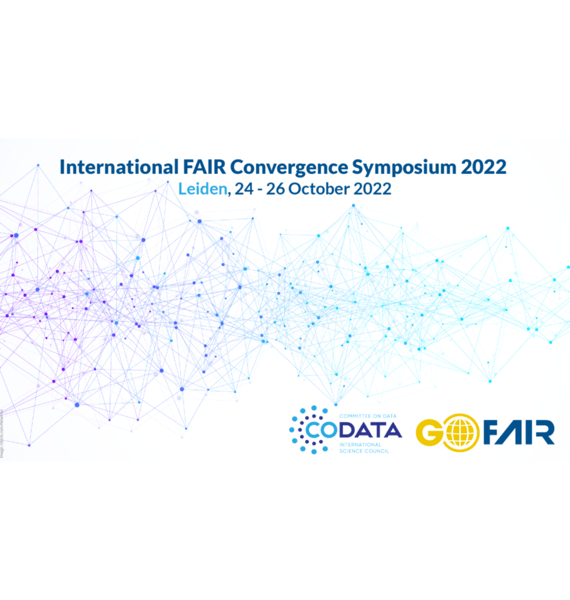 Leiden, The Netherlands, 24–26 October.
From 24-28 October, in the context of Leiden 2022: European City of Science, there will be a week dedicated to FAIR implementation and specifically to FAIR Digital Objects as the core 'machine actionable units of information' necessary to build an Internet and Web of FAIR data and services. The week features two closely related events: the 2nd FAIR Convergence Symposium (24-26 October) and the 1st International Conference on FAIR Digital Objects (26-28 October). The two events will explore the contention that the FAIR guiding principles, and their application through FAIR Digital Objects, are important steps to maximise the machine actionability of data and other information.
The co-organisers of the 2nd FAIR Convergence Symposium, CODATA and GO FAIR, agreed that this years' edition will concentrate on smaller, high-priority, strategic and working meetings to encourage convergence on and implementation of FAIR, rather than convening a large open Symposium so soon after International Data Week and in the context of ongoing challenges for intercontinental travel.
Most of the meetings are organised as hybrid events, allowing for both in-person and online participation.