AERAP Africa-Europe Science and Innovation Forum 2023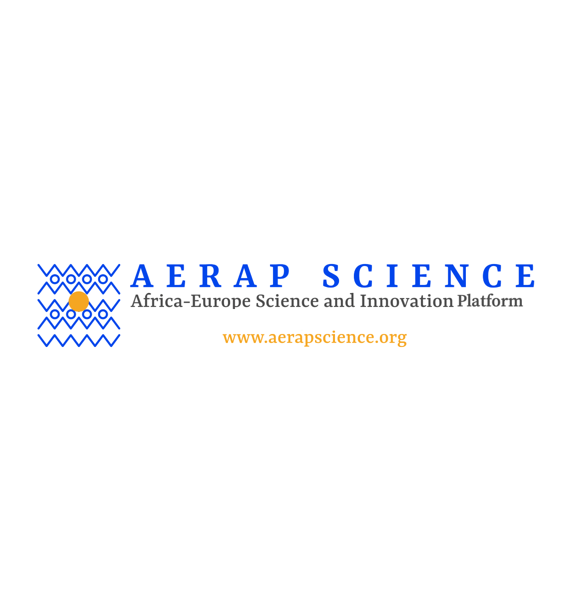 Brussels, Belgium, 7–10 March 2023.
The 2023 edition of the AERAP Africa-Europe Science and Innovation Forum is taking place 7–10 March 2023. The Forum will be designed to inform and engage with policy makers to ensure that the role and contribution of science, enabled through digital technologies, is reflected in European Union and its Member States' policies concerning Africa. The meetings will also be designed to increase the level of participation and reinforce the networking by African nations' with their partners in related EU programmes and science and innovation programmes supported by European Union member states and some associated countries. Digital capacities, existing and new, for expanding science inclusion and citizen participation by all groups in society across Africa, will be explored.
LifeWatch ERIC will be represented in the following sessions:
Wednesday 8 March
09h00 – Microbial sciences for a sustainable future (Juan Miguel González-Aranda, LifeWatch ERIC CTO)
11h00 – Africa-Europe research cooperation on the Accelerator Partnership to support the future implementation of the Global Biodiversity Framework (GBIF–LifeWatch ERIC Session)
14h00 – How EU missions tackle big challenges in health, climate and the environment (Juan Miguel González-Aranda, LifeWatch ERIC CTO)
Thursday 9 March
09h00 – Science for Food Systems Transformation in a Conflict Area – The Sahel. Organised by Wageningen Research (Juan Miguel González-Aranda, LifeWatch ERIC CTO)
 11h00 – Science for Climate Resilient food systems in Africa (José Manuel Ávila, LifeWatch ERIC Agroecology Coordinator)