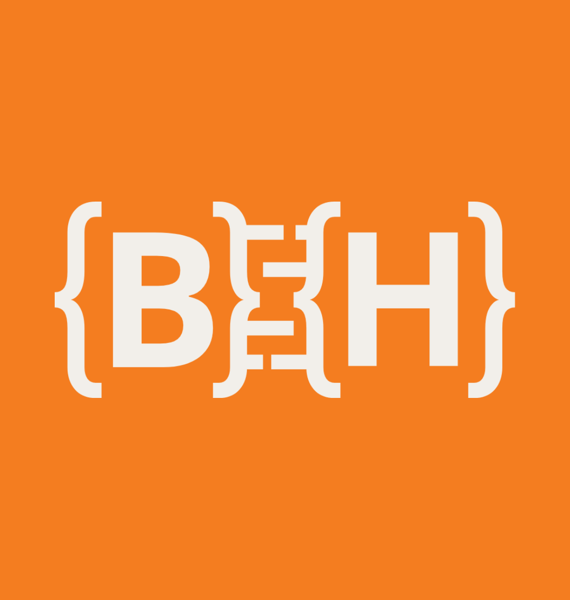 Barcelona, Spain, 30 October – 3 November 2023.
BioHackathon Europe is an annual event that brings together life scientists from around the world. It is organised by ELIXIR Europe, and offers an intense week of hacking, with over 160 participants working on diverse and exciting projects. The goal is to create code that addresses challenges in bioinformatics research. See the About page for more background.
ATTENDING THE BIOHACKATHON
This year we are holding the BioHackathon at Campus Belloch near Barcelona (see the Venue page), with remote access available for those that cannot attend the meeting in person.
Spaces are limited for face-to-face participation and the registration is based on a first-come, first-served basis. Registration for the 2023 BioHackathon will open later in the year. Visit the BioHackathon website for updates.
SCOPE
BioHackathon activities are driven by practical sessions where people gather, discuss, and implement ideas and projects during intensive and productive coding sessions. The topics will be aligned to challenges proposed by ELIXIR Platforms, ELIXIR Communities, and/or Focus Groups, and a set of common challenges proposed by the sister BioHackathon organised in Japan.
GOALS
Advance the development of an open source infrastructure for data integration to accelerate scientific innovation. We will focus on technology implementations such as FAIR, identifiers, metadata standards, ontologies and metadata catalogues that support the operations across ELIXIR Platforms, Communities and Focus Groups.
Engage technical people in the bioinformatics community inside and outside ELIXIR to work together on topics of common interest aligned to ELIXIR activities
Strengthen the interactions with ELIXIR Platforms, Communities and Focus Groups to establish and reinforce collaborations through hands-on programming activities.
EXPENSES AND FUNDING
Registration for the BioHackathon is free, however you will have to pay your own travel, food and accommodation expenses. ELIXIR will pay expenses for a limited number of participants for accepted projects. More information will be published as it becomes available.
Please be aware that those who register as face-to-face participants must stay at the venue for the duration of the event. This is to optimise the value of on-site interaction and collaboration.
For more information about accommodation prices see the Venue page. 
BENEFITS
NEW DEVELOPMENTS
Integrate prototypes, proof-of-concept proposals or drafts into production
Kickstart projects
EXISTING DEVELOPMENTS AND RESOURCES
Test new versions
Gather information for new features
Reach out to new users
Improve documentation and awareness
Receive input from experts in different fields
PERSONAL AND COMMUNITY BUILDING
Lead projects in one of the biggest BioHackathon events in Europe with international participation
Learn collaboratively with peers
Share interests to organise or grow communities
Meet and make new contacts
Publish pre-prints